Plan your perfect day trip with our 'As Directed' transportation service.
Whether you're in Los Angeles, Philadelphia, Seattle, Atlanta or literally any city in between, it's fun and easy to plan a getaway close to home. With our 'As Directed' service, your chauffeur will drive anywhere and everywhere you'd like to go, with no time constraints. This means a personalized and multi-destination outing that can be a day of both excitement and escape.
We're entering prime apple-picking season in many parts of the country, not to mention wine tastings, takeout picnics from your favorite restaurants, pumpkin patches and hay rides, and even alpaca farm visits or horseback riding. The season is changing and the time is right to get out and enjoy it. Always make sure to follow all your local safety advice and regulations.
Call or text us any time at (415) 494-8122 or email info@urbanbcn.com. Reservations are always available on our website, just choose 'As Directed' in the drop down menu of the form.
THIS MONTH …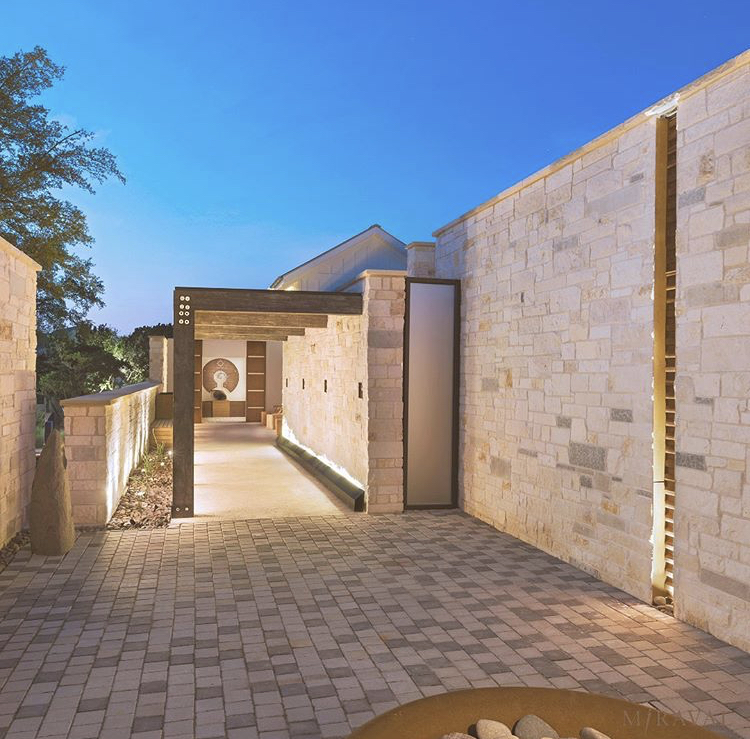 WHERE TO STAY
MIRAVAL RESORTS
Arizona | Austin | Berkshires
Miraval Resorts are wellness destinations first and foremost: device-free properties specializing in spa experiences, yoga, meditation, and therapeutic classes on everything from gut health to stress management.
During their shutdown, they overhauled cleaning and safety procedures, calculating ideal capacity and educating staff members — from the astrologers to the beekeepers — on public health practices. Ultimately, COVID-19 has inspired Miraval to redevelop the programming at their 3 locations to meet guests on a deeper level.
---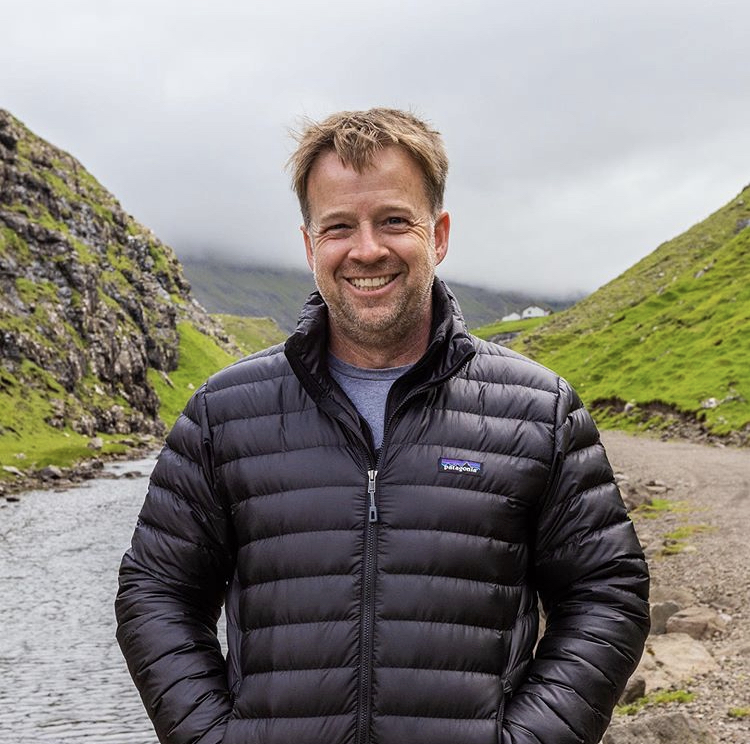 WHO TO ASK
ERIC STOEN
@travelbabbo
Eric Stoen is a travel writer, photographer and father of three who documents his family's adventures around the world with the motto "Take your kids everywhere!" 
While school schedules are in flex, and many children are learning remotely, vacations aren't necessarily relegated to 'summer break.' Eric shares tips and insights from his experiences planning getaways, and really makes a good argument for the idea that not only can you easily bring your family anywhere, it can even be fun. Check out his blog or Instagram feed for inspiration.
---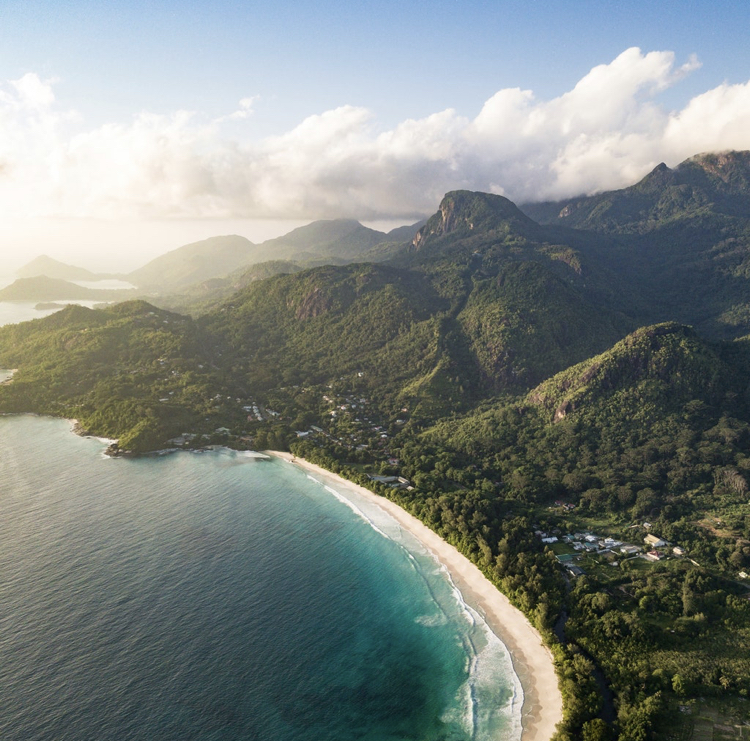 DESTINATION INSPIRATION
CELEBRITY DREAM TRIPS
No matter what's happening in the world, you can always dream about your next great vacation.
Take a page from the dreams of your favorite tastemakers as they share their top destinations with the editors at Condé Nast Traveler. 
---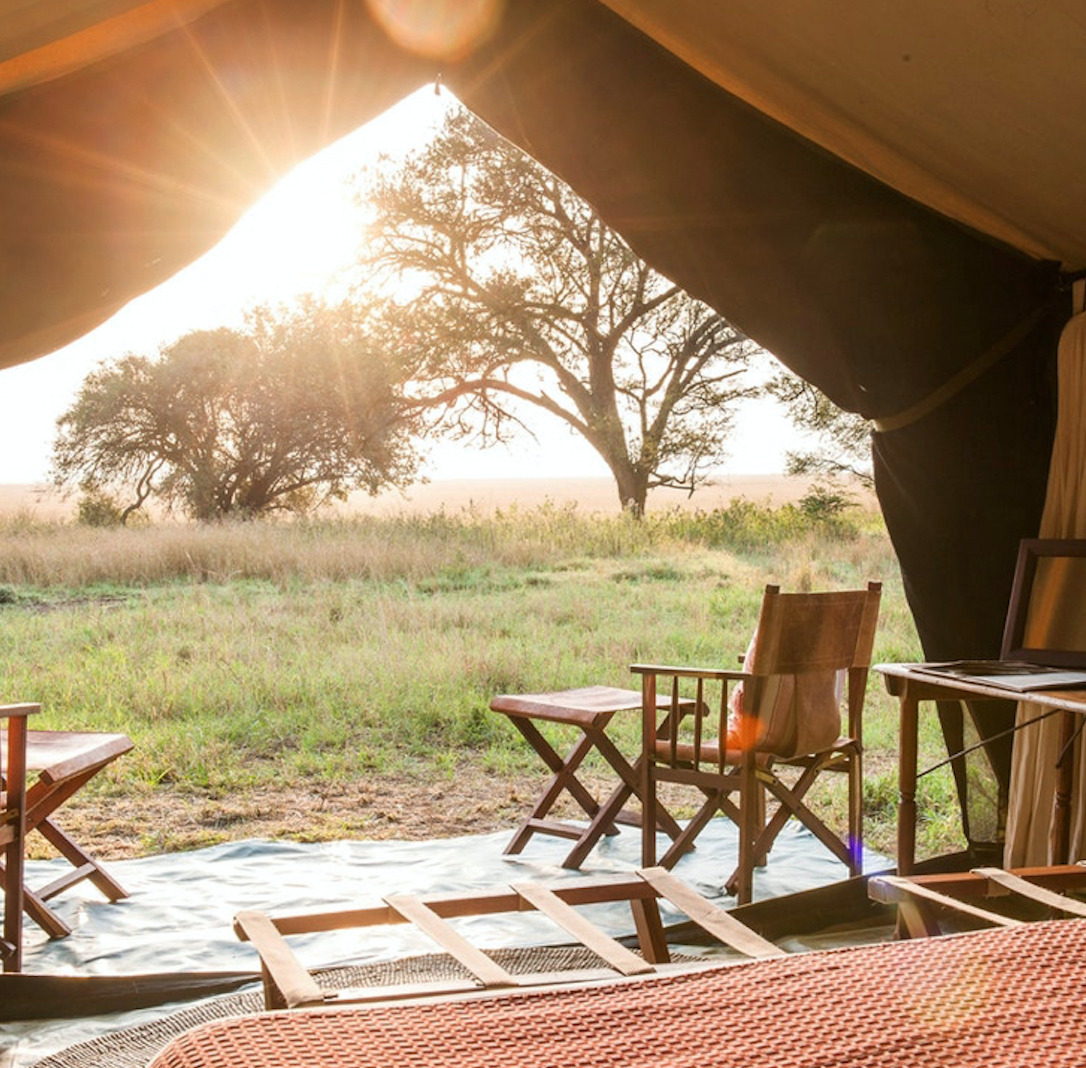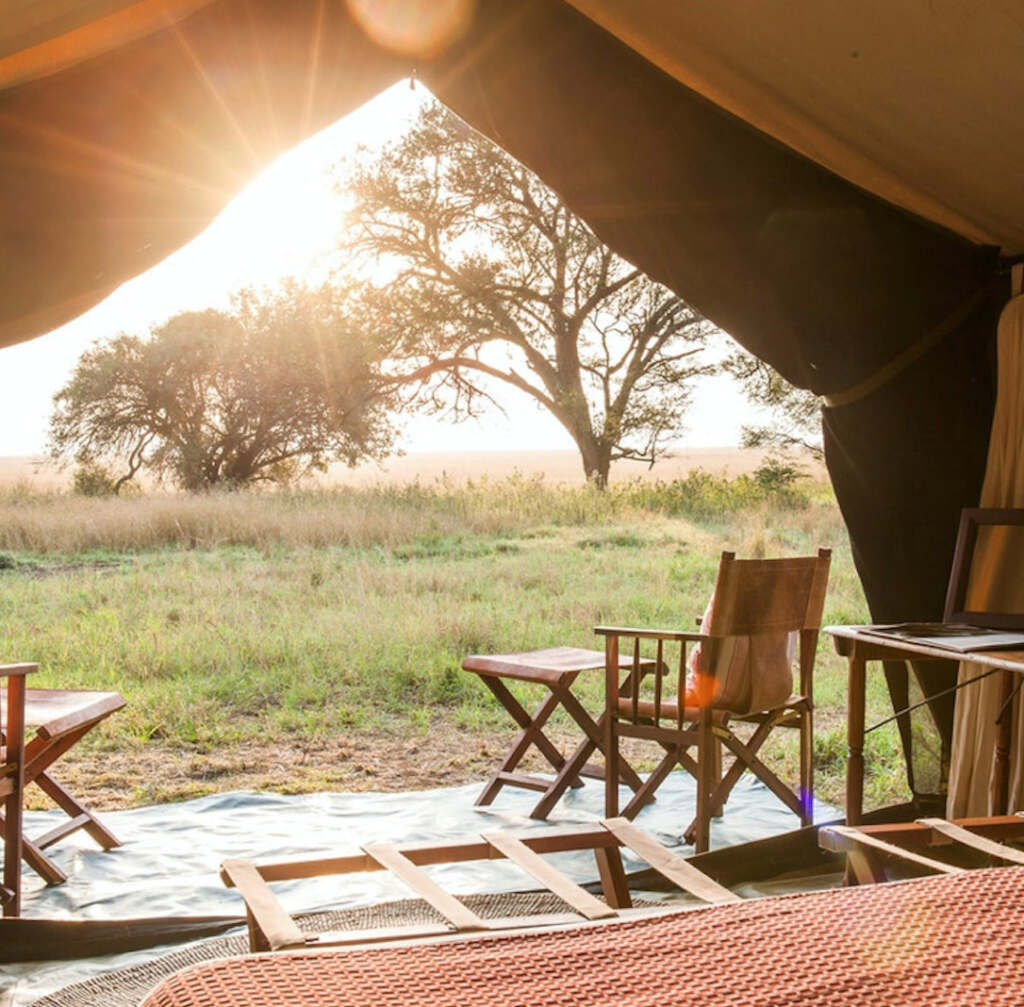 DEFINITELY TRY THIS AT HOME
BOOK IN ADVANCE
Planning a trip for a future time can be a great way to satisfy your current wanderlust, and gives you a chance to really put thoughtful details in place. Plus, some adventures basically require a year of preparation, so maybe now is the perfect moment to set those wheels in motion (if only on your calendar!) 
WHAT WE'RE READING …
You Can Practically Have Yosemite National Park to Yourself This Fall
Condé Naste Traveler  |  September 1, 2020
Hit the road to catch these last magical months at one of our nation's most celebrated parks.
What It's Really Like to Quarantine Abroad for Two Weeks, According to a Traveler Who Did It
Travel + Leisure |  September 26, 2020
Could confinement in another country masquerade as a vacation? Practicing the art of doing nothing in the Emerald Isle.
When the Classroom Comes with Room Service and Poolside Cabanas
The New York Times | September 29, 2020
With the pandemic ongoing and millions of school-age children learning remotely, the travel industry is beckoning families with lures of 'schoolcation.'