This holiday season, we're thankful for you.
If 2020 has taught us anything, it's to be grateful for the many blessings we experience as individuals, and also as a company.
We appreciate you, our community, for standing with us during these tumultuous times, and we hope we can continue to support you in the same ways we feel supported. Team UrbanBCN is committed to coming back stronger than ever, and we are so happy to have you here with us for the journey … because we can probably all agree that it's felt like one.
As an early Black Friday + Cyber Monday special – and because we want to both celebrate you and help make sure you're celebrating yourself – take 15% off any ground transportation service anywhere in the world if you book before November 30th.
Book any ground transportation service through the end of November and enjoy 15% OFF the usual rate with code 2020JOURNEY
Use it on your reservation form, or simply mention the discount in your inquiry text / email. Offer valid until November 30th (a.k.a. Cyber Monday) at midnight!
Call or text us any time at (415) 494-8122 or email info@urbanbcn.com. Visit our website for more information about us and our corporate and leisure services.
THIS MONTH …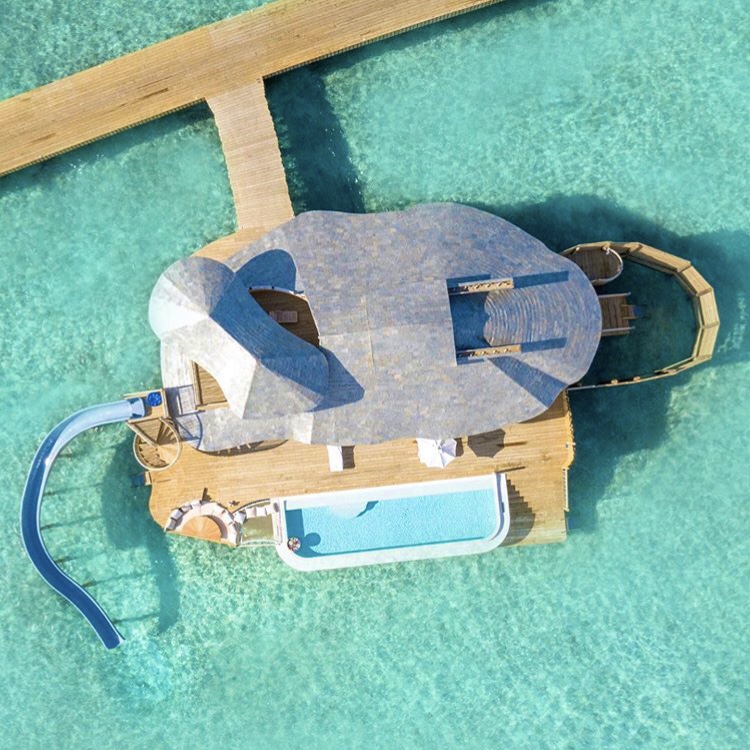 WHERE TO STAY
SONEVA FUSHI
The Maldives
Soneva resorts have long been known for their ethos of barefoot luxury and rare experiences. The new overwater villas at their recently-reopened location in the Baa Atoll UNESCO Biosphere Reserve in the Maldives are no exception, offering spacious accommodations with pristine views, as much isolation as you could want, and amenities like water slides and spa packages. They're even family friendly, meaning you can potentially consider just staying for awhile …
Find out about Soneva's latest COVID-19 travel precautions here.
---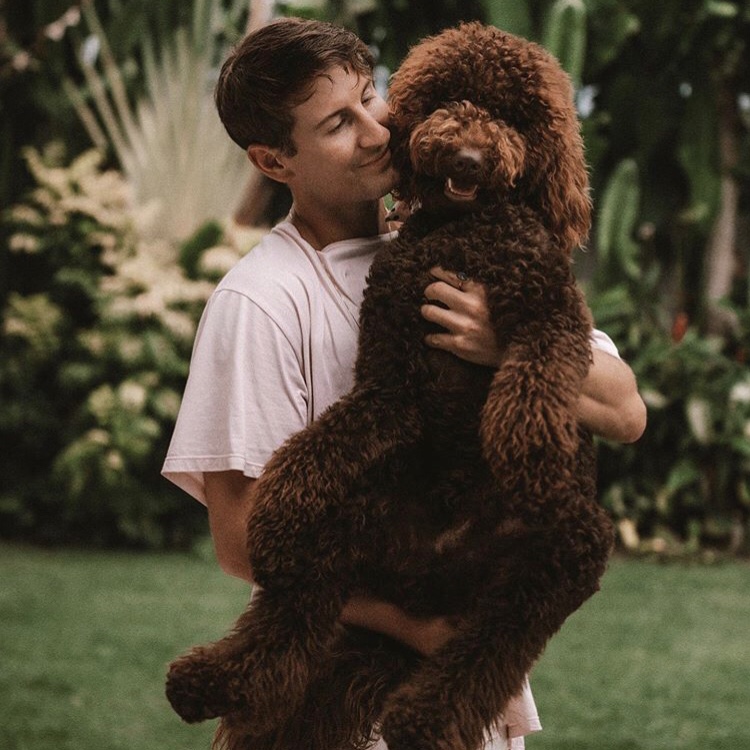 WHO TO ASK
JACK MORRIS
@doyoutravel
Jack is a photographer and entrepreneur, so if you're looking for a blend of well-curated adventures mixed with some pretty adorable dog footage, this is your guy. He's currently based in Bali, but he's also done features on places like Hong Kong, Italy, Turkey, India and Greece.
Follow along on Instagram or YouTube for endless travel inspiration, giveaways and more (as long as you're ok living vicariously through a 30-year-old with a seemingly idyllic life, that is!)
---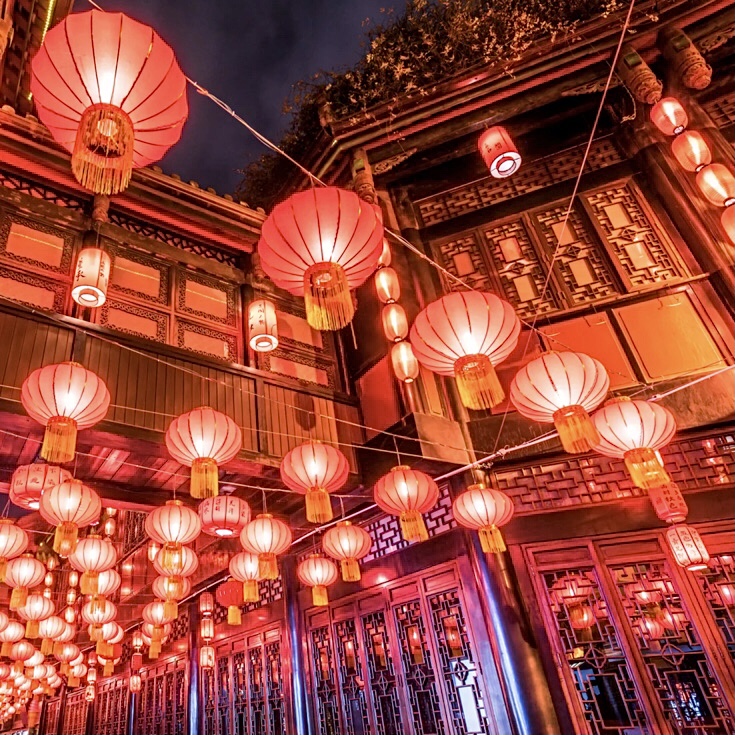 DESTINATION INSPIRATION
THE MOST COLORFUL PLACES IN THE WORLD
This article is from 2019, but scrolling through photos and descriptions of some of the most breathtakingly-vibrant places on the planet is timeless. For the month of November, dreams of your next great vacation come in all the colors of the rainbow.
---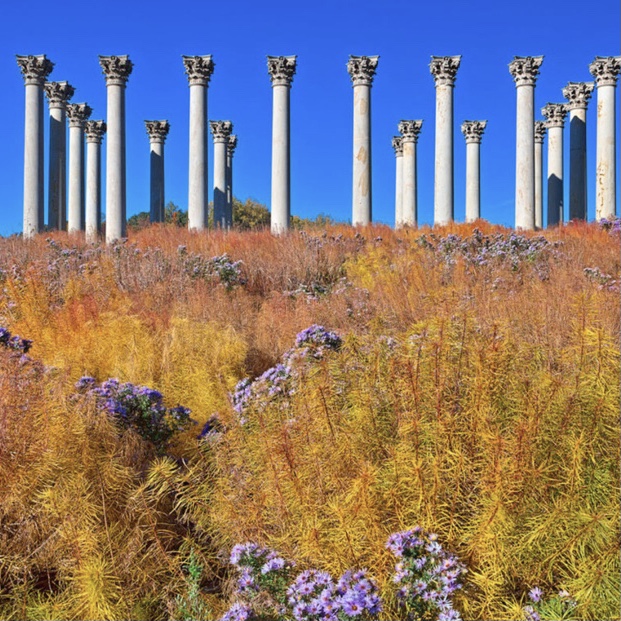 DEFINITELY TRY THIS AT HOME
ATLAS OBSCURA ZOOM BACKGROUNDS
Yes, we're saying it: the Zoom thing might continue for awhile. Change things up (and share the world's wonders) for your next staff meeting, and you won't even have to put the laundry away before you log on!
WHAT WE'RE READING …
A Guide to the Caribbean Islands Open to Americans This Fall
Condé Nast Traveler | November 2, 2020
Quarantine and testing regulations for Barbados, the Dominican Republic, Turks and Caicos, and more.
Help! Where Is The Safest Seat on an Airplane?
The New York Times | November 11, 2020
Deciding where to sit on a plane has always been an exercise in strategy and skill … The stakes certainly feel higher now.
Meet the Travelers Who Are Taking Advantage of Long-Term Remote Work Visas in Paradise
Travel + Leisure | November 11, 2020
These adventurous travelers — some with kids — are taking advantage of their new location independence with prolonged stays in popular vacation destinations.