Our annual holiday fundraiser is on!
Join us to support the children of Ronald McDonald House Charities Bay Area.
2020 has taught us a lot about the fragility of health and how life can change overnight.
Our hearts go out to all those navigating additional health concerns on top of the dangers of COVID-19, and that's one of the reasons we're participating in the Ronald McDonald House Charities Bay Area's "Comfort & Joy" holiday drive to raise money in support of children facing cancer diagnoses and their families during a year that has been especially difficult. We're asking you, our community, to rally with us around this important cause — any donation amount is appreciated, and we're planning to 100% match the total of what we raise, up to our goal.
This means if you come together to contribute $1000,
we'll be donating $2000 to the Bay Area regional chapter of Ronald McDonald House!
Thank you for continuing to stand with us through these months of uncertainty, and for joining us now in making a difference in the young lives that will be touched by this effort.
Wishing you all a very happy holiday season, and may you remain safe and healthy into 2021 and beyond. We appreciate your support!
And as always, call or text us any time at (415) 494-8122 or email info@urbanbcn.com. Visit our website for more information about us and our corporate and leisure services.
THIS MONTH …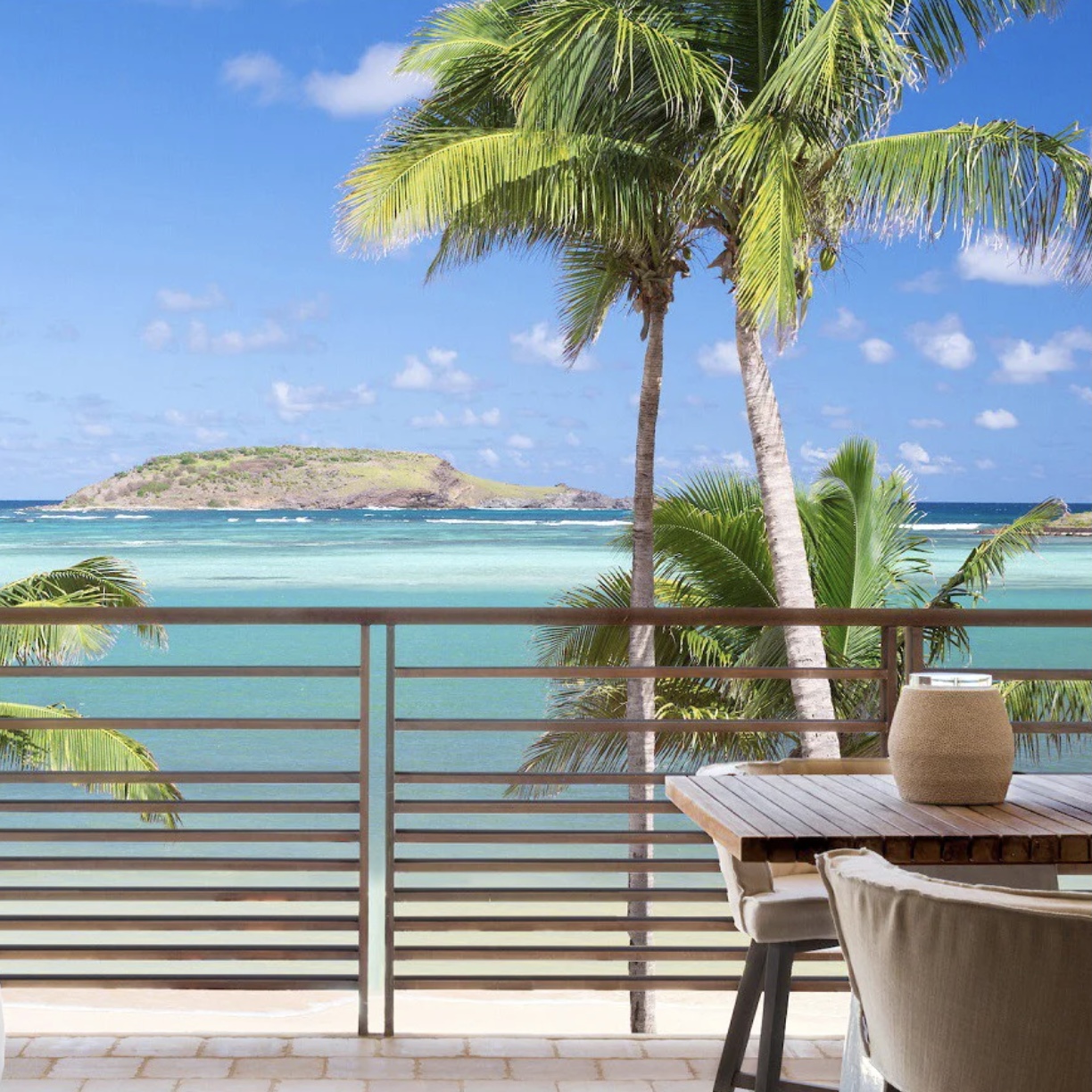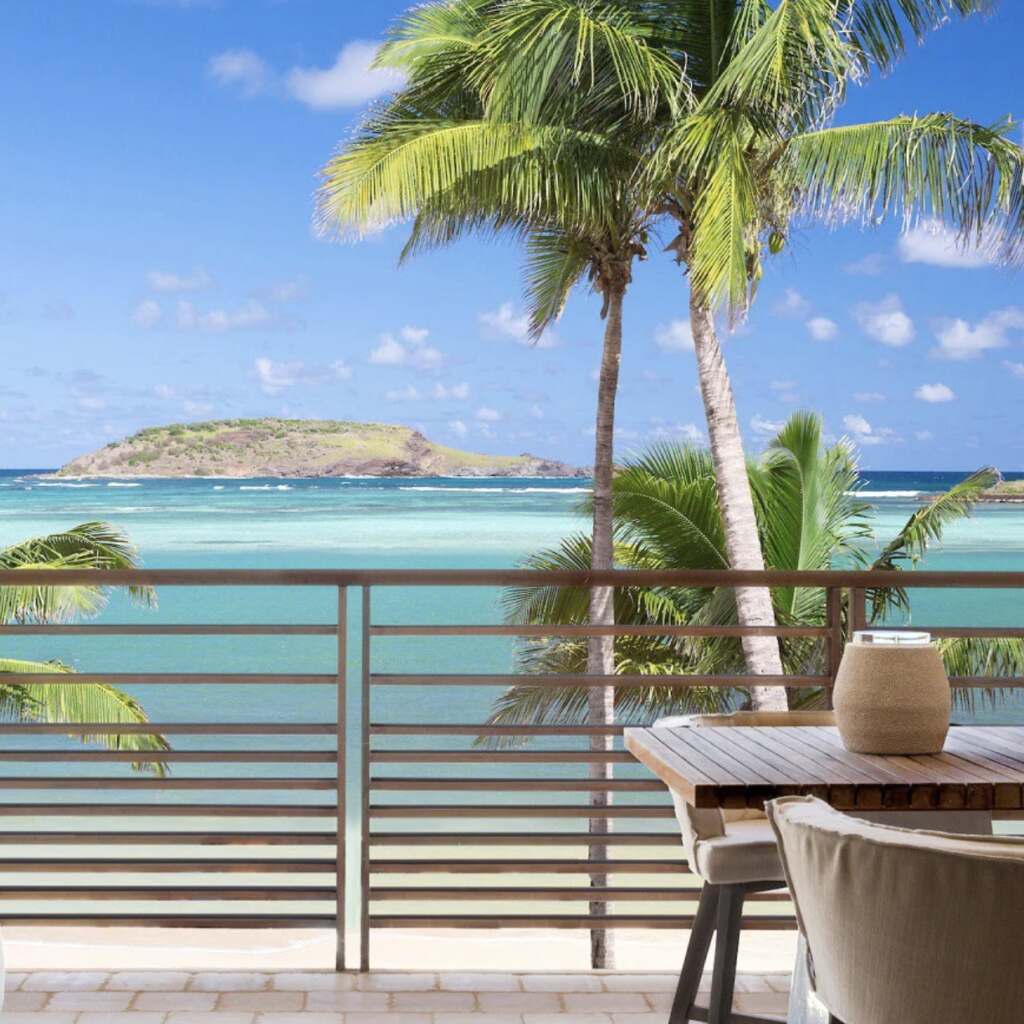 WHERE TO STAY
LE BARTHÉLEMY HOTEL & SPA
St. Barts
Topping Condé Nast Traveler's list of the best resorts in the Caribbean, this acclaimed destination is an education in understated elegance. Meanwhile, two new villas, Bleu and Aqua, were recently added to offer completely private, directly on the beach accommodations for a family or group of friends looking to rent with all the amenities of a top-notch resort.
---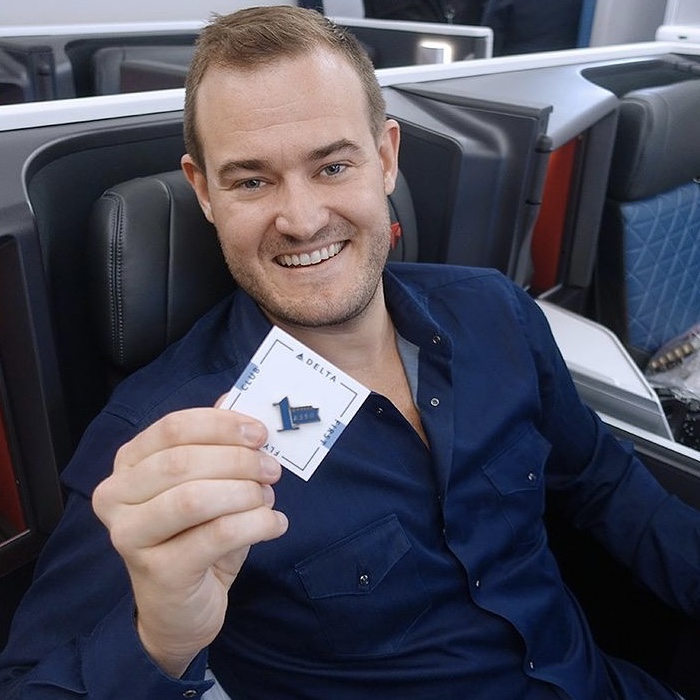 WHO TO ASK
BRIAN KELLY
@briankelly
Known as 'The Points Guy,' in 2010 Kelly turned his skill at maximizing air miles and frequent flier points into a business of the same name. Since then, he's grown the company into a powerhouse travel and lifestyle media platform that employs a global team of distinguished editors and freelancers. Follow him for travel advice, inspiration, and a healthy dose of dog content, community and charity engagement.
---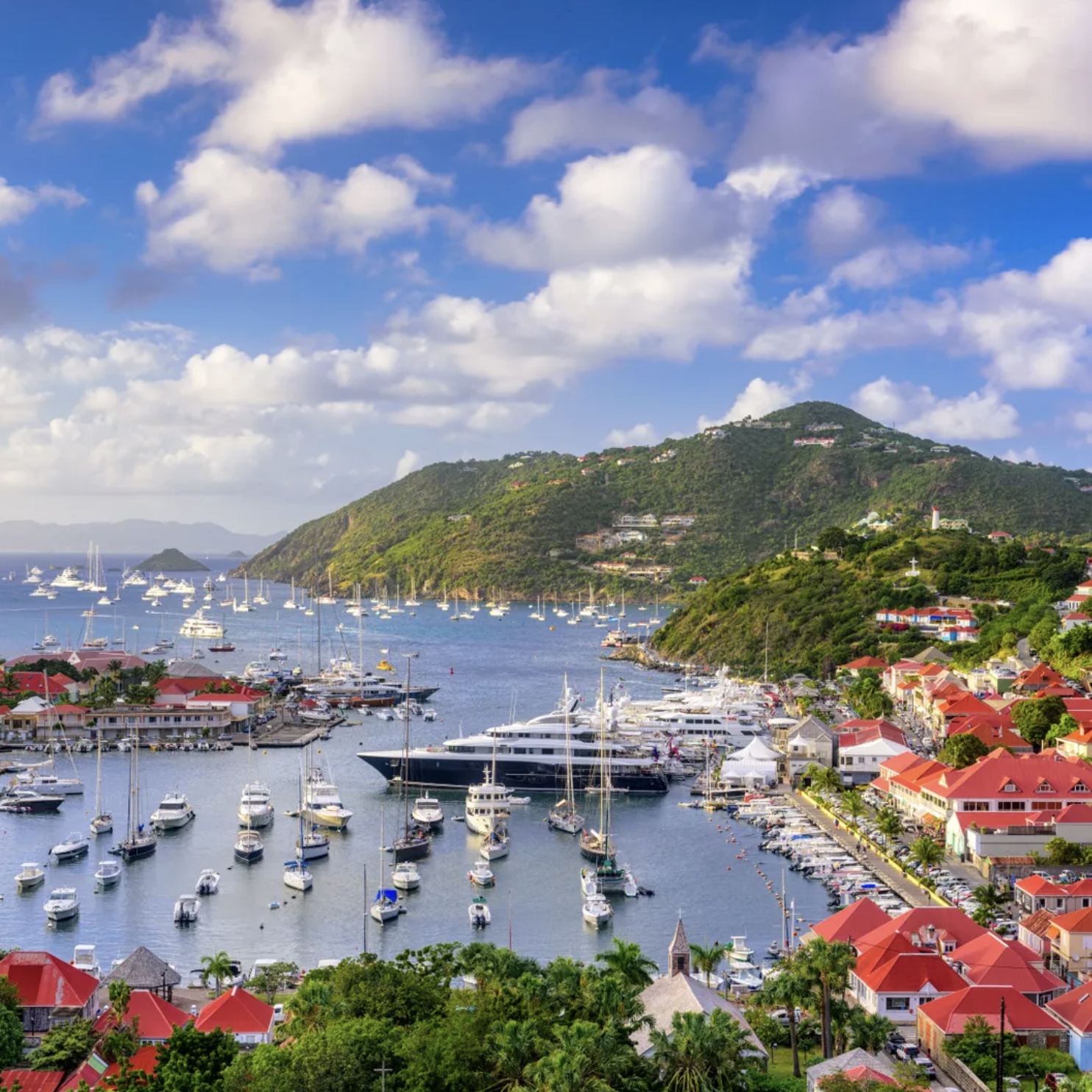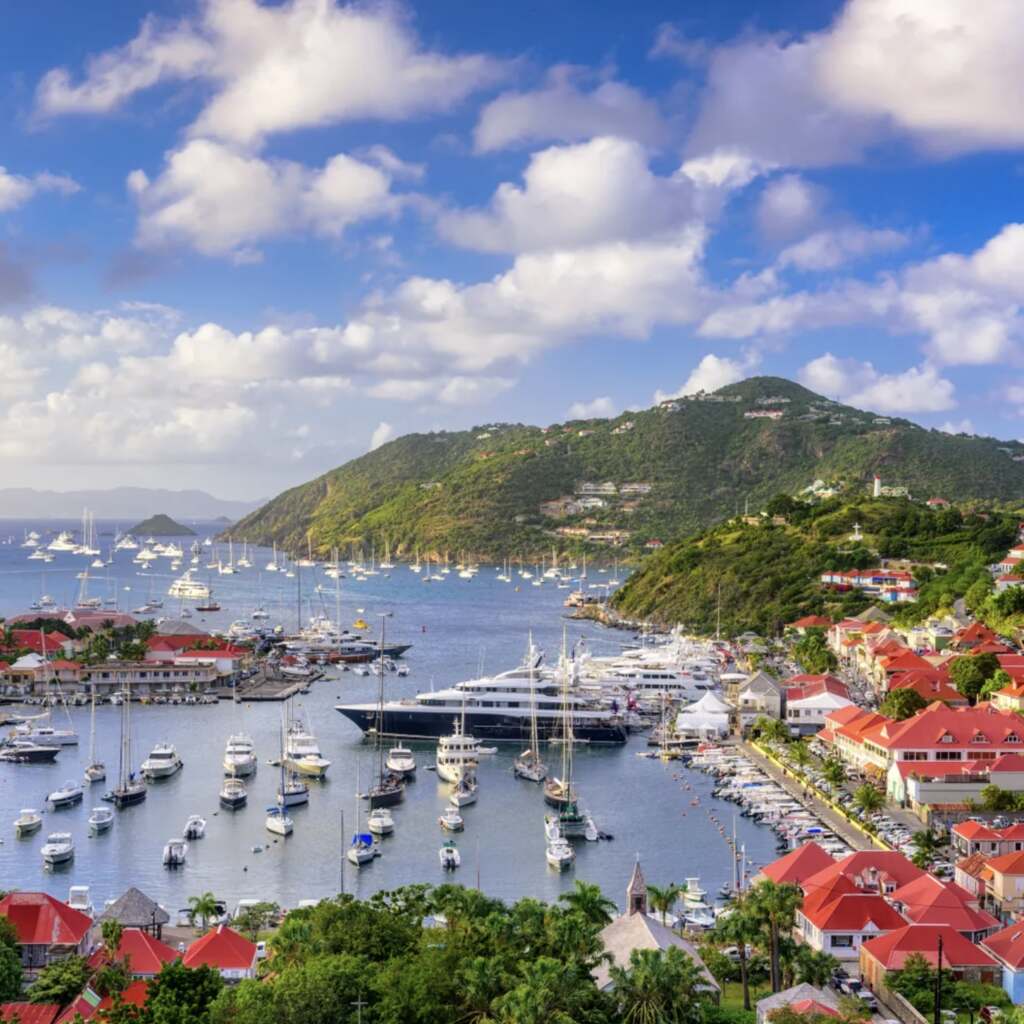 DESTINATION INSPIRATION
THE BEST DESTINATIONS IN THE WORLD: THE 2021 GOLD LIST
Places, spaces, and ways of getting there from the editors at Condé Nast Traveler.
---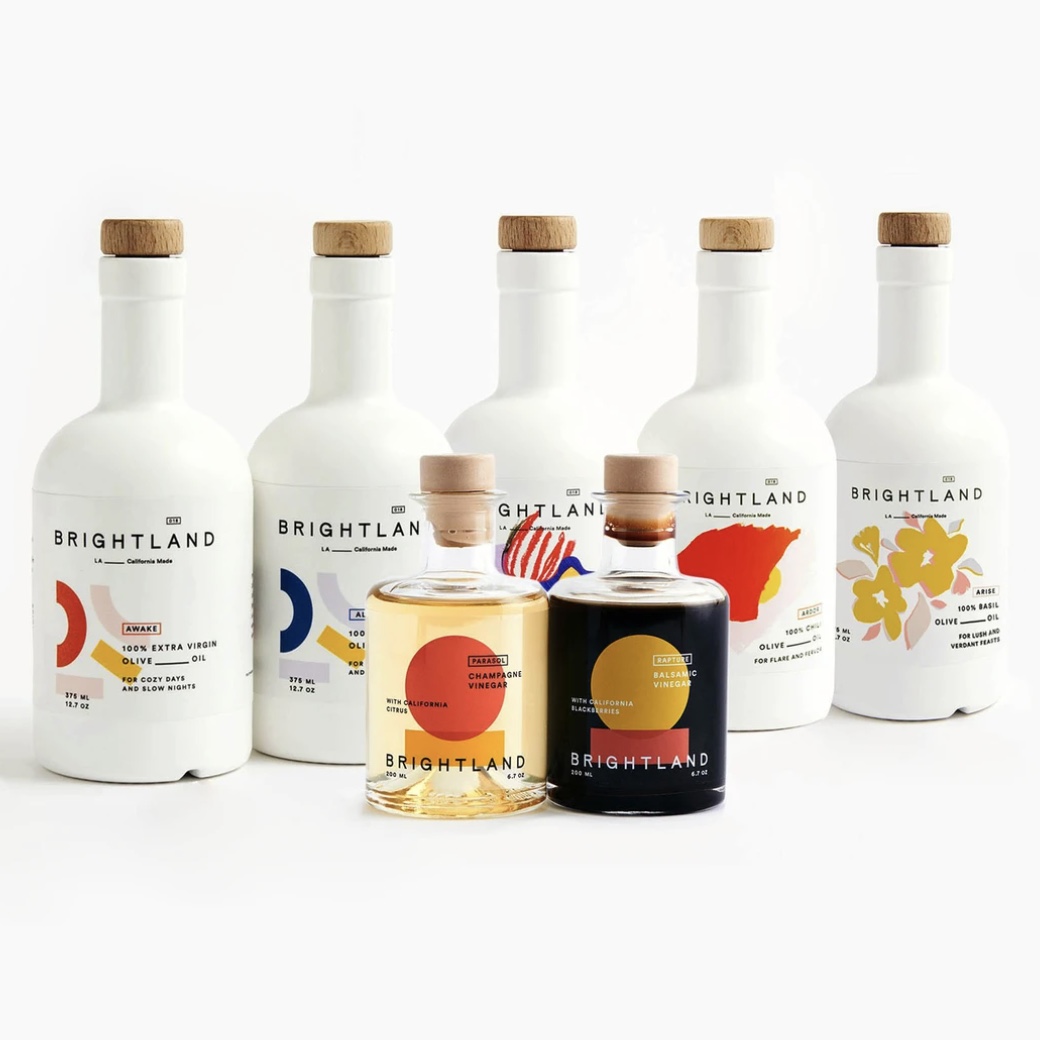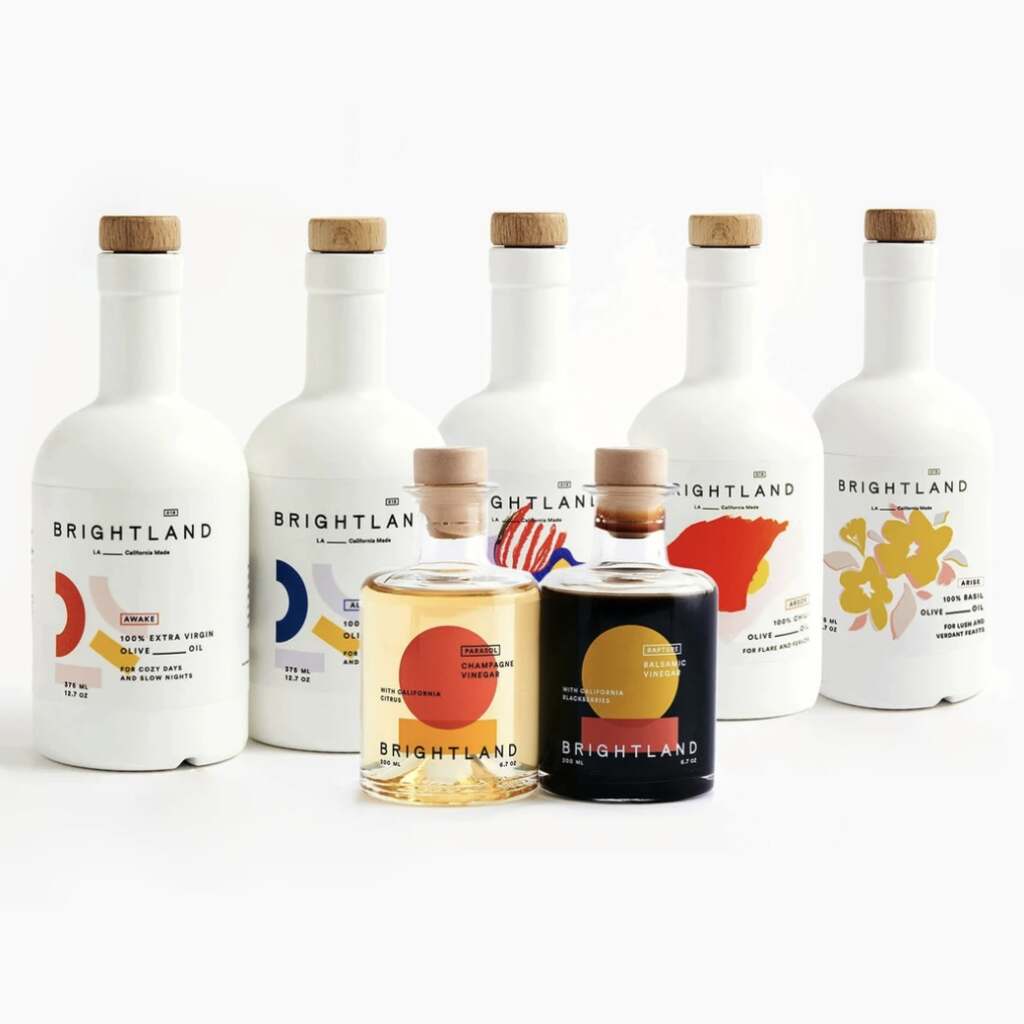 DEFINITELY TRY THIS AT HOME
EXPLORE THE URBANBCN HOLIDAY GIFT GUIDE
We've compiled our favorite gift ideas from around the internet in case you're looking for a little last-minute inspiration.
WHAT WE'RE READING …
You Might Be Grounded, But Your Frequent Flier Points Don't Have to Be
The New York Times | Dec. 4, 2020
Not many of us are jet-setting around the world this year. Take those loyalty points and put them to good use.
79 Festive Christmas Cocktails to Get You Through the Holidays
Coronavirus and Travel: Everything You Need to Know
Condé Nast Traveler | Dec. 11, 2020

From international and domestic travel restrictions to cruise and hotel news, here's what travel will look like this winter