There are so many ways to vacation in the United States!
Ok, so the recent news that the European Union is reinstating some of their restrictions on American travelers didn't feel GREAT, but what if this is another reminder that there are so many things to see and experience within the United States right now? 
Consider that Broadway is re-opening this month in New York City, or maybe you're eager to join an Oktoberfest celebration somewhere like Cincinnati or Breckenridge. (Despite the name, most of these happen in September!) 
Jackson Hole, Wyoming and Nantucket, Massachusetts are on the Condé Nast list of best places to travel in September, as are Niagara Falls and Las Vegas if you ask Travel + Leisure.
And then there's always California, dynamic enough to offer whatever flavor of adventure you're seeking – beachside villas to outdoor activities to wine tasting – and of course it's our personal favorite for any time of the year. 
No matter what your destination is this month, we hope you'll keep us in mind for all your travel needs. On the ground or in the air, we're looking forward to serving you again soon. 

Call or text us any time, for any reason, at +1 415 494 8122. Email info@urbanbcn.com for general inquiries, or air@urbanbcn.com for private aviation requests. Booking is always available on our website.
THIS MONTH …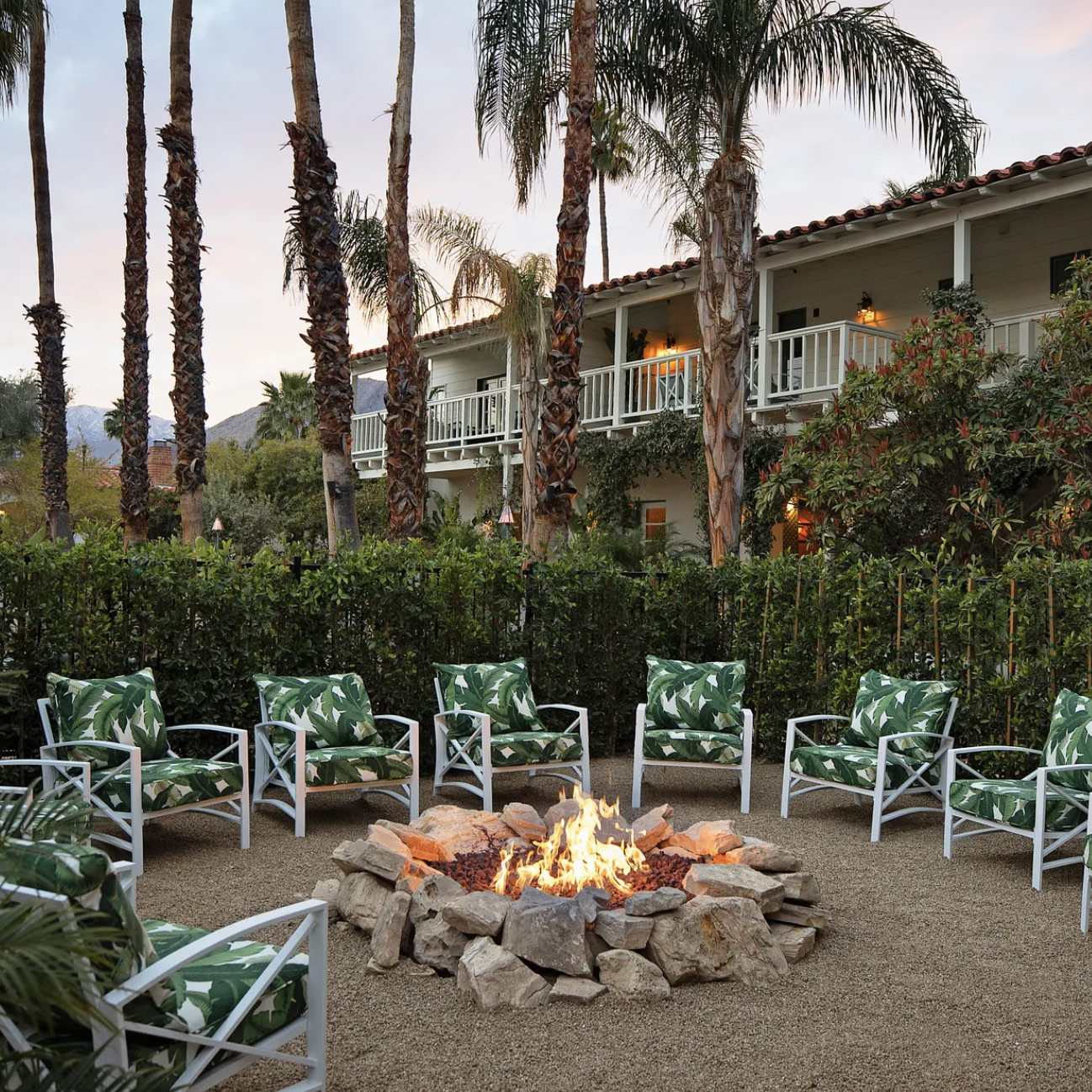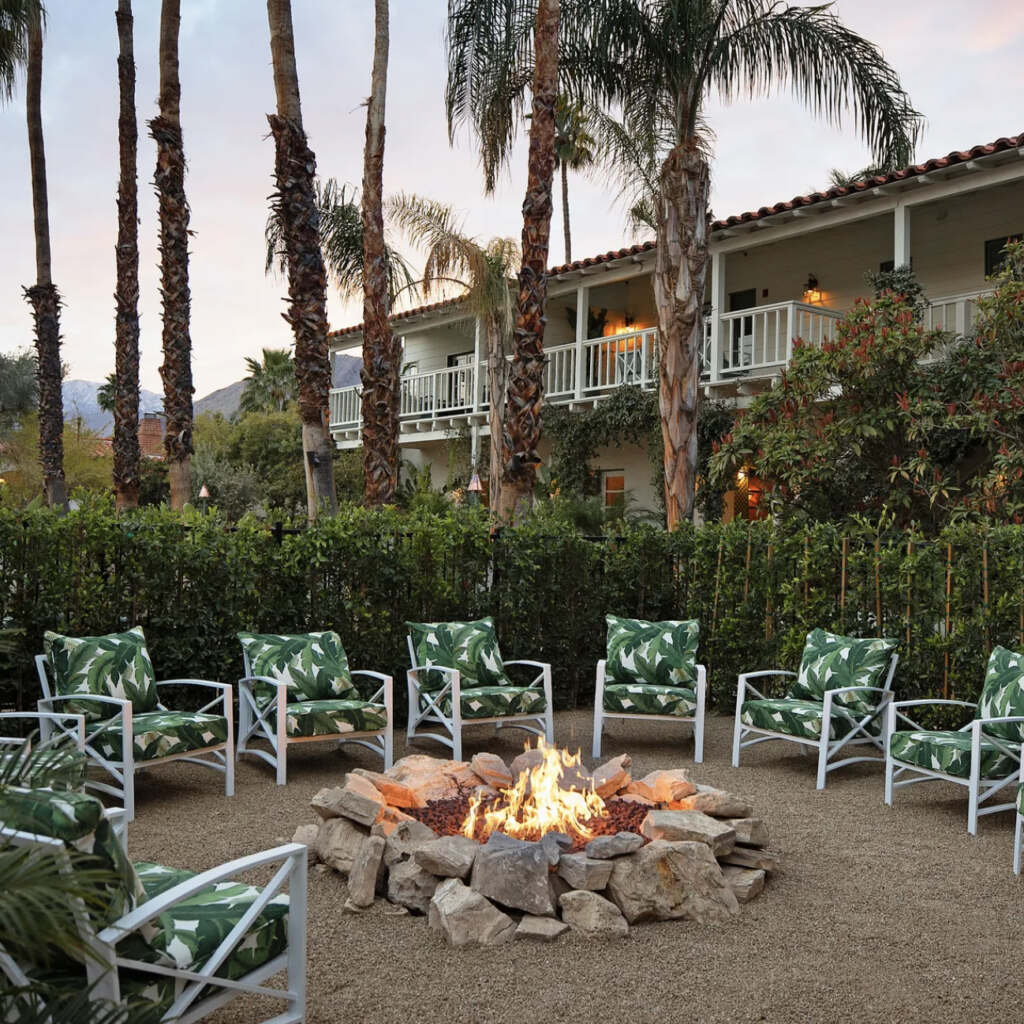 WHERE TO STAY
The Coolest U.S. Hotels Opening This Summer, from Napa Valley to New Mexico
Whether you're looking for a riverfront retreat in upstate New York, a historic inn in the Appalachian Mountains, or petite cottages in Northern California, these destinations are ready for you
---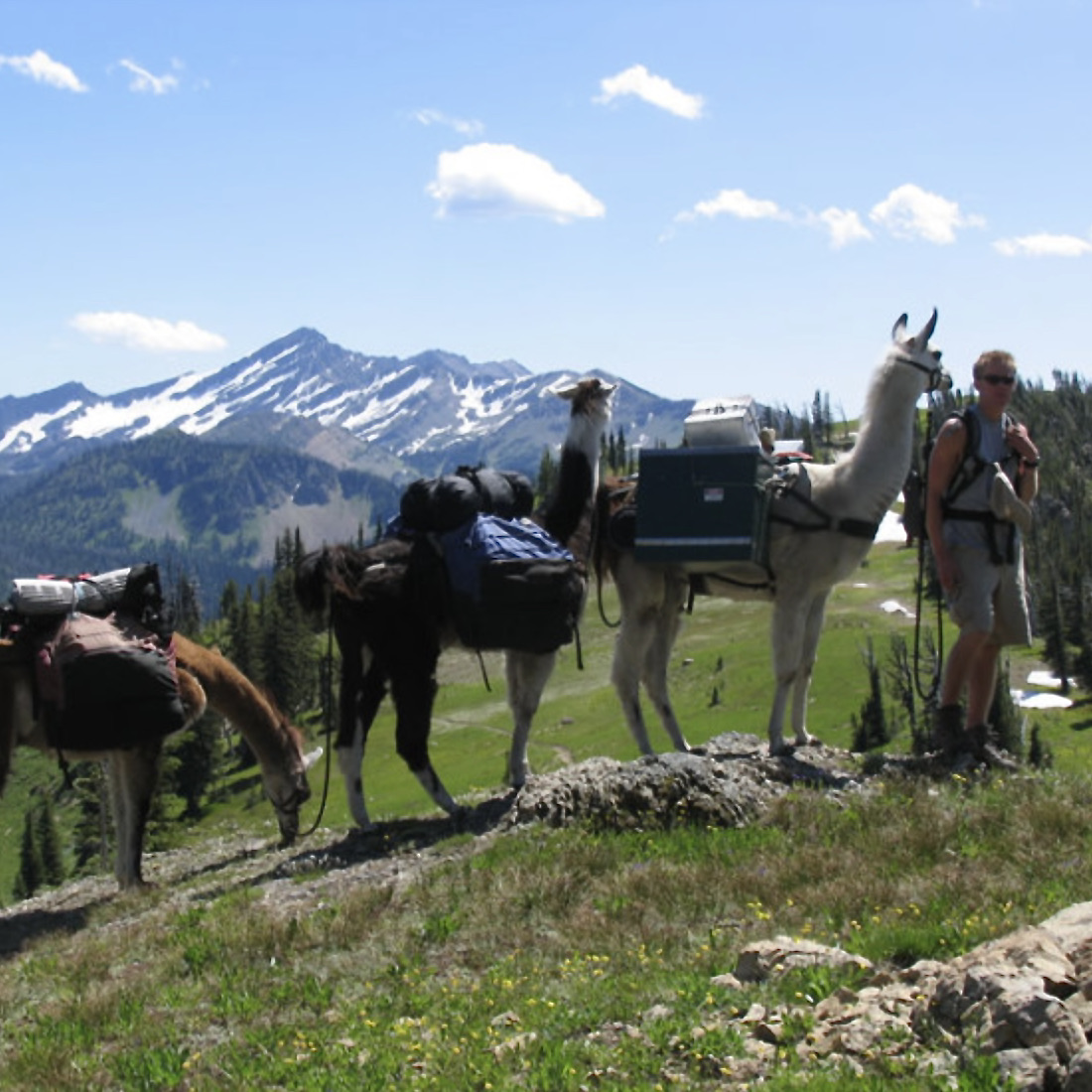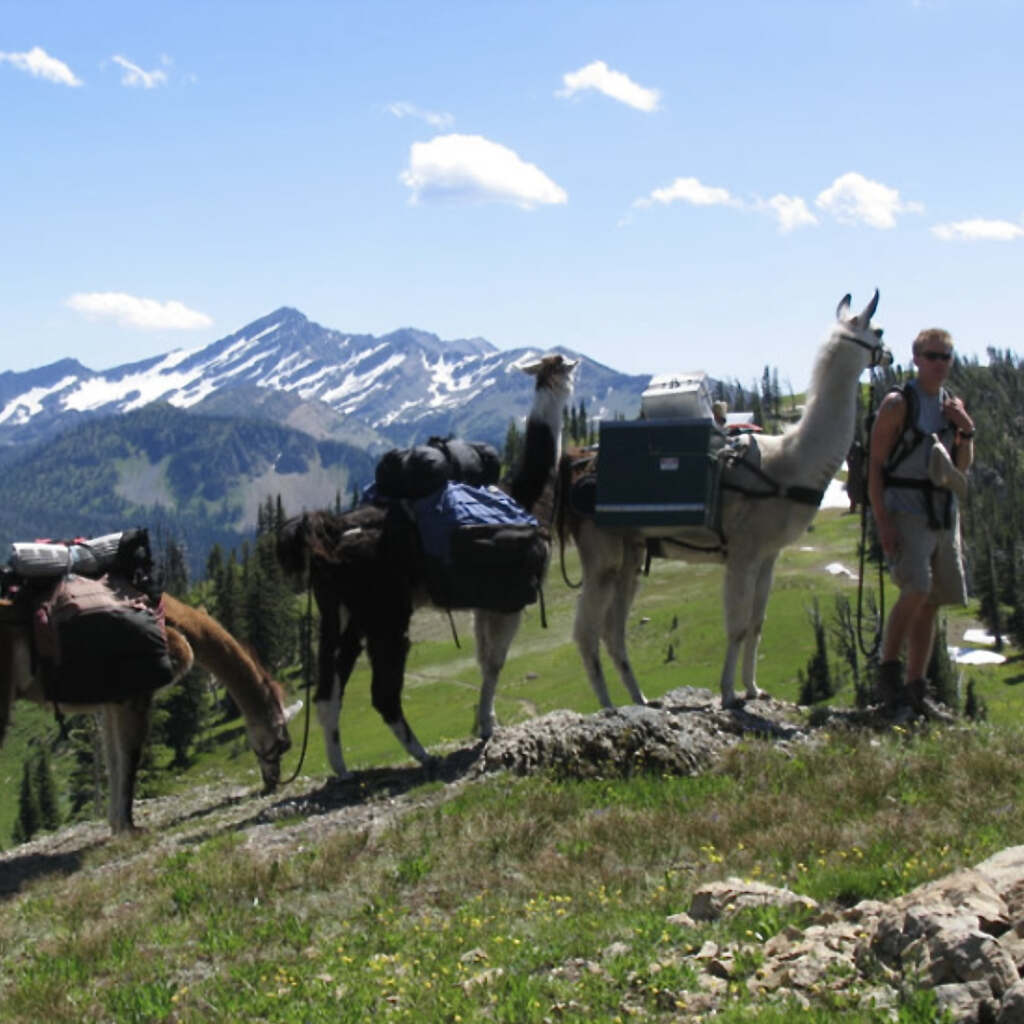 TECH + GEAR + EXPERIENCES
Swan Mountain Llama Trekking
2021 feels like a year for trying new things, right? Head to Montana and treat yourself to an outdoor experience you won't soon forget. Family-friendly, day trip and overnight treks for all levels of hikers, stunning views of Glacier National Park, and of course, llamas. 
WHAT WE'RE READING …
The 26 Most Beautiful Towns in America 
The Eternal Charm of Nathan's Famous Hot Dog Stand
The New York Times | August 18, 2021
For over 150 years, Coney Island has been a beloved summer refuge for New Yorkers looking to escape the heat — and eat the season's best snacks.
The 17 Most Important California Vineyards All Wine Lovers Need to Know
Food & Wine | August 24, 2021
A great trick for buying the best bottles of California wine? Memorizing the names of top vineyards so you can spot them on labels.