Napa, here we come! Our ALL NEW Napa Valley wine tour program is the perfect reason to plan a day trip.
Revamped, revitalized, and ready for your appreciation: our Napa day trips and winery tours have never been more fun or more accessible. If you haven't spent a glorious afternoon breezing through the valley with us, what are you waiting for? It's time to get out and raise a glass (or six) to all the ways you're celebrating life right now.
Call or text us any time at +1 (415) 494-8122 or email info@urbanbcn.com. Visit our homepage for more information about us and our corporate and leisure services.
THIS MONTH …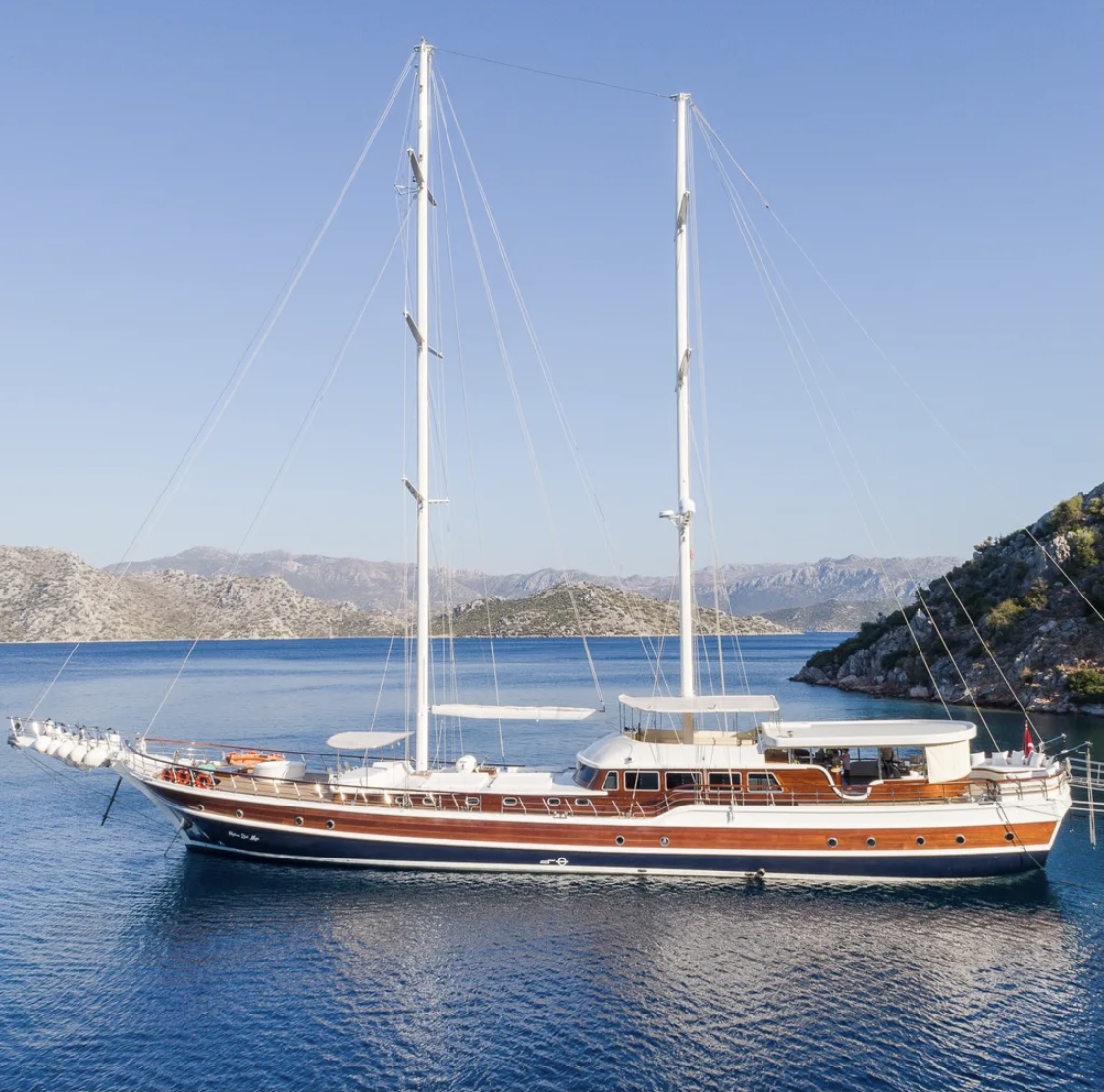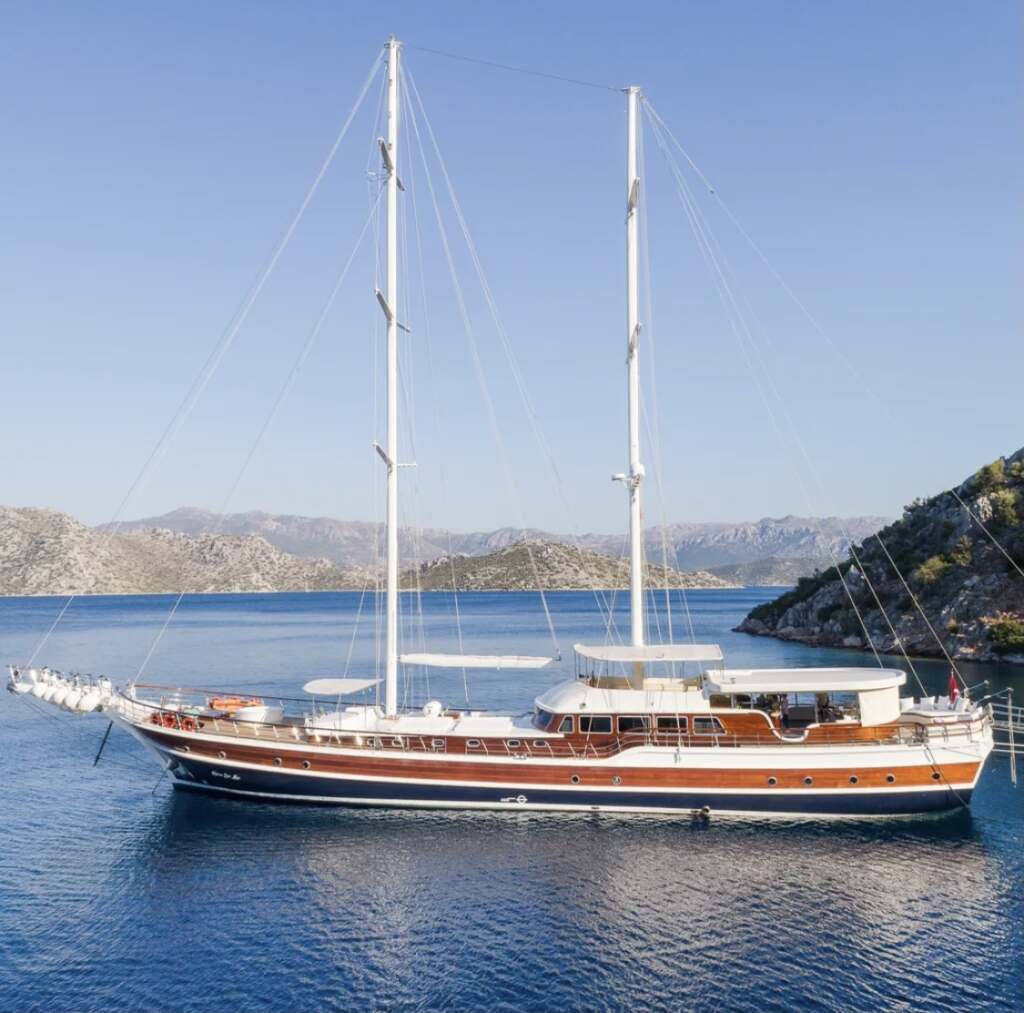 WHERE TO STAY
PRIVATE YACHT CHARTERS
Turkey | Indonesia | Norway | Alaska | Greece | Croatia | St. Thomas
We've all been doing a lot of staying in one place lately, perhaps it's the perfect time to consider a luxury getaway that doesn't stop moving … Exploring destinations around the world on a private yacht with your kids, and maybe another family or two, is both a luxurious and practical way to travel.
---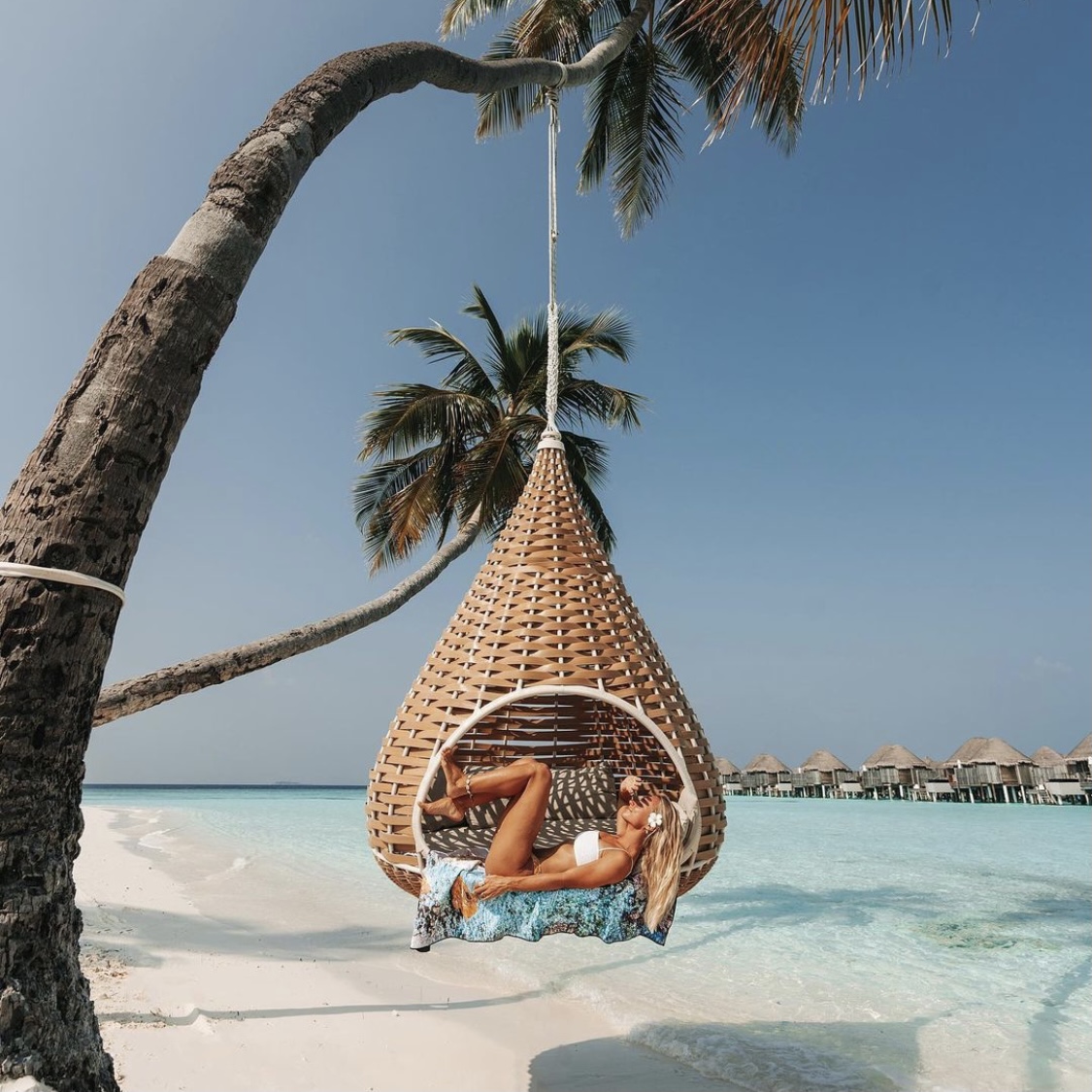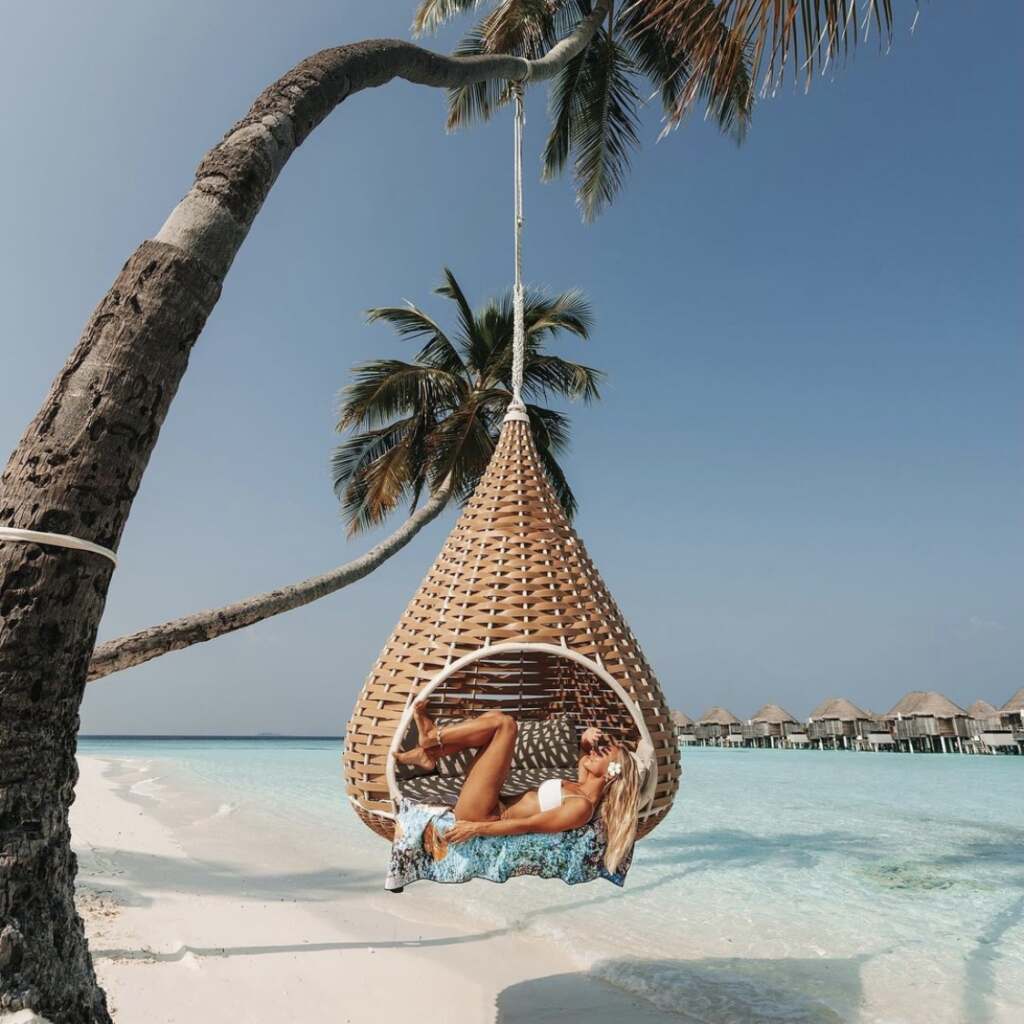 WHO TO ASK
SARAH (SEZ)
@saltyluxe
If beach vacations and resorts are your thing, Australian-born Sarah is your muse. Follow her around the world – she's currently in the Maldives – and get inspired for your own future white sand + blue water experiences. All great travel ideas start with the dream of possibility, right? She'll remind you again and again that the coasts of the world's most beautiful locations are just waiting for your arrival. She also has a sustainable swimwear line, and a blog.
---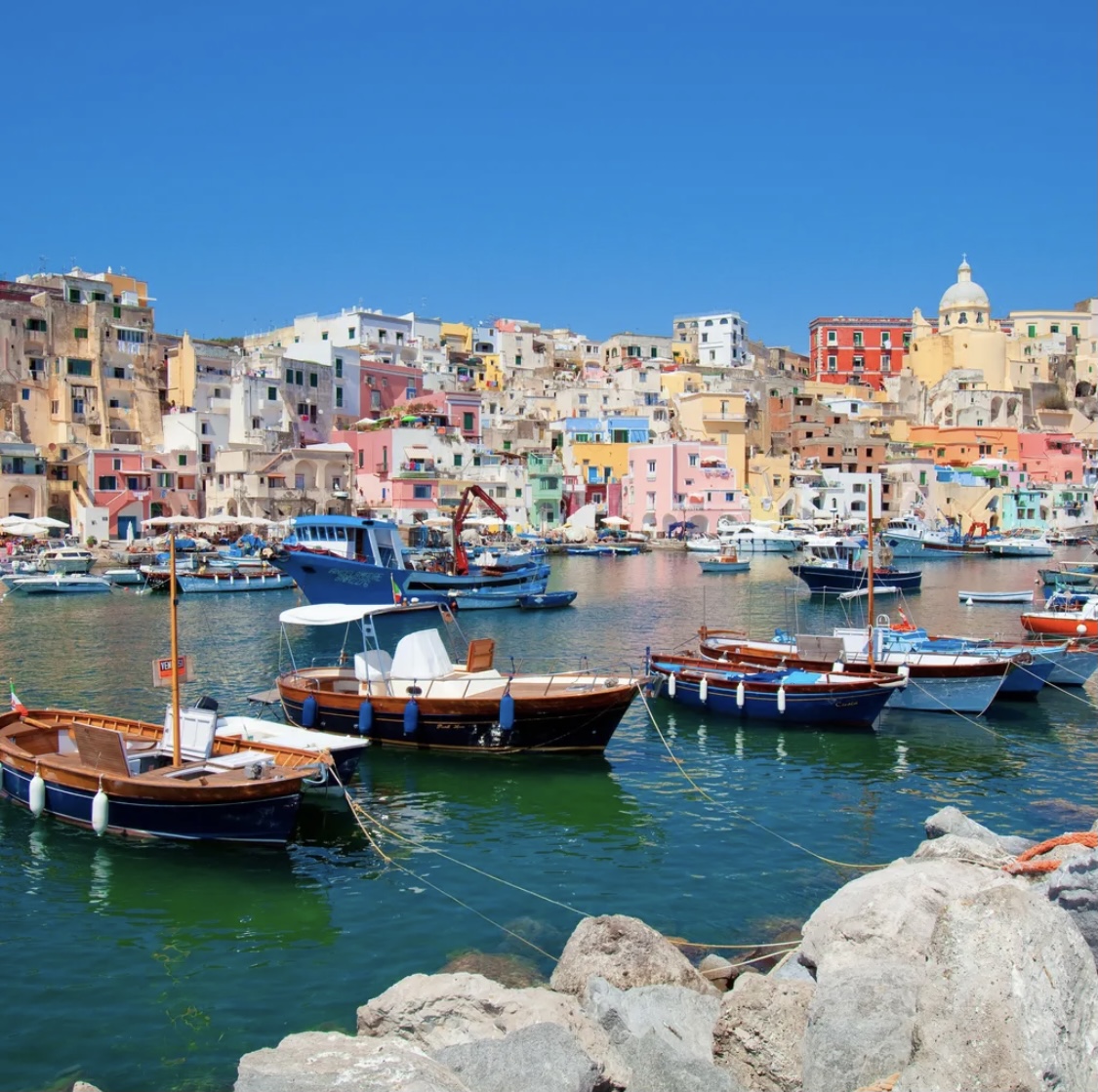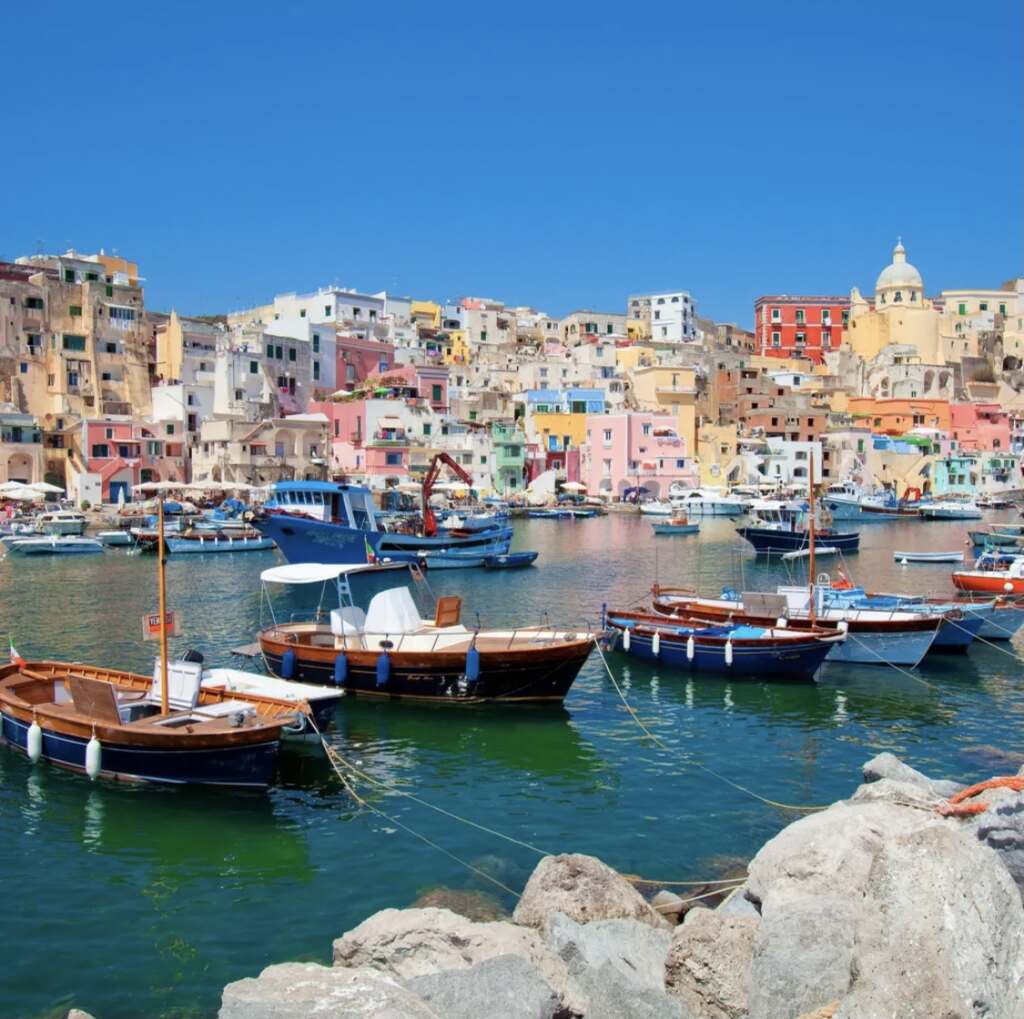 DESTINATION INSPIRATION
This Tiny Island Was Named Italy's Capital of Culture for 2022
Often overshadowed by its more famous siblings, Ischia and Capri, Procida is just a tiny spot of land in the Bay of Naples. But as you may have heard: good things come in small packages …
WHAT WE'RE READING …
The Best Memorial Day Weekend Getaways to Take This Year
Condé Nast Traveler | April 19, 2021
From Lake Tahoe to the Finger Lakes, here's where to spend the first long weekend of the summer.
Disneyland's Reopening: What You Need to Know
The New York Times | May 4, 2021
Among the lessons from Orlando's return: Lines are shorter, masks must be worn and there's no hugging the characters.
These Countries Are Open to Vaccinated Travelers
AFAR | April 30, 2021
A regularly-updated list of countries that are welcoming vaccinated visitors. The Bahamas, Grenada, Cyprus, and Greece are among the latest additions.