Rapid antigen tests have arrived!
It's a new year, and we're starting strong by doubling-down on our commitment to keeping you safe and on the move in 2021.
We now offer rapid COVID-19 tests as an option for all chauffeurs and UrbanAir pilots you might encounter during your transportation service. This means we can gather up-to-the-minute health information from our team before we send you on your way.
Plus, we're making the tests available to our affiliate partners around the globe, so no matter where you're traveling, you can trust that your best interests are our biggest consideration.
Make sure to discuss any and all concerns during your reservation process, as we are happy to accommodate. Rapid testing, plexiglass dividers in certain vehicles, and stringent sanitation protocols are all in place to provide the exceptional service you're used to, with the peace of mind you need.
And as always, call or text us any time at (415) 494-8122 or email info@urbanbcn.com. Visit our website for more information about us and our corporate and leisure services.
THIS MONTH …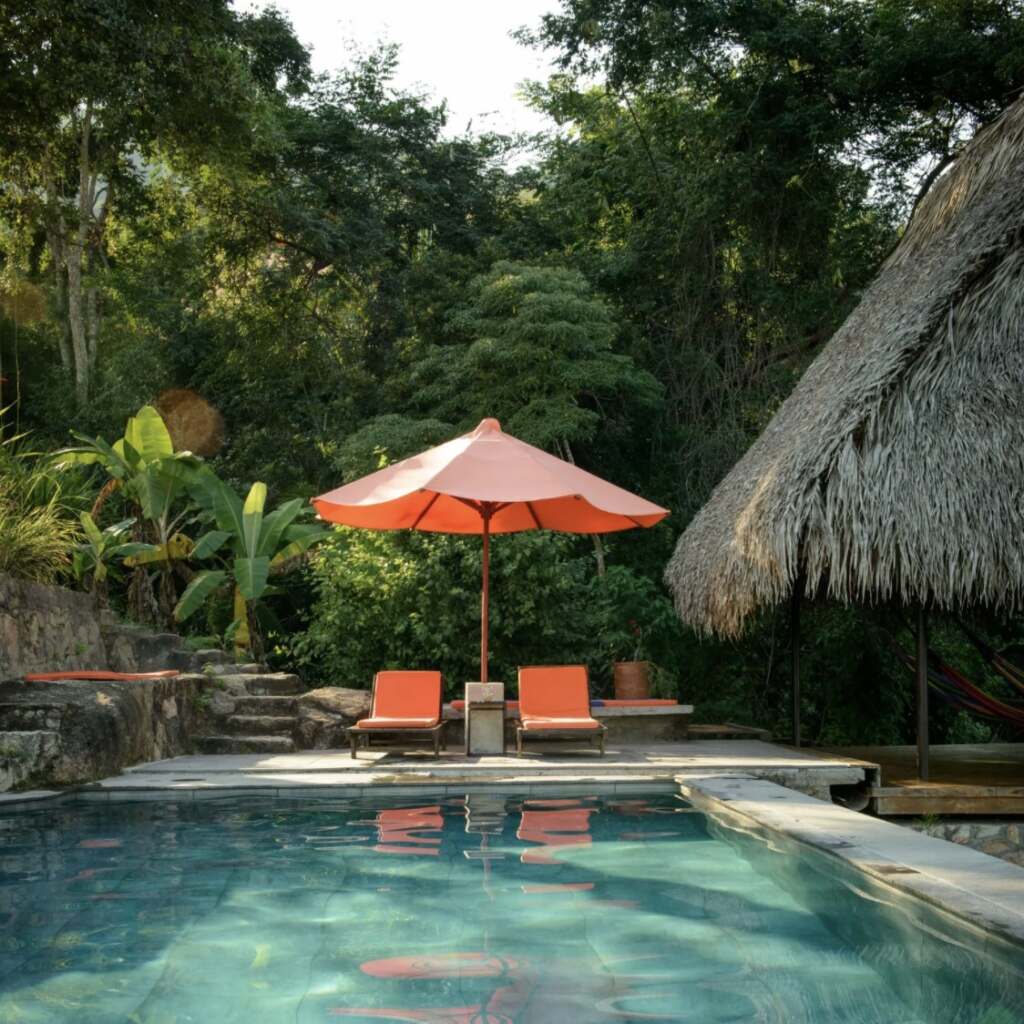 WHERE TO STAY
VERANA
Puerto Vallarta, Mexico
Even if you don't already know you love under-the-radar boutique hotels in the jungle, Mexico's Verana probably has what you need. A luxury hotel and spa with an eco-lodge heart, few places are as intricately and ingeniously imaginedas this 10-casa getaway in one of the most beautiful areas of Central America.
---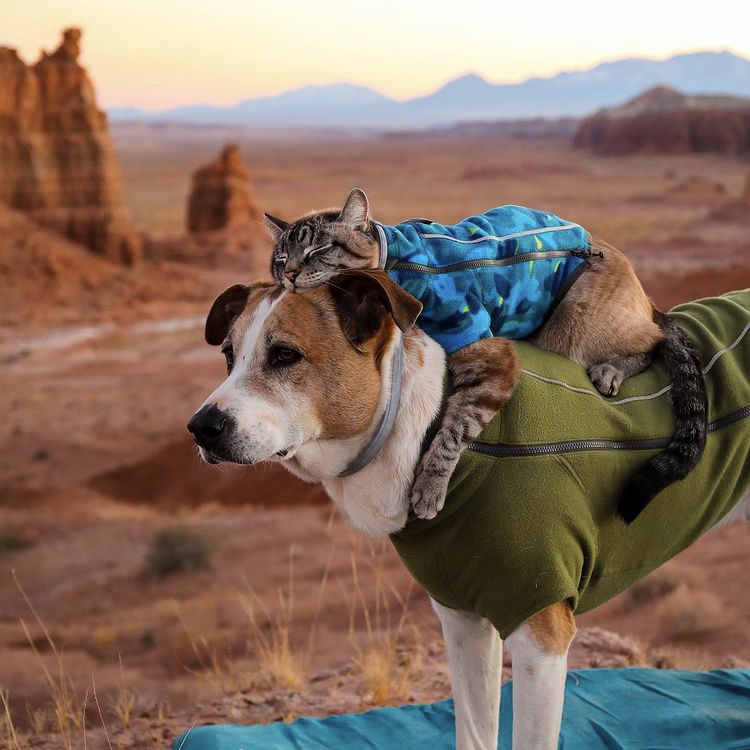 WHO TO ASK
HENRY + BALOO
@henrythecoloradodog
Follow these two rescues and their human counterparts as they travel around the Great American West. Adding this charming pair to your feed might be the perfect way to start 2021 (let's be honest) plus they're using their platform to raise awareness around wild land and nature preservation in the United States.
---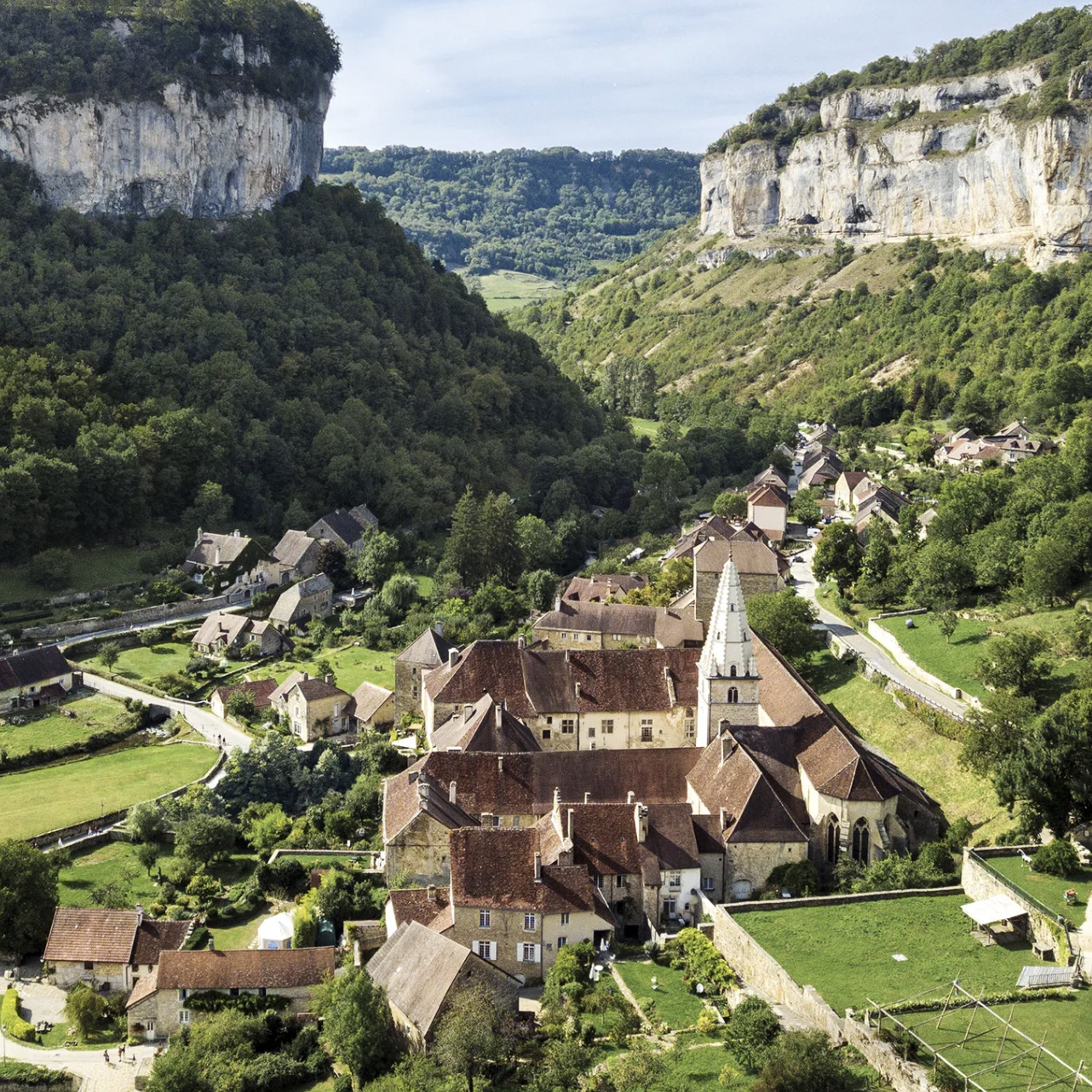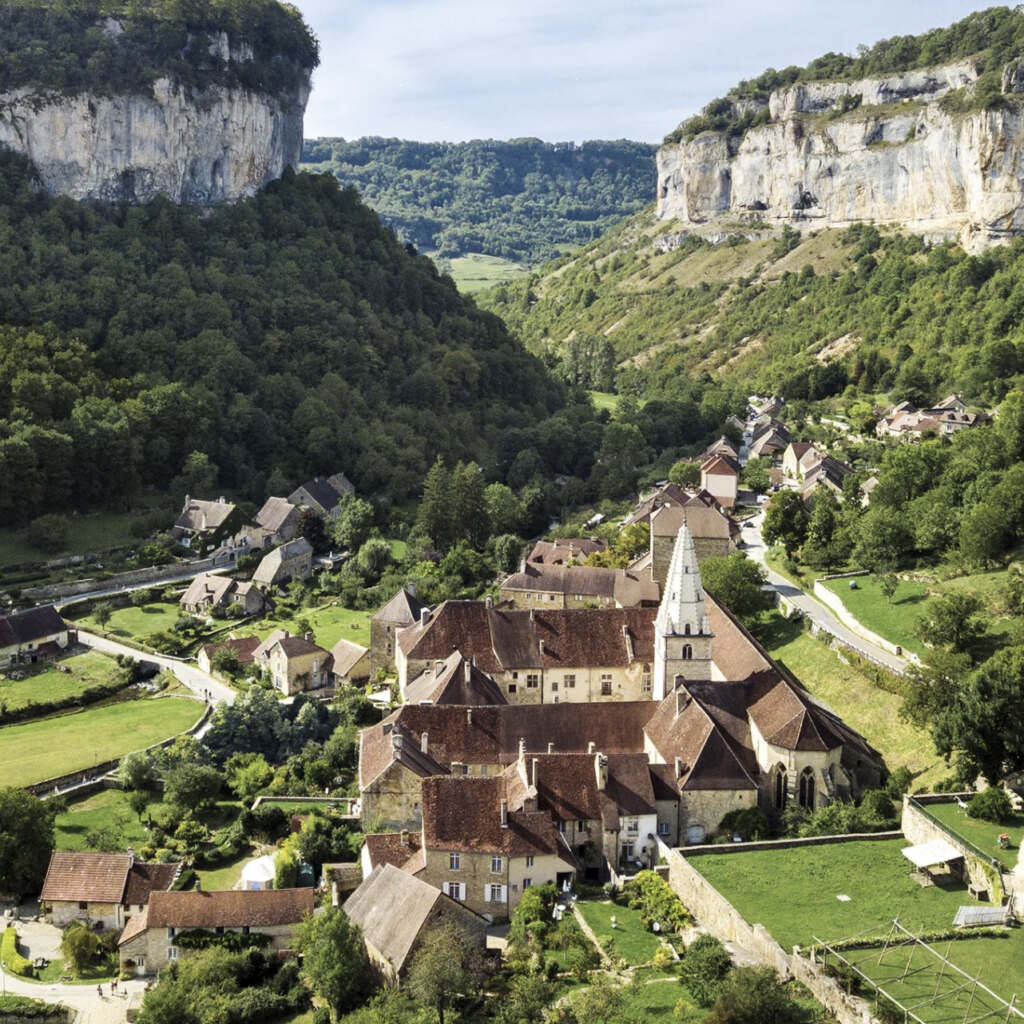 DESTINATION INSPIRATION
WHY TRAVELERS ARE HEADED TO FRANCE'S JURA REGION
Travel there for wine, cheese, and so much more. Jura might be the most important culinary region that isn't a household name.
---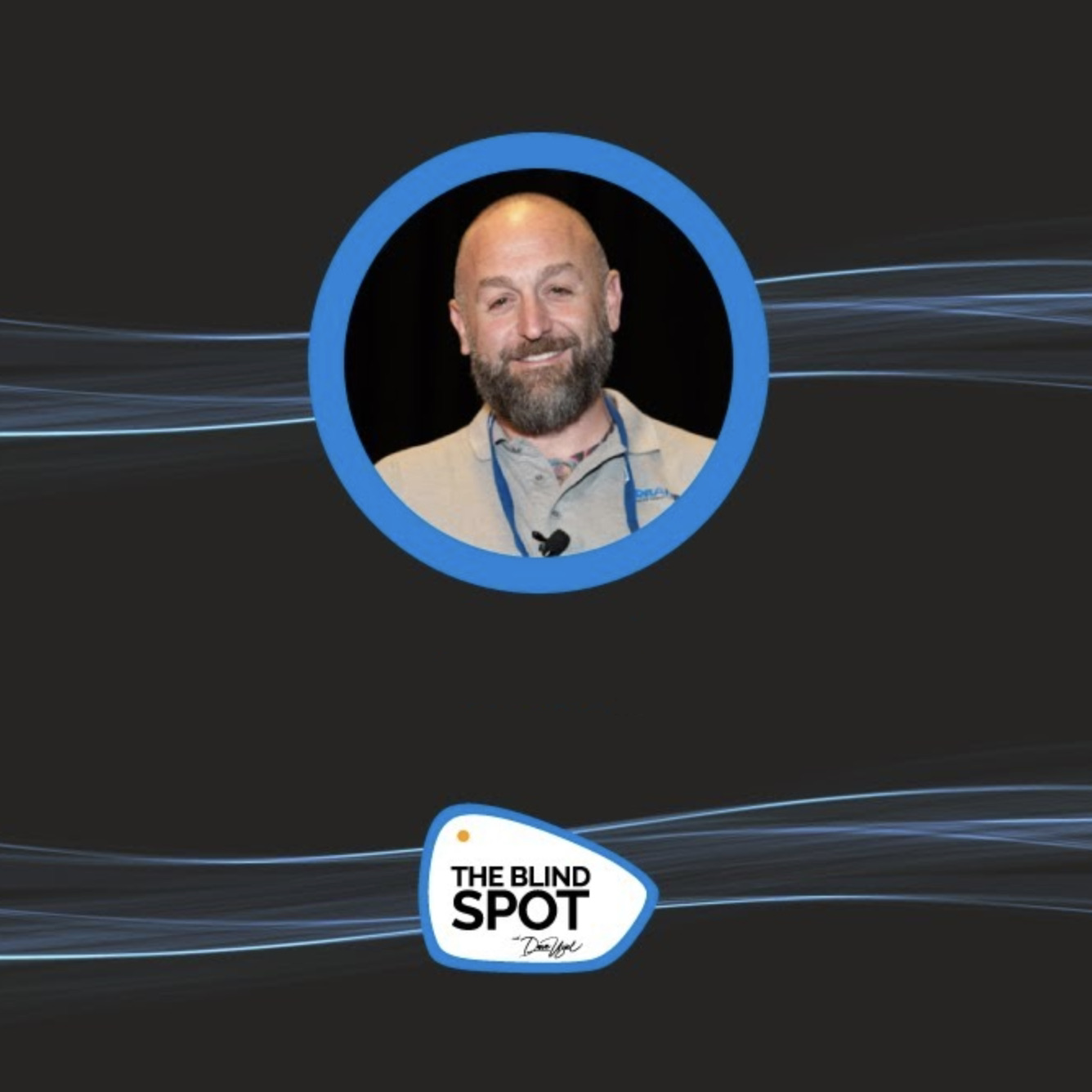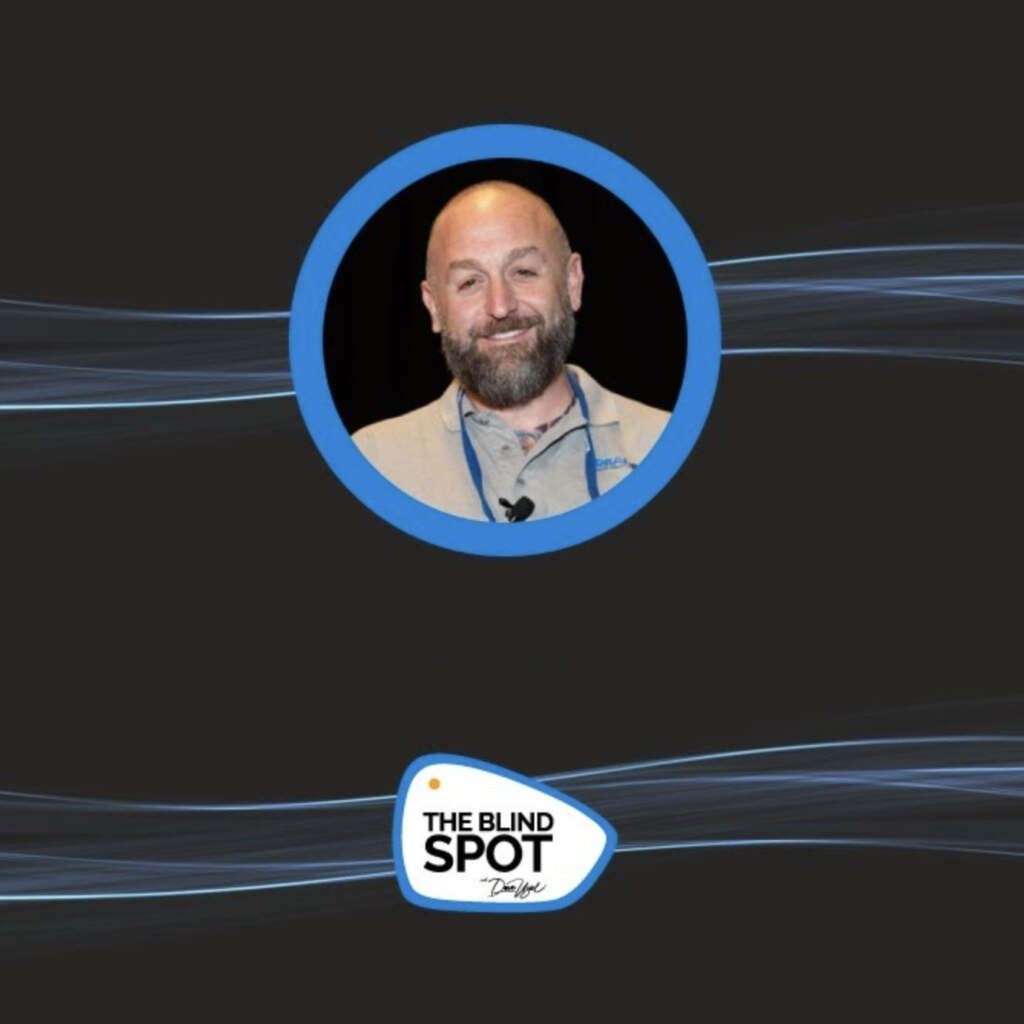 DEFINITELY TRY THIS AT HOME
CHECK OUT THE BLIND SPOT PODCAST WITH DAVE UZIEL
UrbanBCN Worldwide CEO Dave Uziel has just kicked off his new season with the introduction of DAVE 2.0! Stream the latest episode to hear more about his thoughts for the future.
WHAT WE'RE READING …
52 Places to Love in 2021
The New York Times | January 10, 2021
Not many of us are jet-setting around the world this year. Take those loyalty points and put them to good use.
The United States Just Got A New National Park
AFAR | January 5, 2021
The New River Gorge in West Virginia marks the country's 63rd national park.
9 Ways the Pandemic Will Change Travel in 2021
The New York Times | December 22, 2020
What you might expect in the coming year, and beyond.