Now more than ever, partnering with a dedicated transportation service like UrbanBCN Worldwide can streamline travel, save time, and create peace of mind.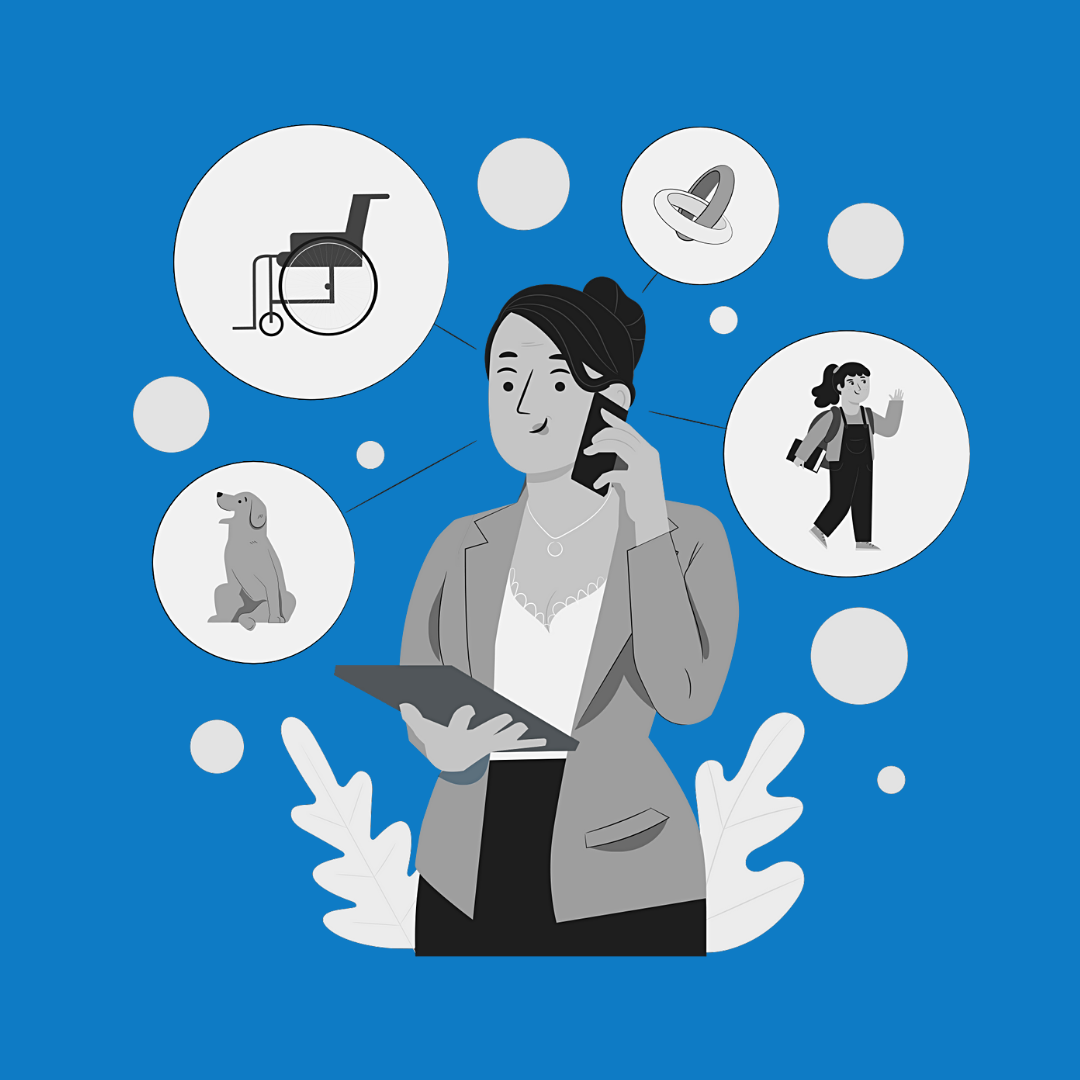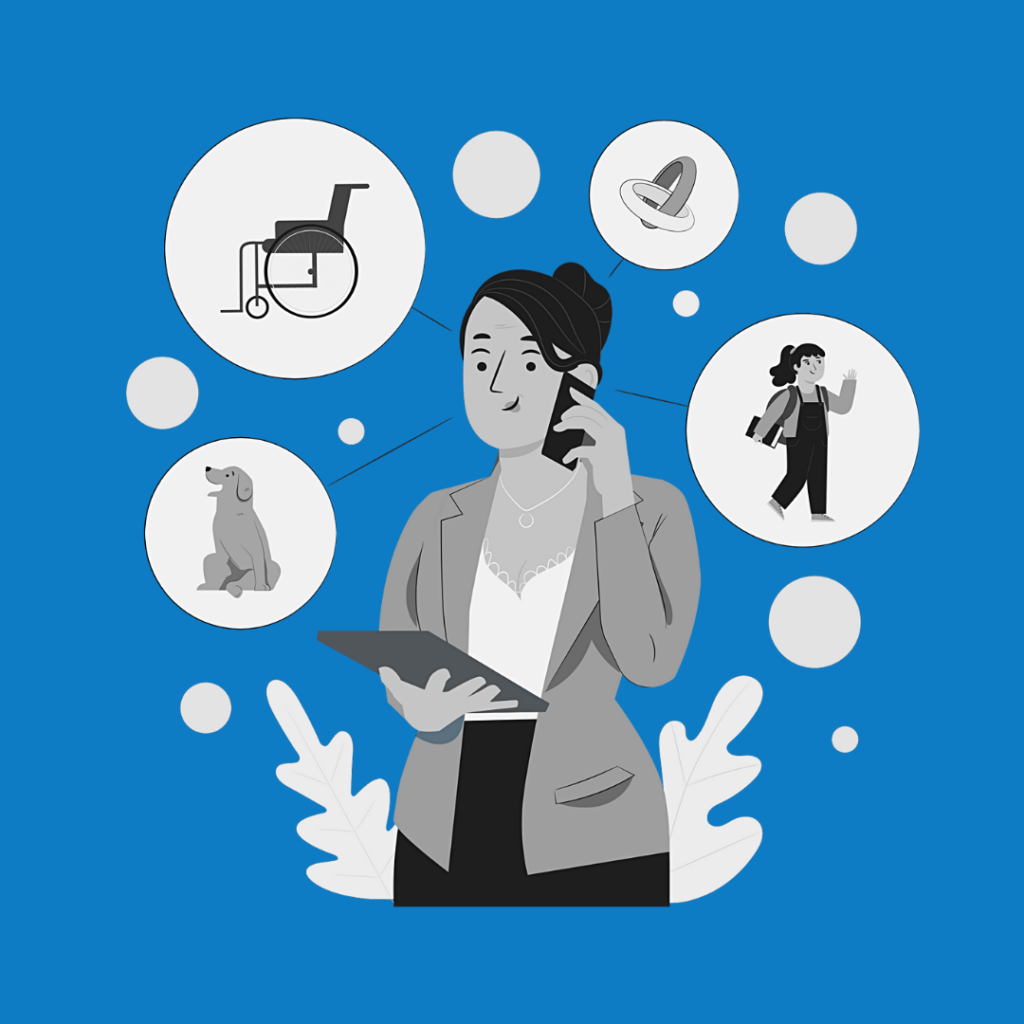 Whether you're celebrating a specific occasion, or simply seeking to improve your day-to-day experience, let's explore seven reasons why private transportation might be right for you.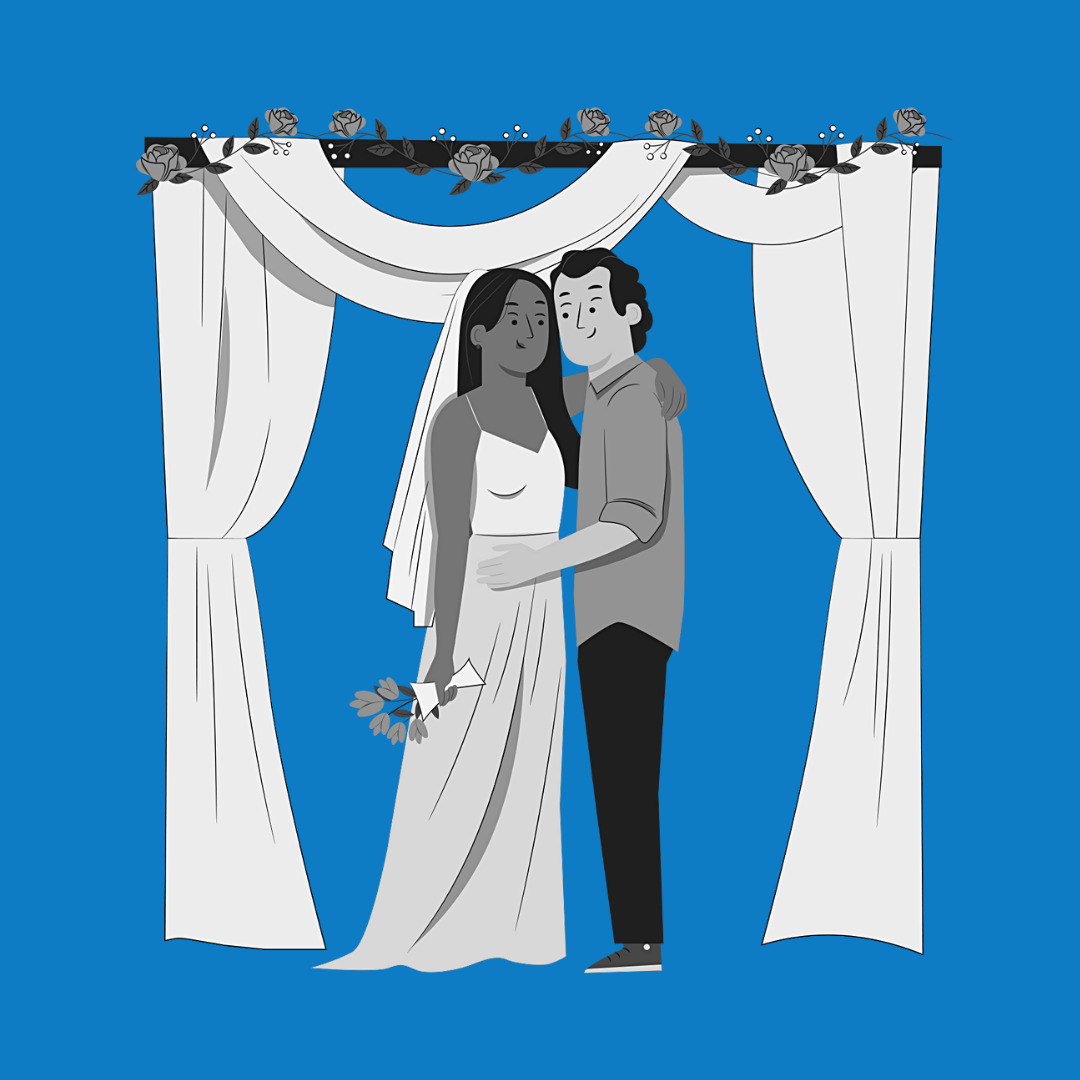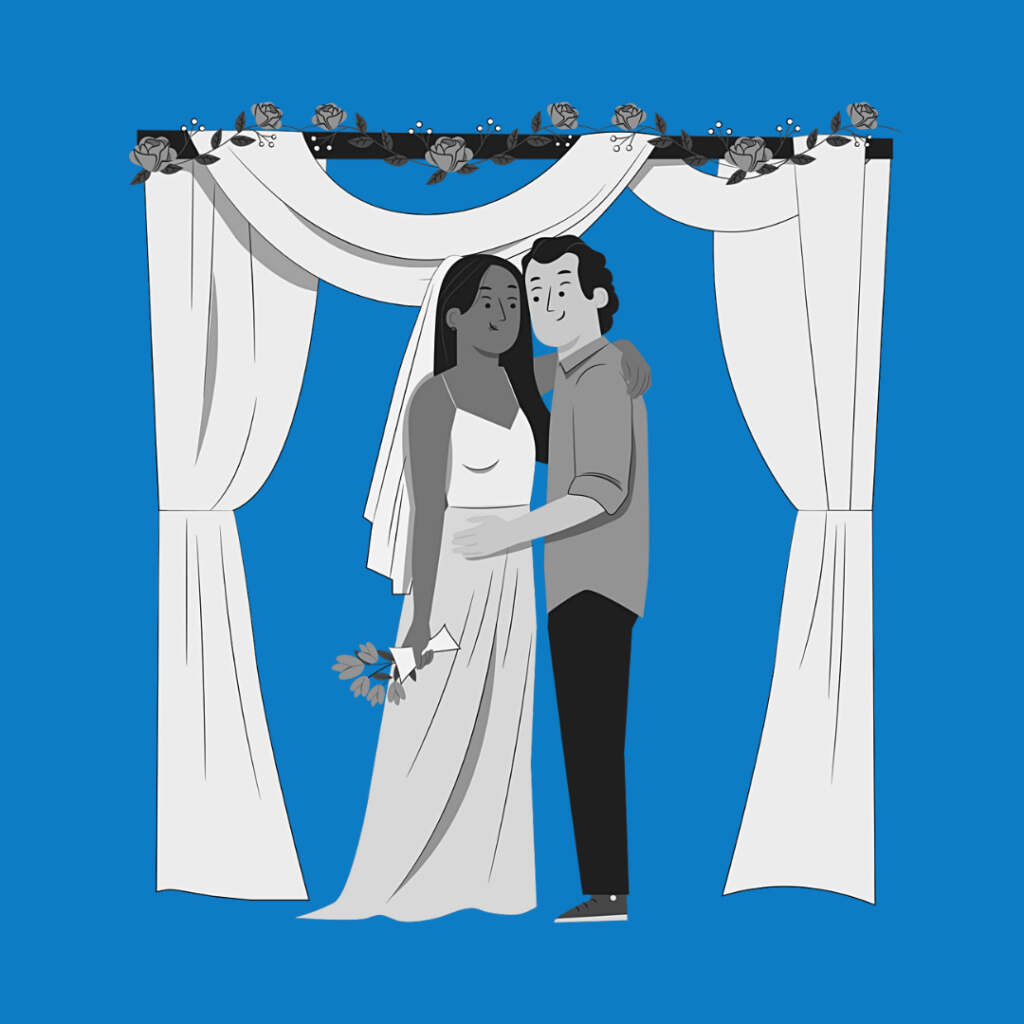 WEDDINGS + EVENTS
Don't trust your most special occasions to just anyone — UrbanBCN Worldwide has over 40 years of experience providing professional transportation for important moments.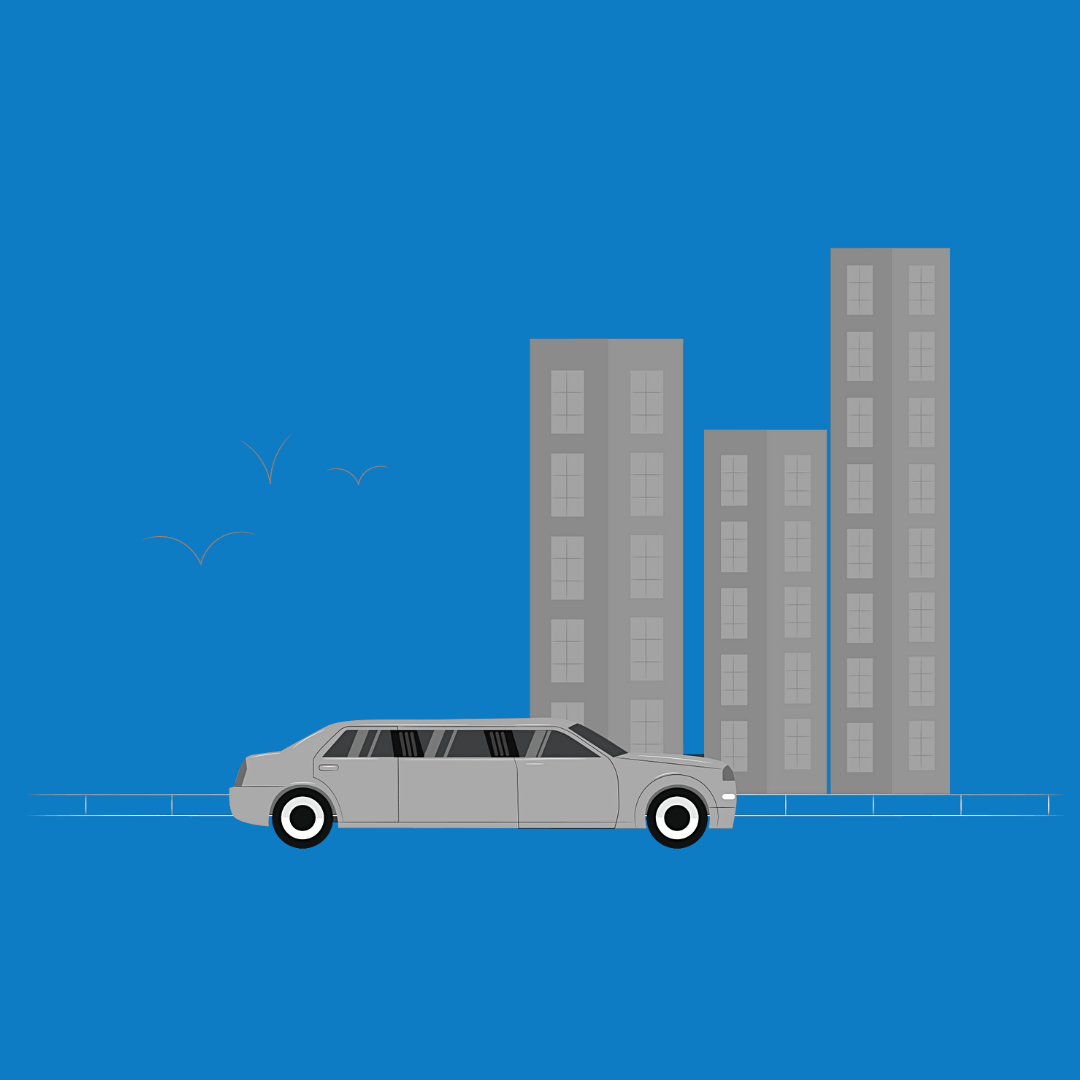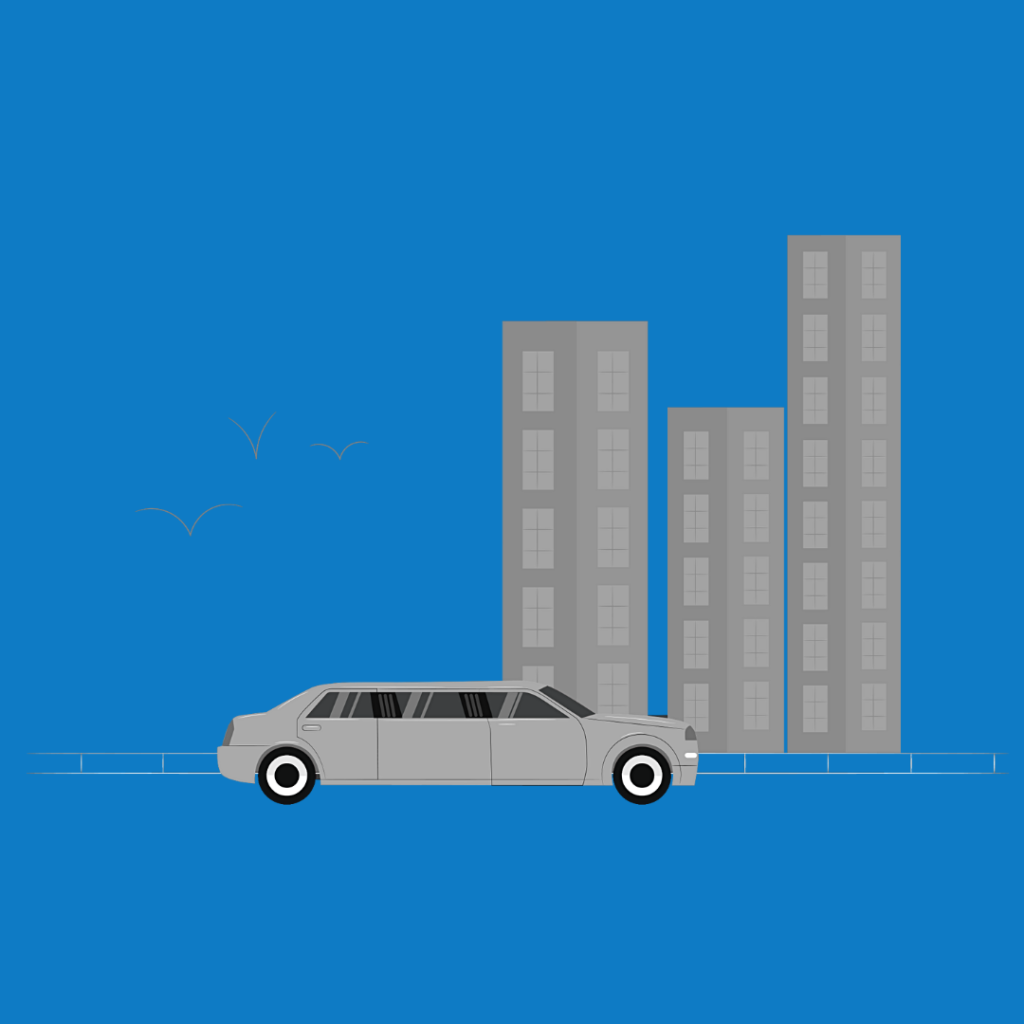 CITY TOURS
A driver with knowledge of traffic routes, local history and trivia will enhance your experience in a new city (or even your own hometown!) Plus you'll never need to worry about parking, long walks to and from the vehicle, or whether your possessions are safe as you're out exploring.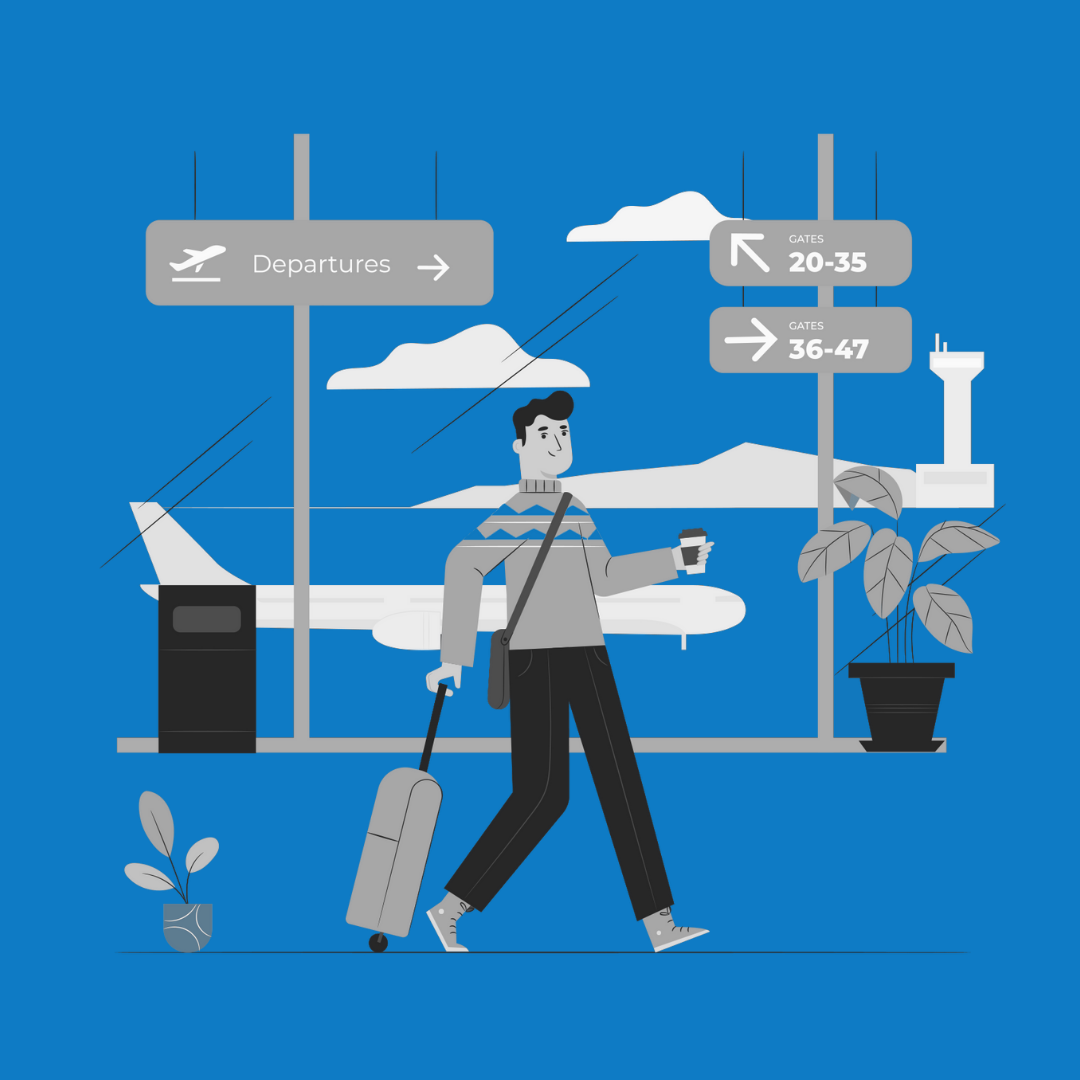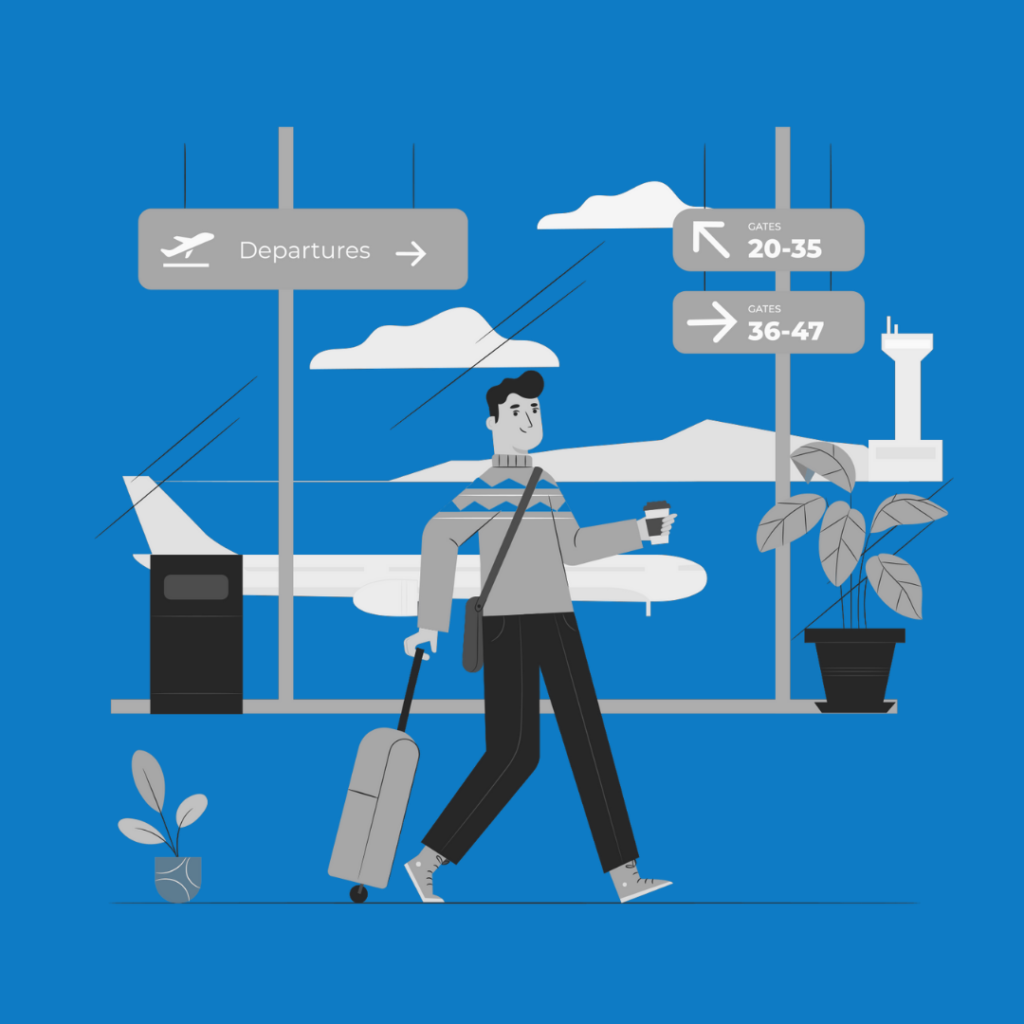 AIRPORT TRANSFERS + PRIVATE AVIATION
Having a trusted professional handle logistics to and from the airport can completely change your travel experience, alleviating stress while saving time and energy. Meanwhile, our private aviation branch UrbanAir offers a variety of packages designed to support both your domestic and international flight needs.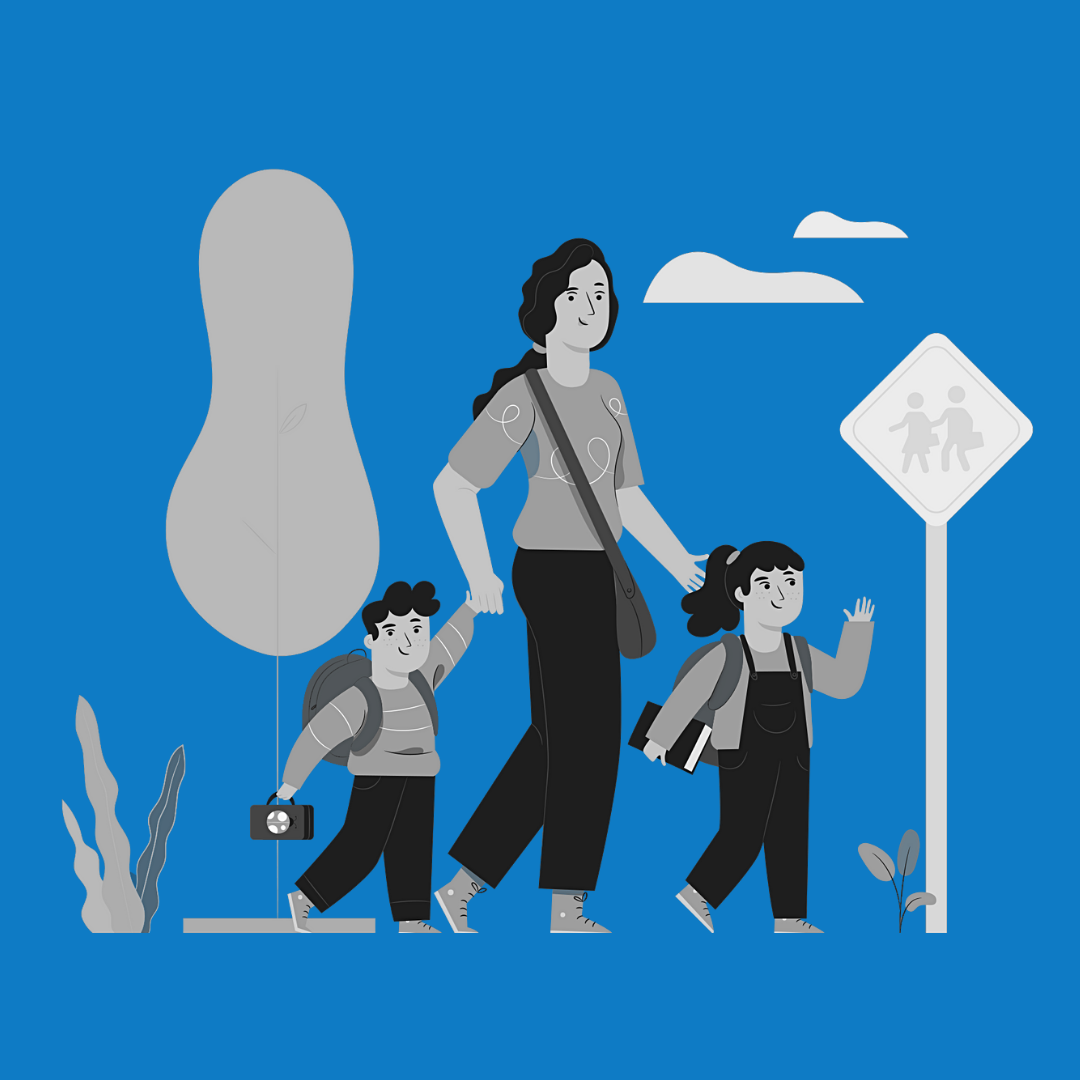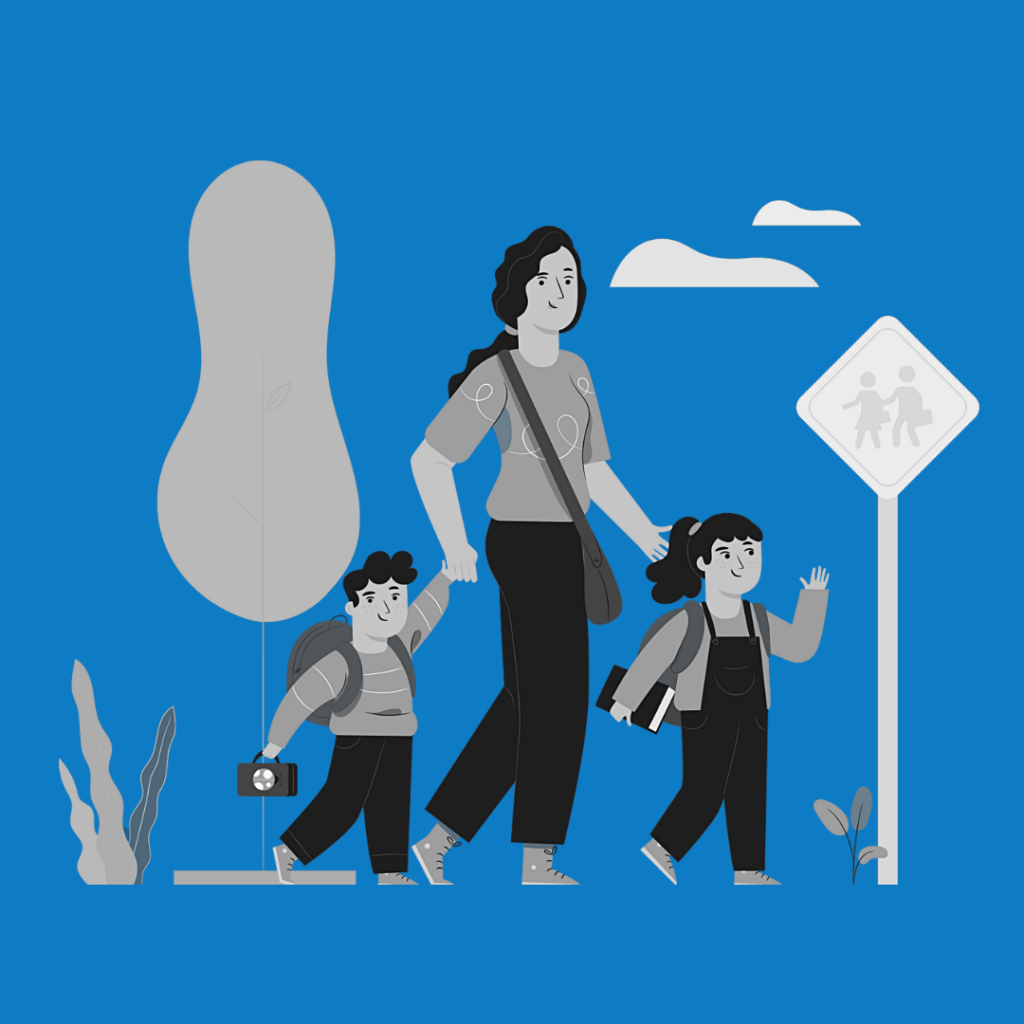 DAY TRIPS + GETAWAYS
Especially when you have a family in tow, your vacation time should be spent relaxing and making memories to carry into the future. Door-to-door service and the option for multi-stop routes allow you to simply sit back and enjoy, with the ride itself being part of your great experience.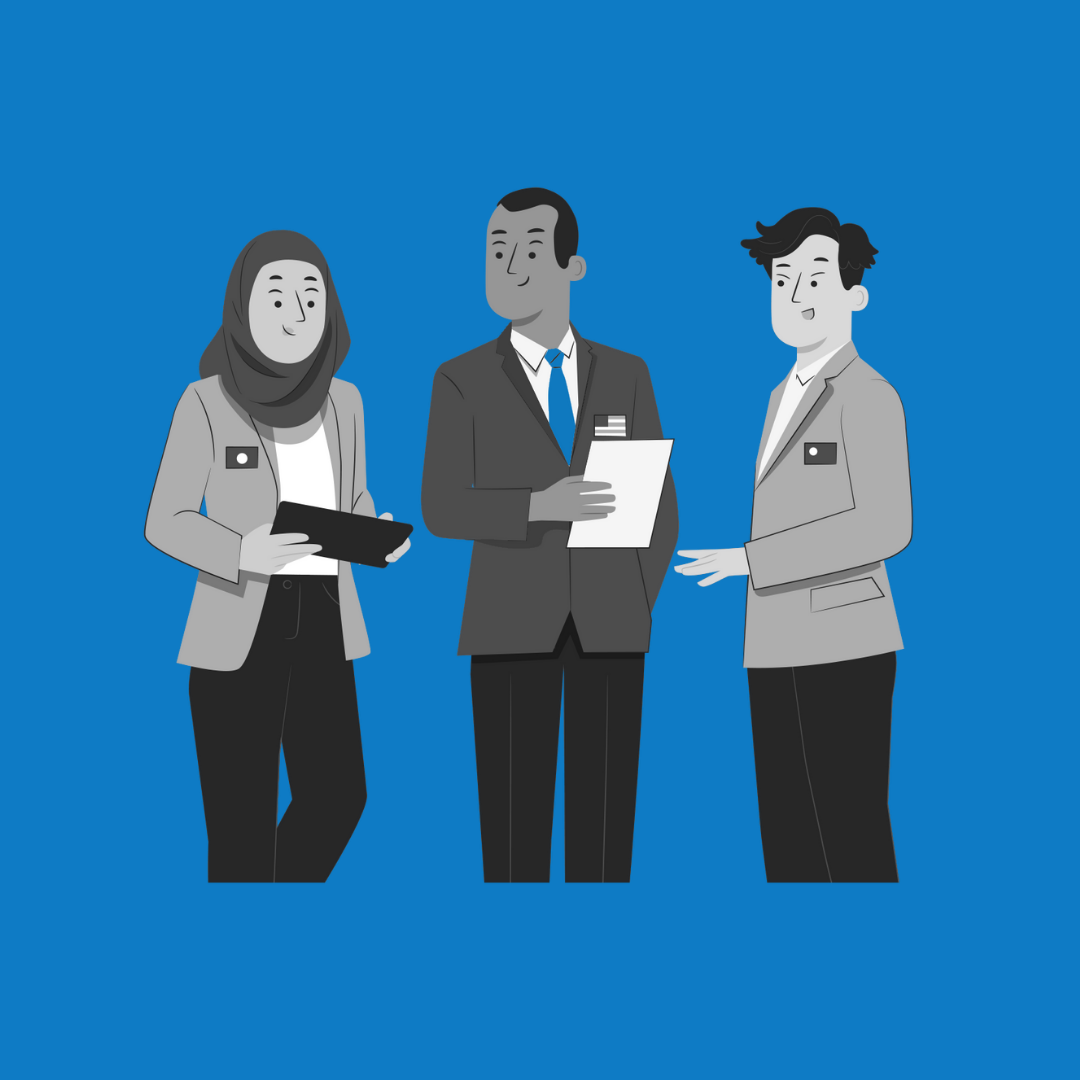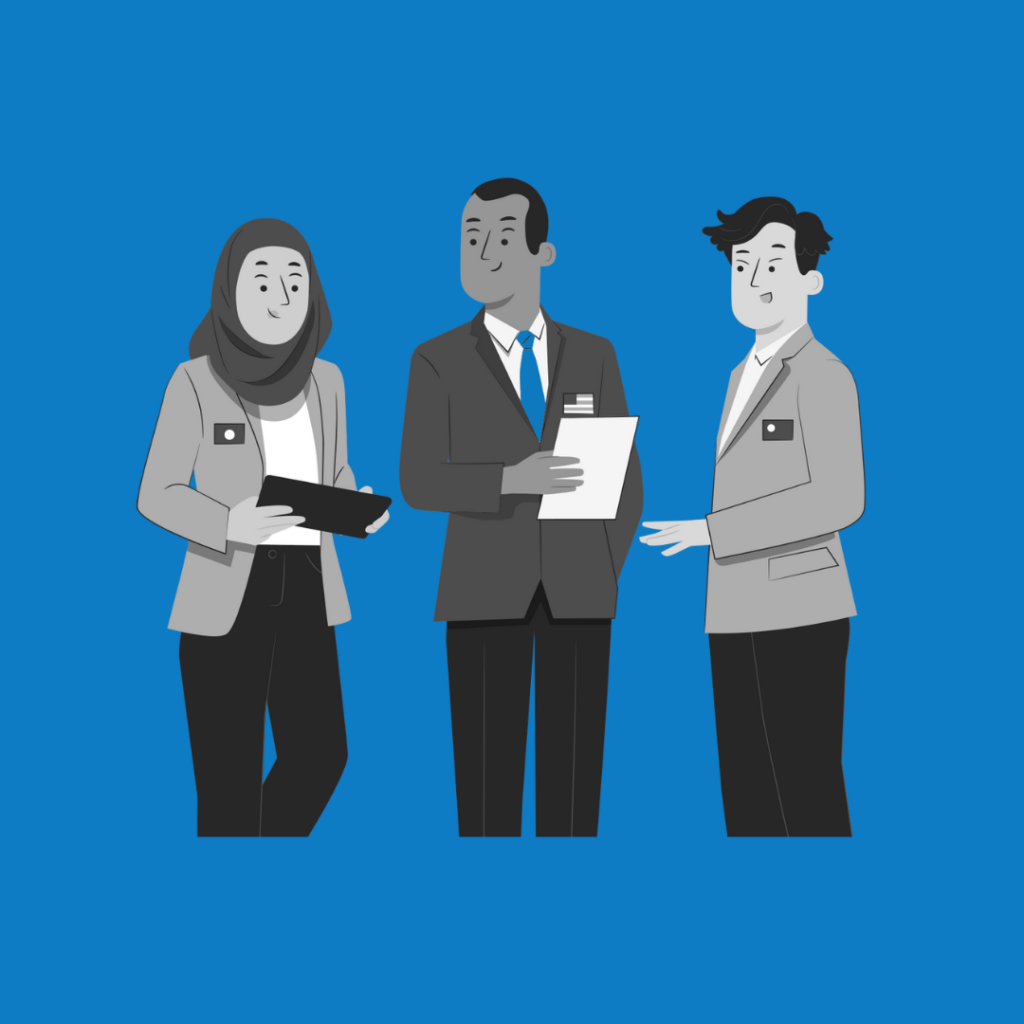 CORPORATE + BUSINESS TRAVEL
In business, time is money. Private transportation is a critical asset for all corporate ventures because it allows for traveling employees to remain focused on the task at hand (or take a needed moment to relax) during any part of the journey, without being distracted by traffic, parking, or routes.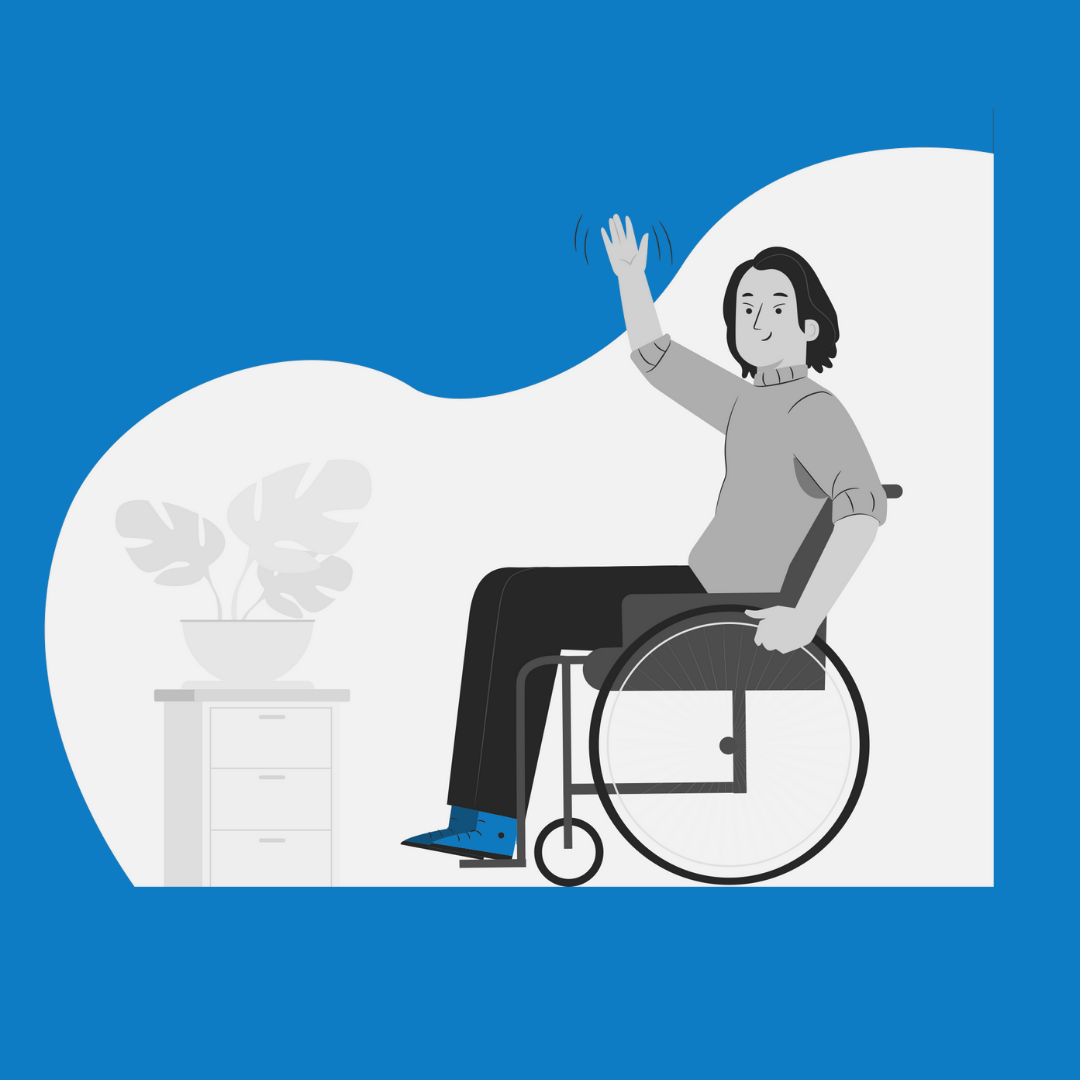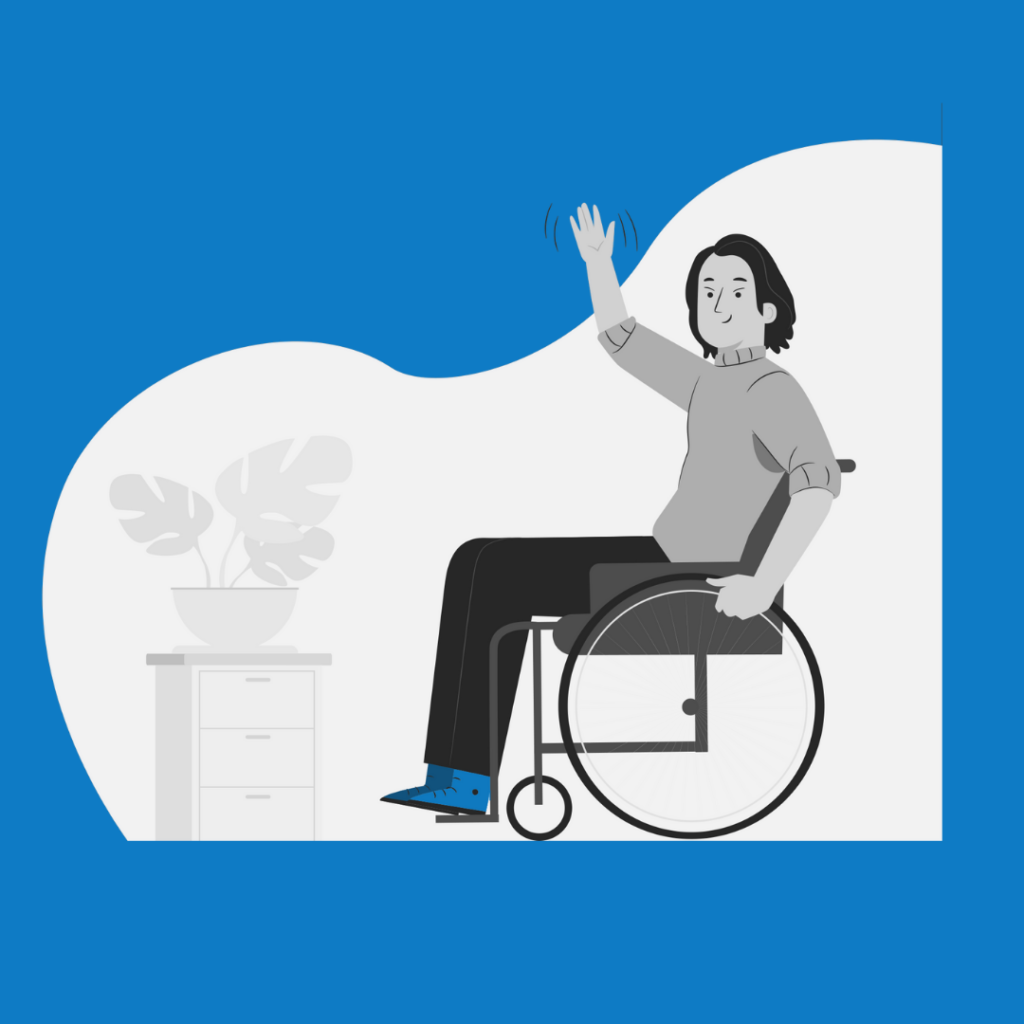 WHEELCHAIR TRANSPORT
UrbanBCN Worldwide has an entire branch dedicated to non-emergency medical transportation. Connect with us to find out how Urban NEMT can serve to support your travel needs.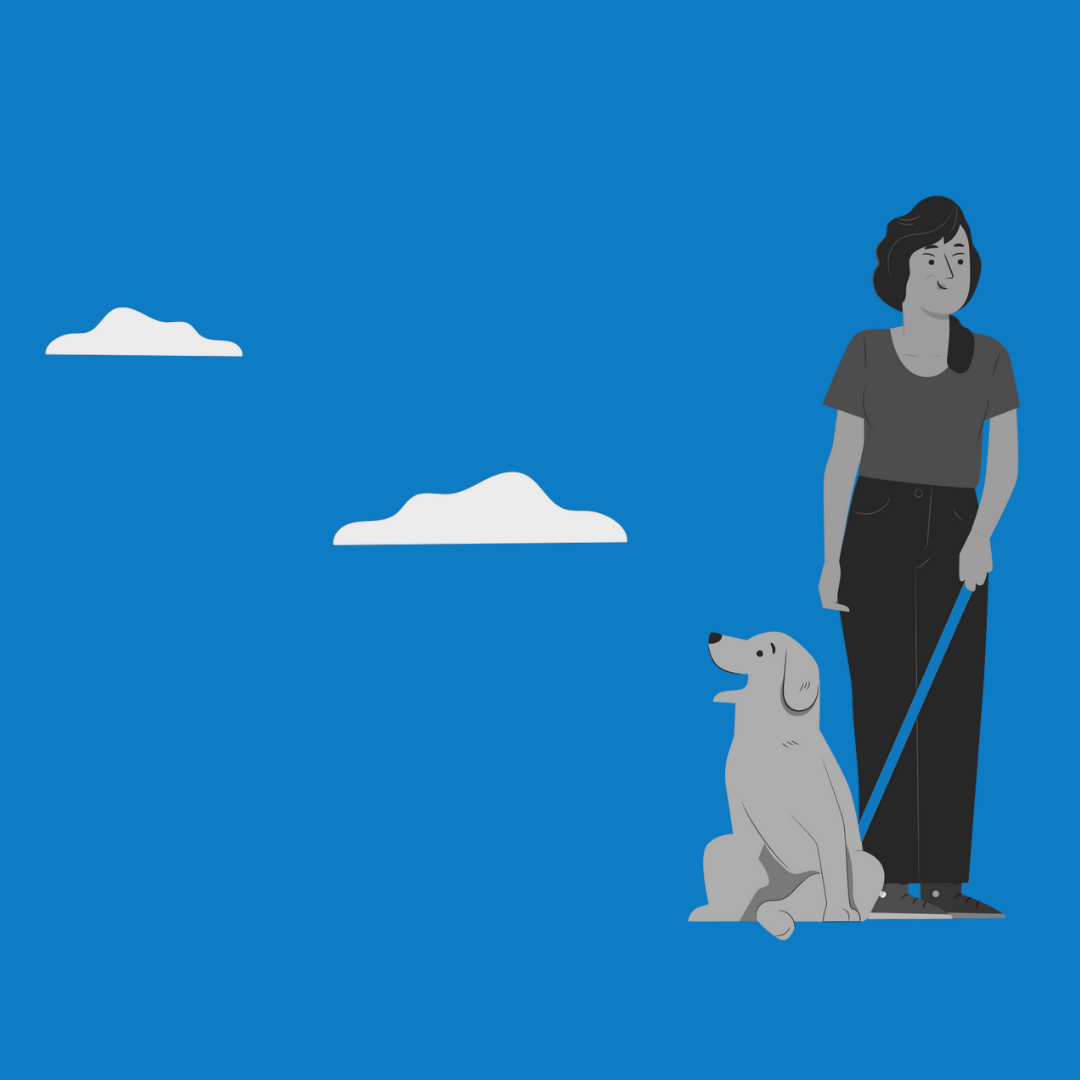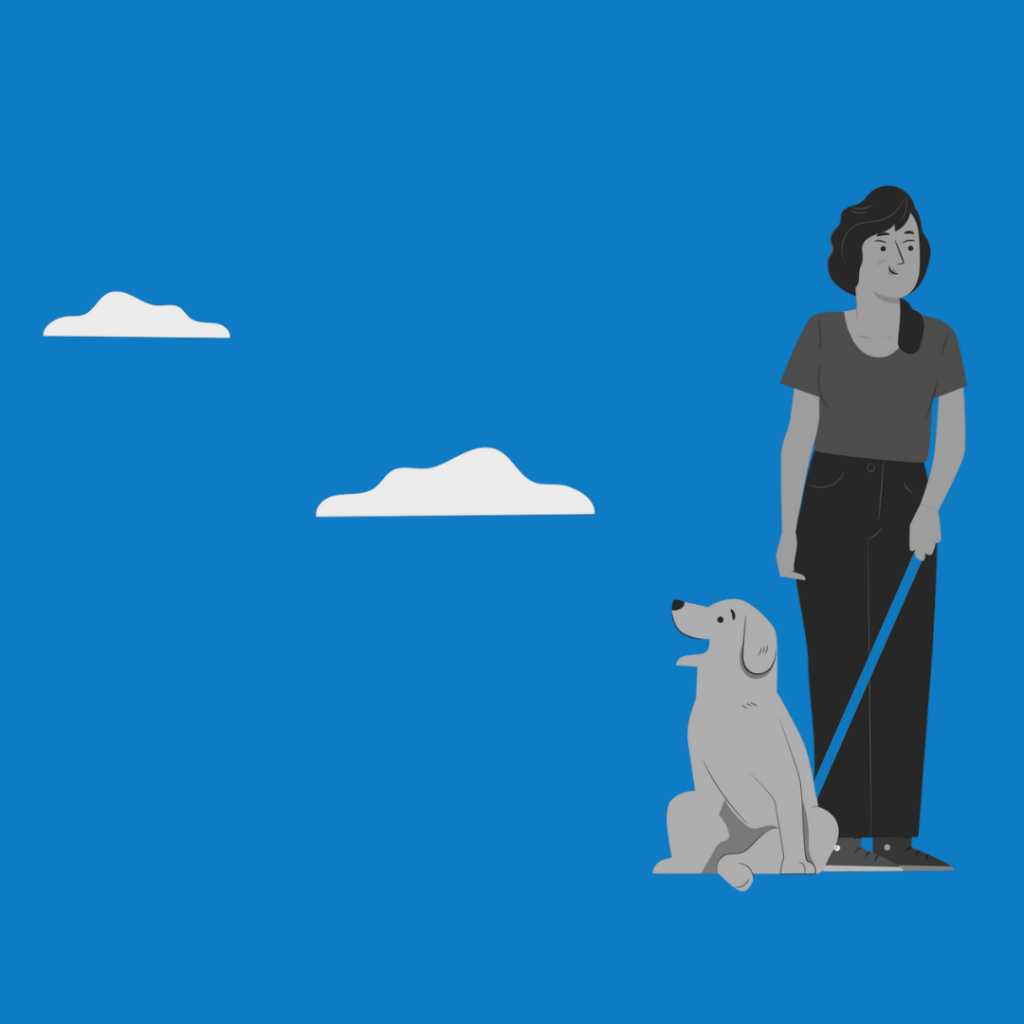 PET-FRIENDLY TRANSPORTATION
It can be difficult to travel with your furry friends, fortunately they are always welcome in all of our UrbanBCN Worldwide vehicles, and on UrbanAir private charter flights.
A professional transportation service offers many benefits, with ripple effects that can extend to almost every aspect of your life. Connect with us to discuss your options, and let's work together to keep you moving forward every day.
Booking and inquiries always available via our website reservation form, by emailing info@urbanbcn.com or by calling or texting +1 415 494 8122. Your ride is here. We can't wait to travel with you.