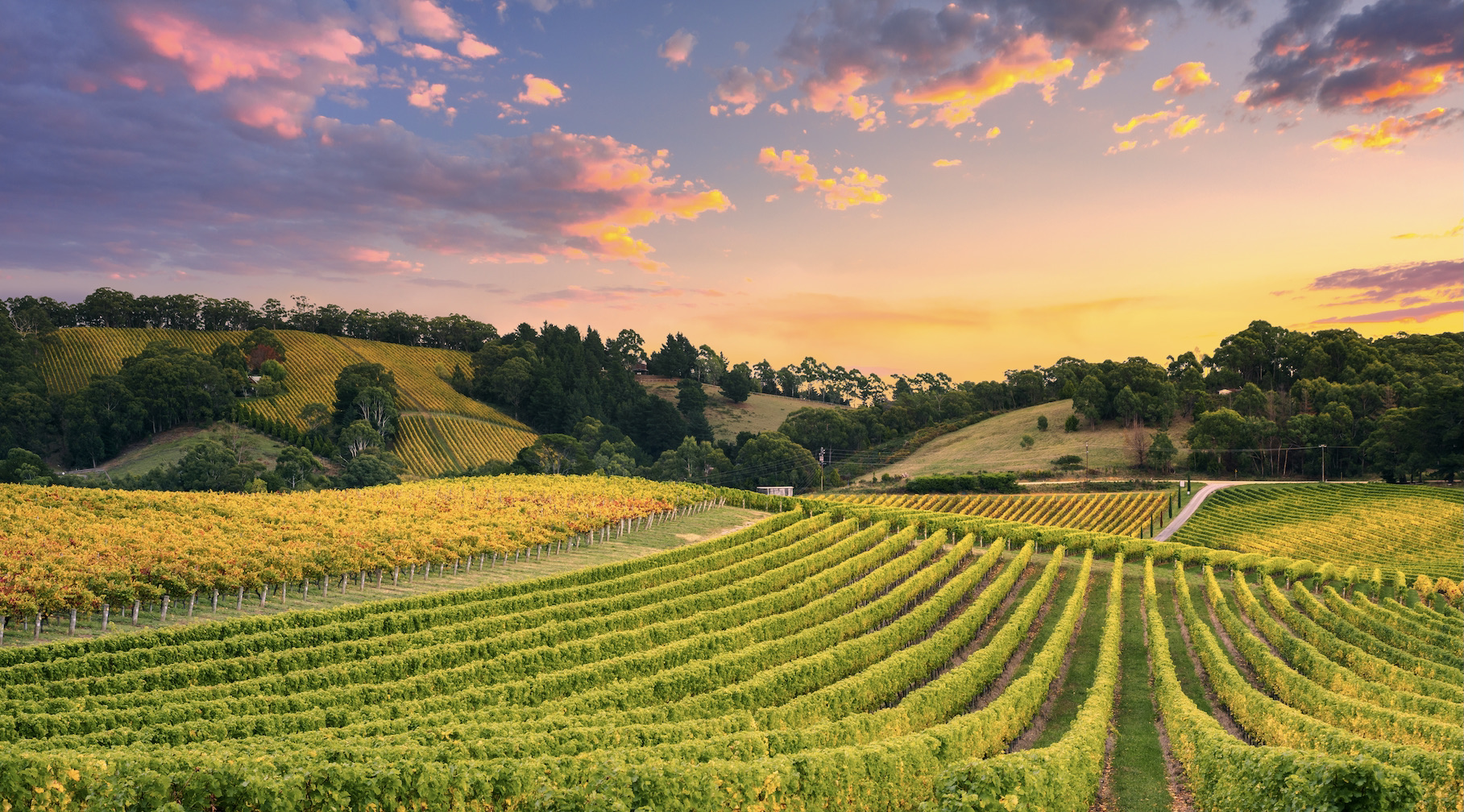 No sleep 'til … Napa! If spending time in one of the world's most famed wine regions doesn't scream "Spring is here, and life is starting again!" we don't know what does.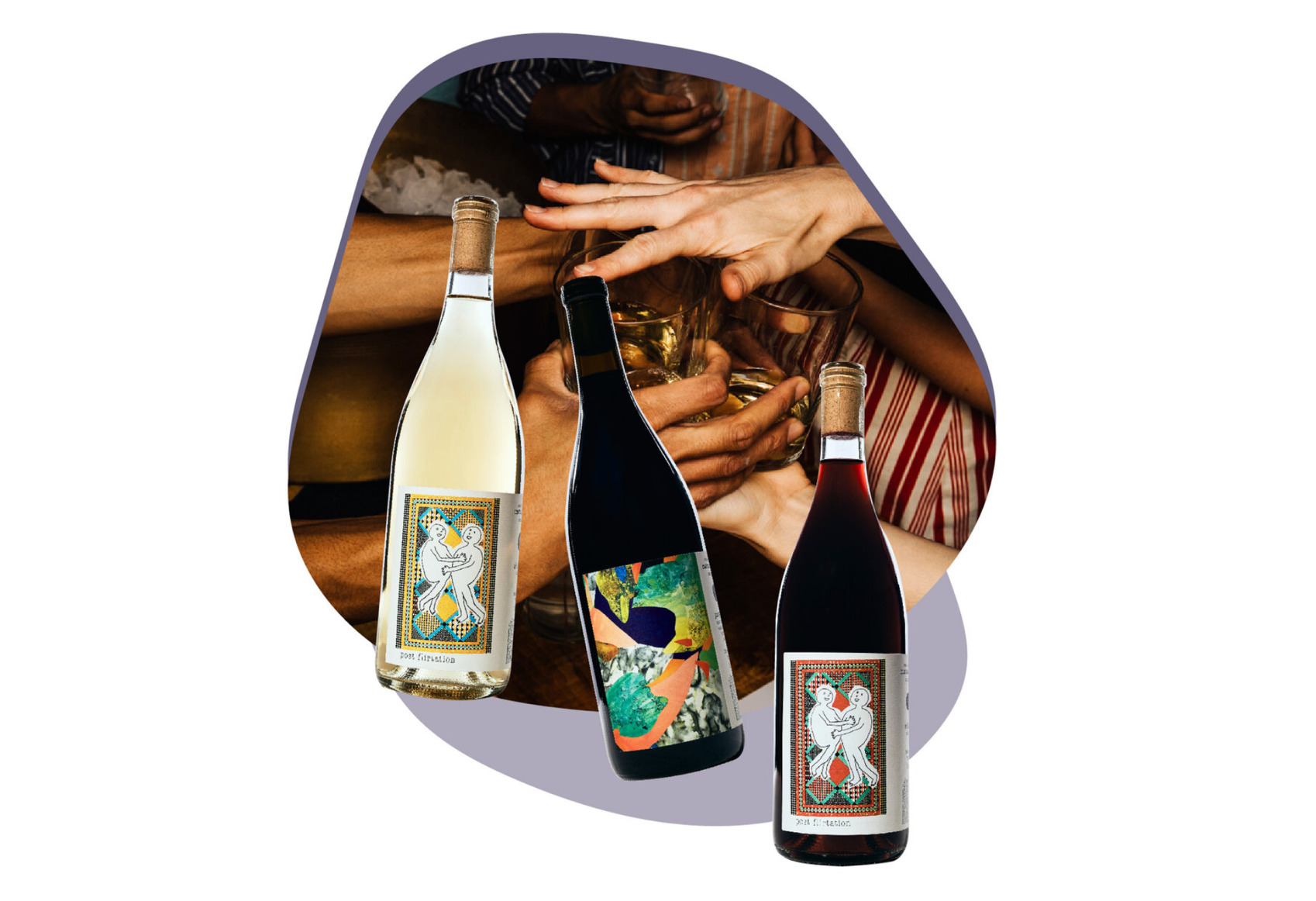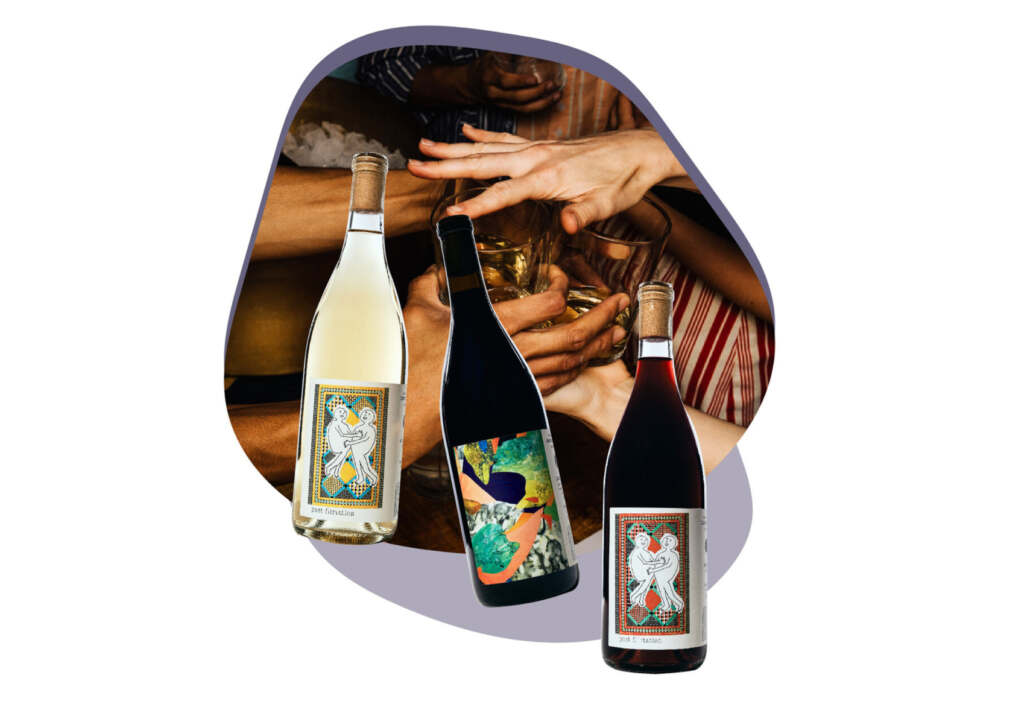 2020 has been full of surprises. This holiday season could be too, but let's make sure they're welcome ones! We've compiled our favorite gift ideas from around the internet for all of you who might be looking for a little inspiration.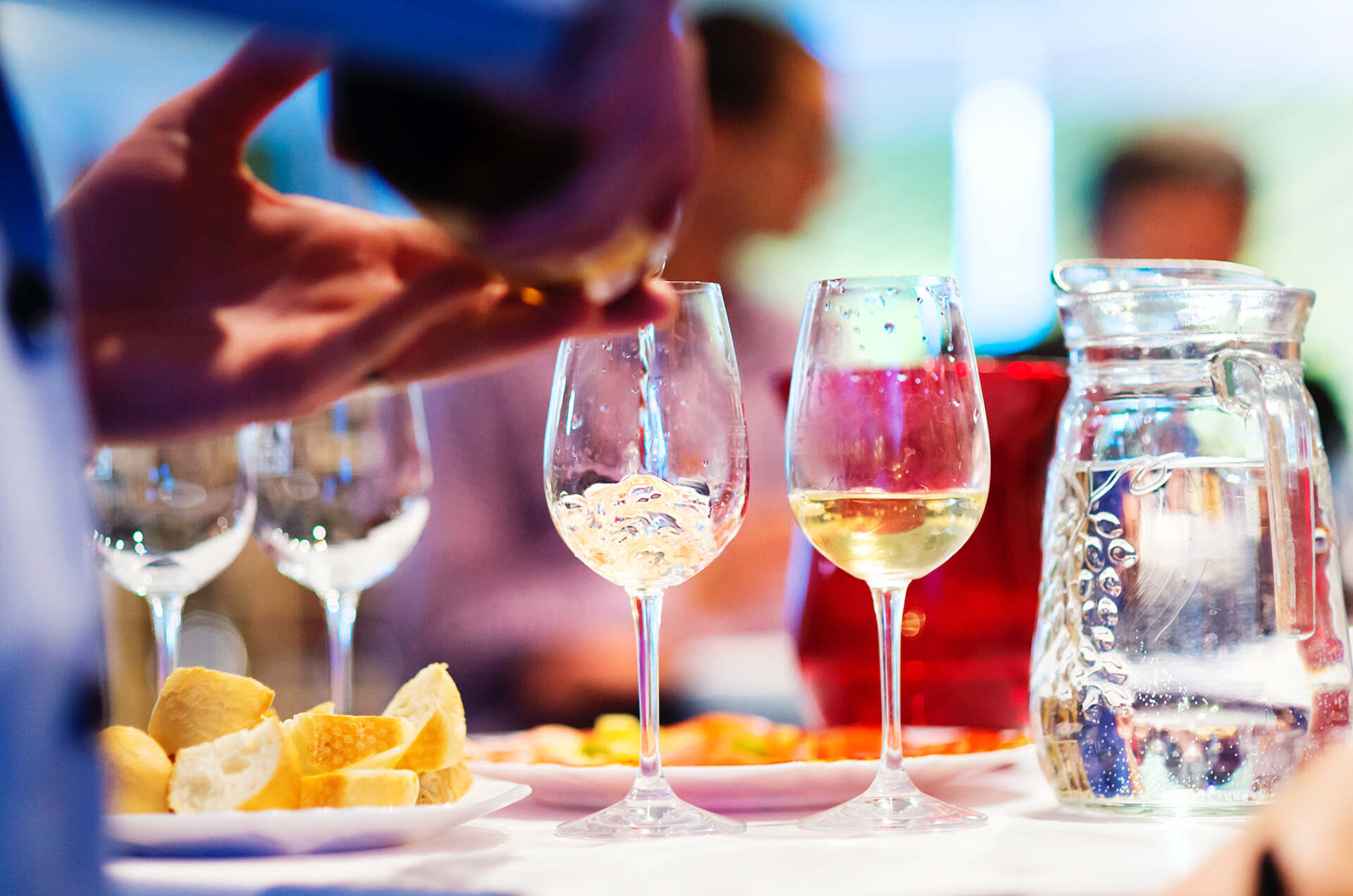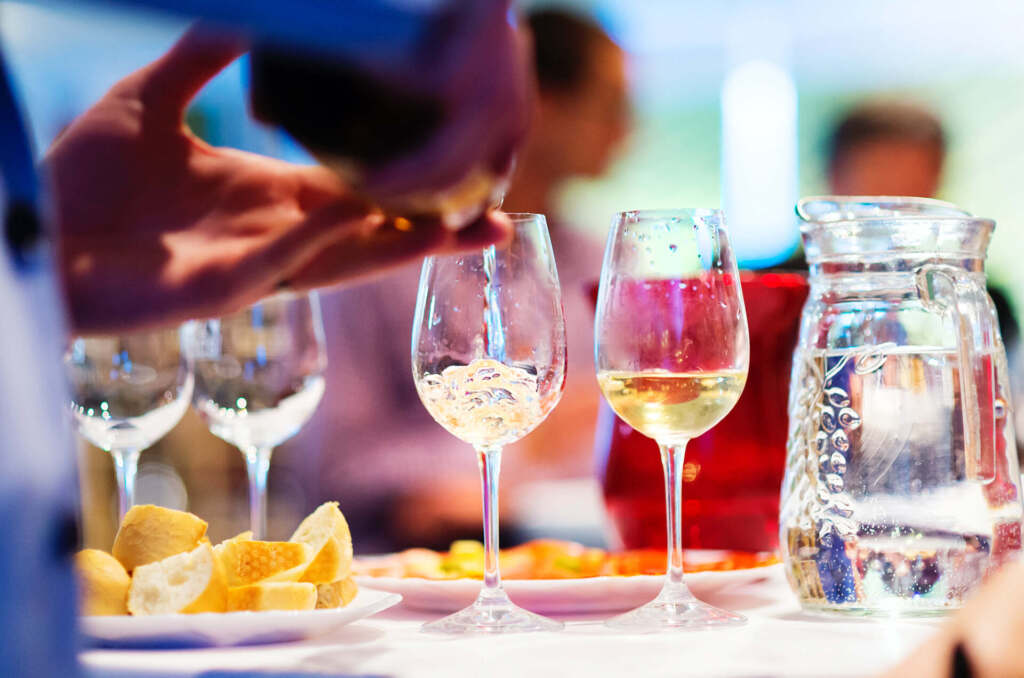 Not ALL the annual September celebrations have been moved online. Reserve your tickets for these in-person events and let us do the driving.