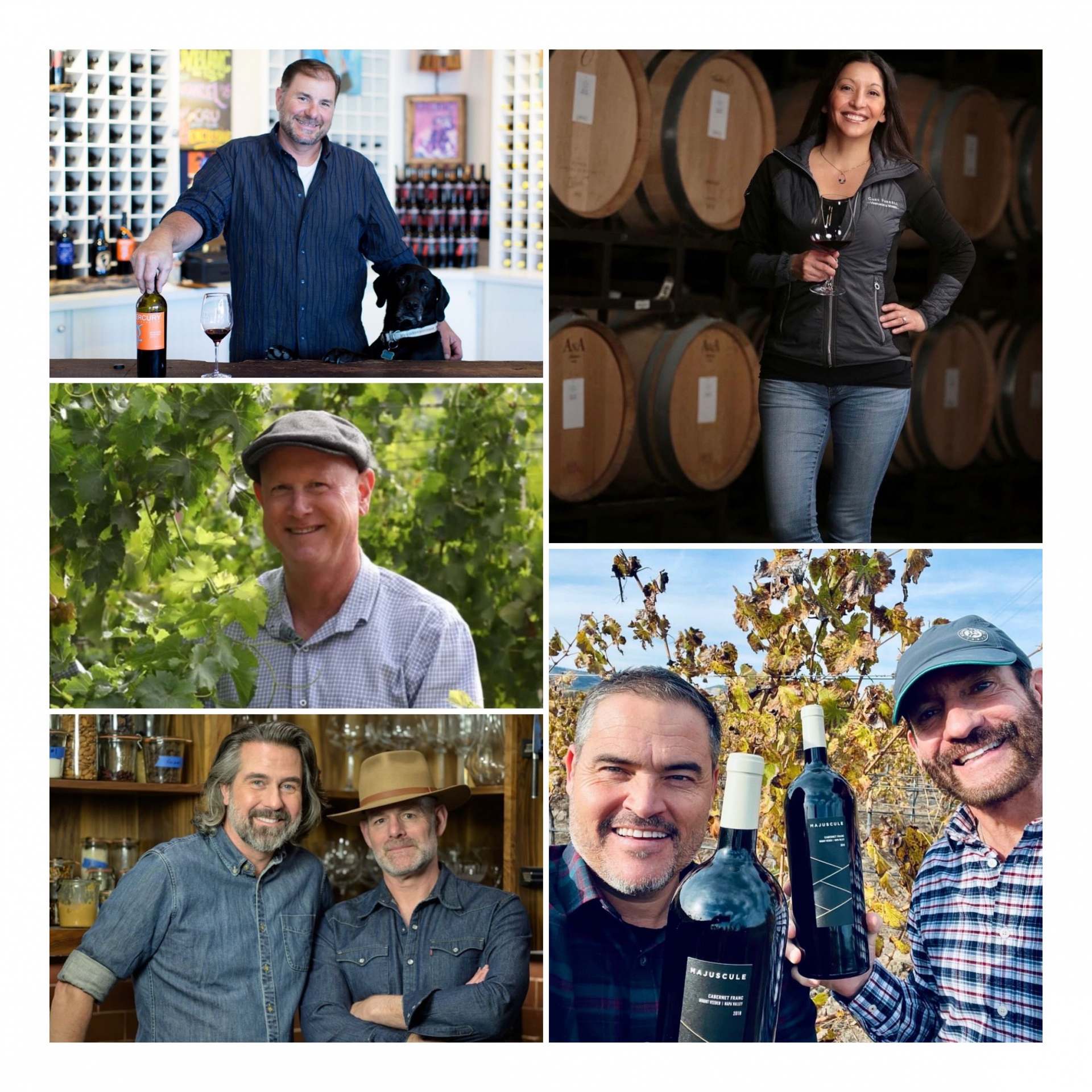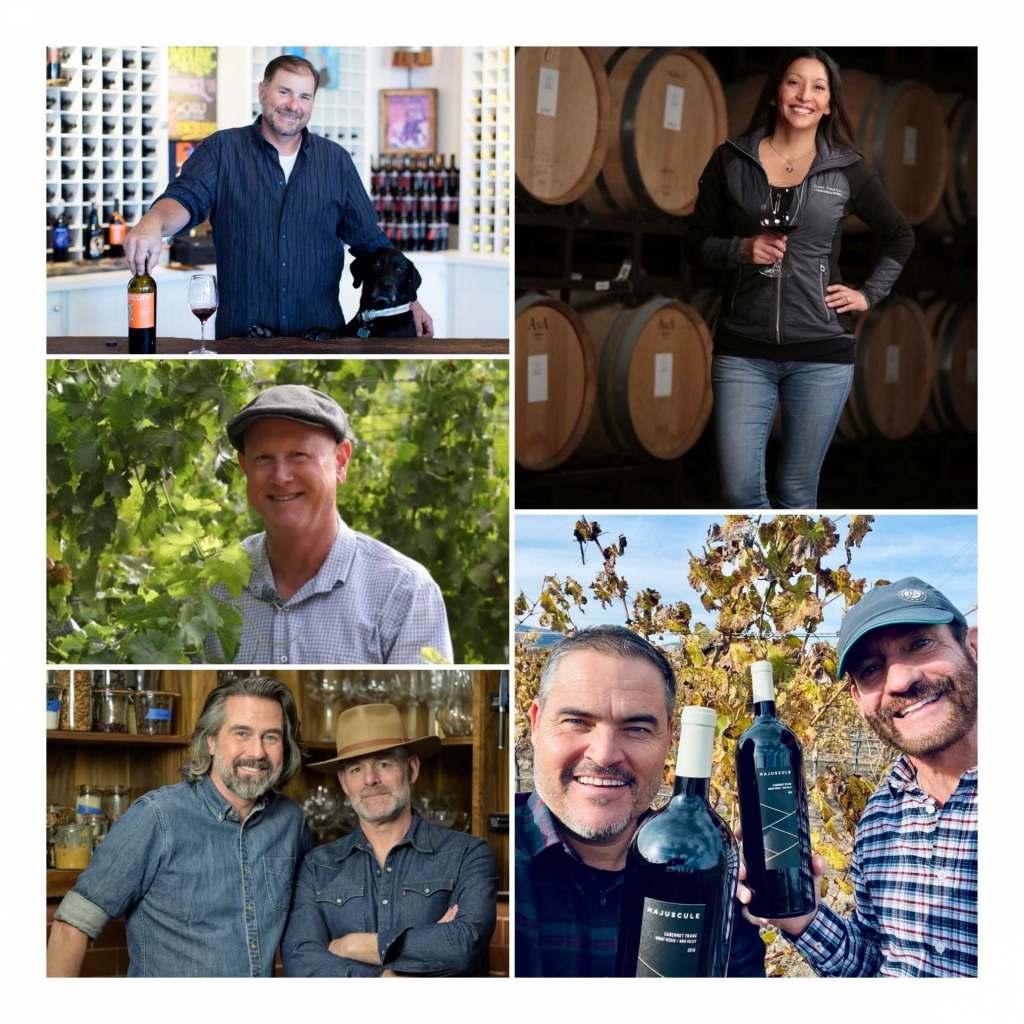 As we've been spending time developing our Napa Valley wine tours program, we wanted to take this moment to highlight a few members of the queer community making an impression in the wine industry in Napa and Sonoma counties (as well as right here in San Francisco!)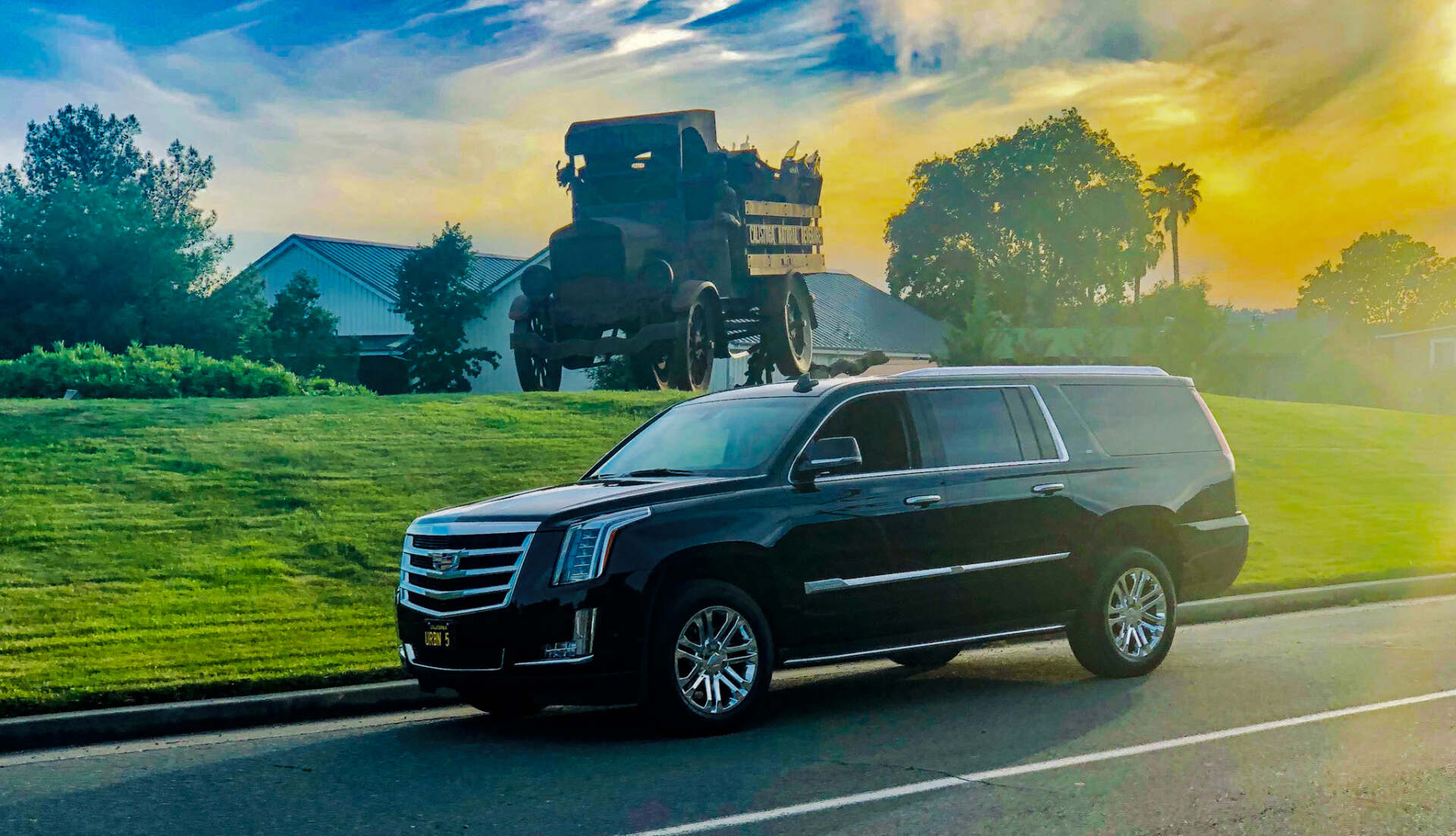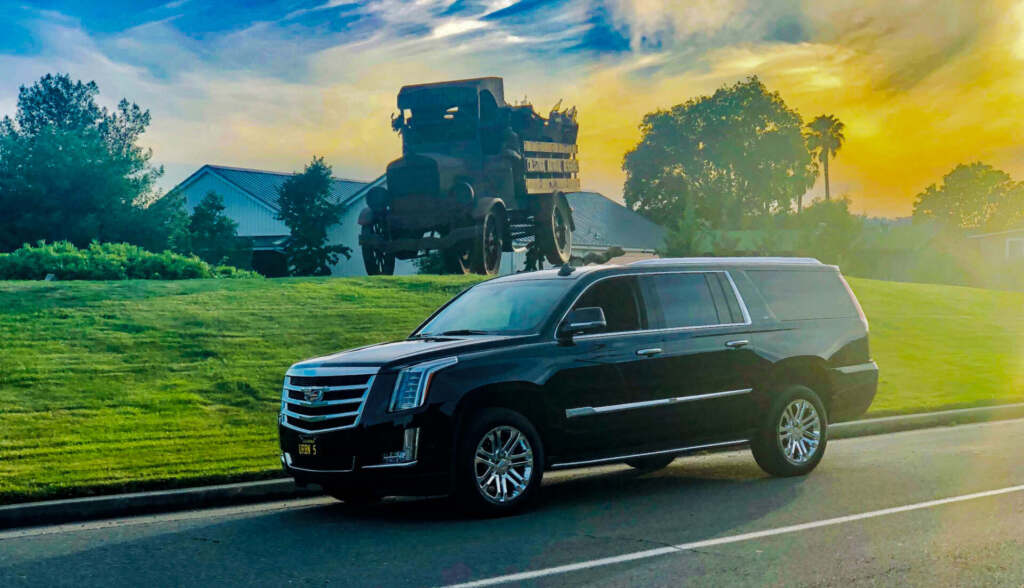 Napa here we come! Revamped, revitalized, and ready for your appreciation: our Napa day trips and winery tours have never been more fun or more accessible.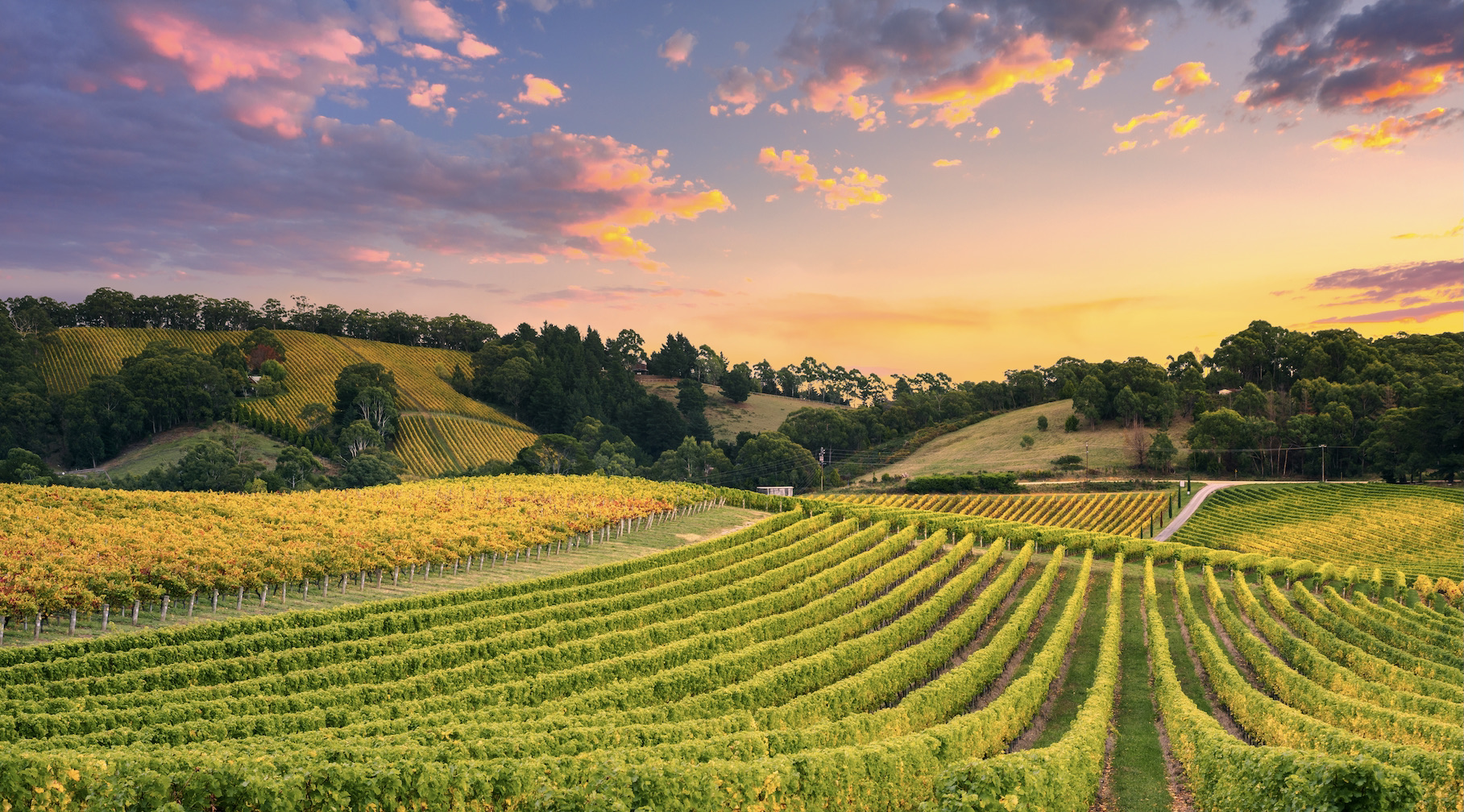 No sleep 'til … Napa! If spending time in one of the world's most famed wine regions doesn't scream "Spring is here, and life is starting again!" we don't know what does.