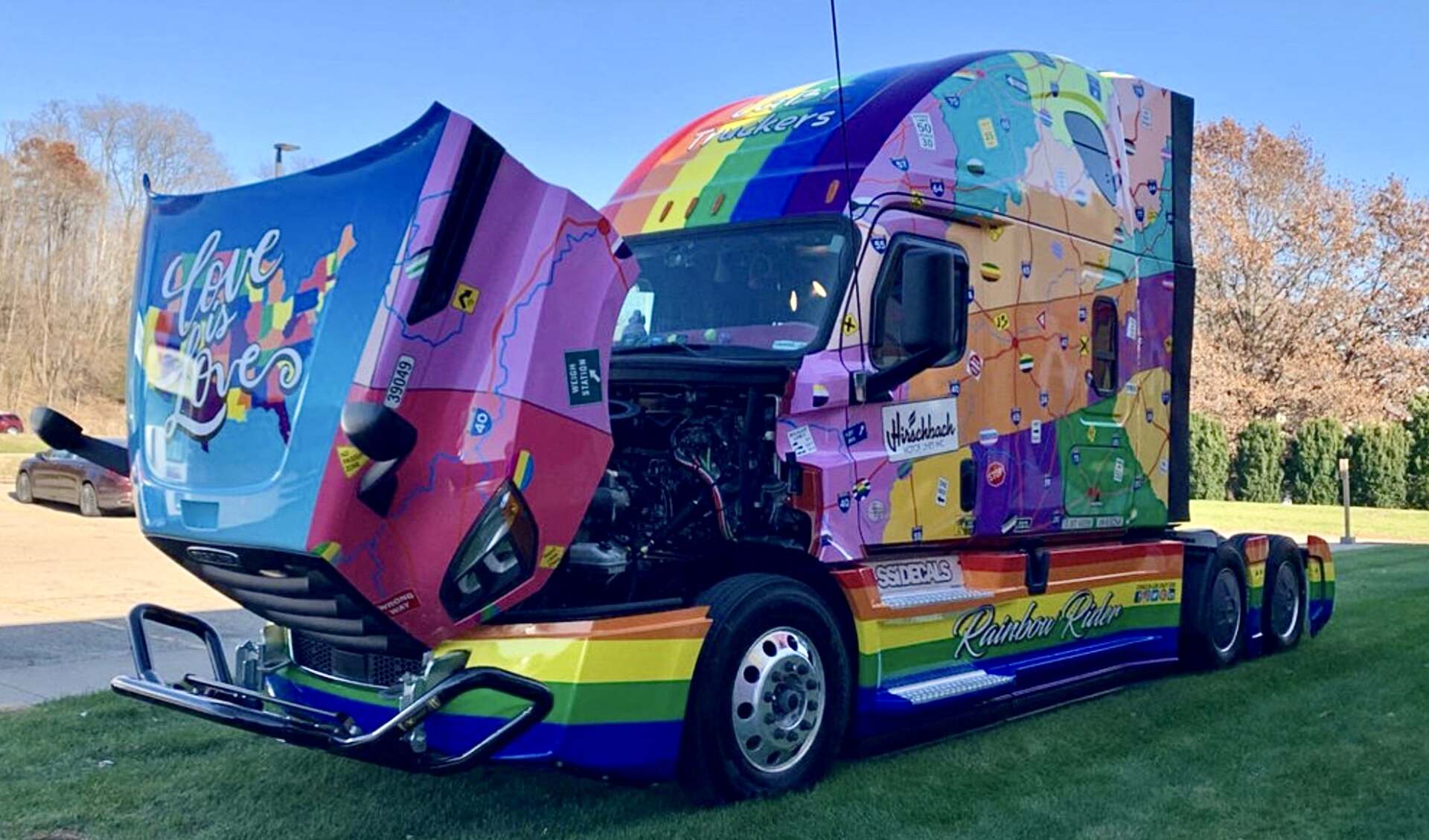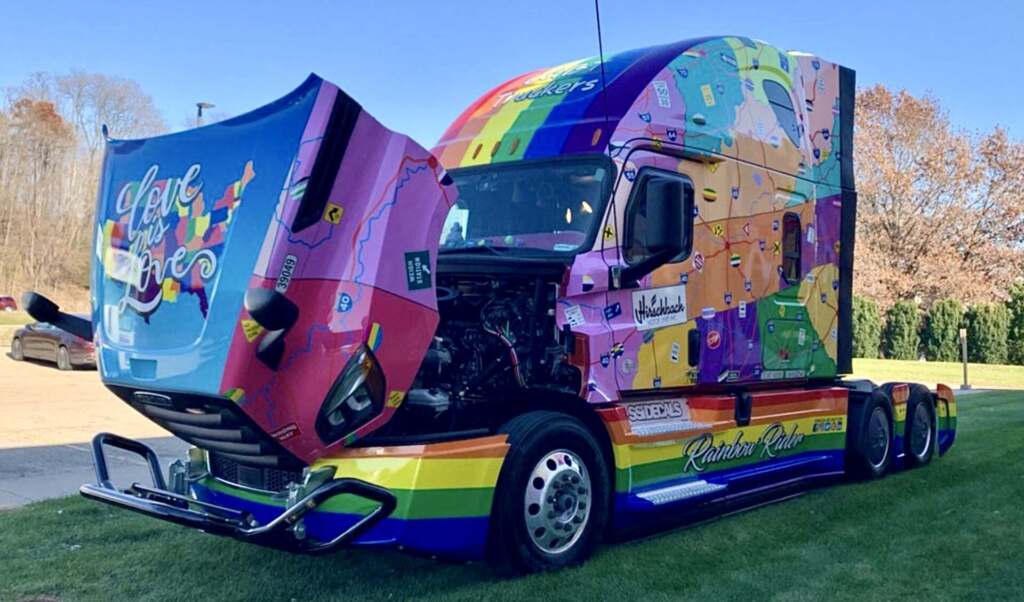 In honor of Pride Month, and because we will always celebrate diversity and inclusion in our industry, we're taking a moment to highlight a few members of the LGBTQ+ community who have had an impact on transportation in some way.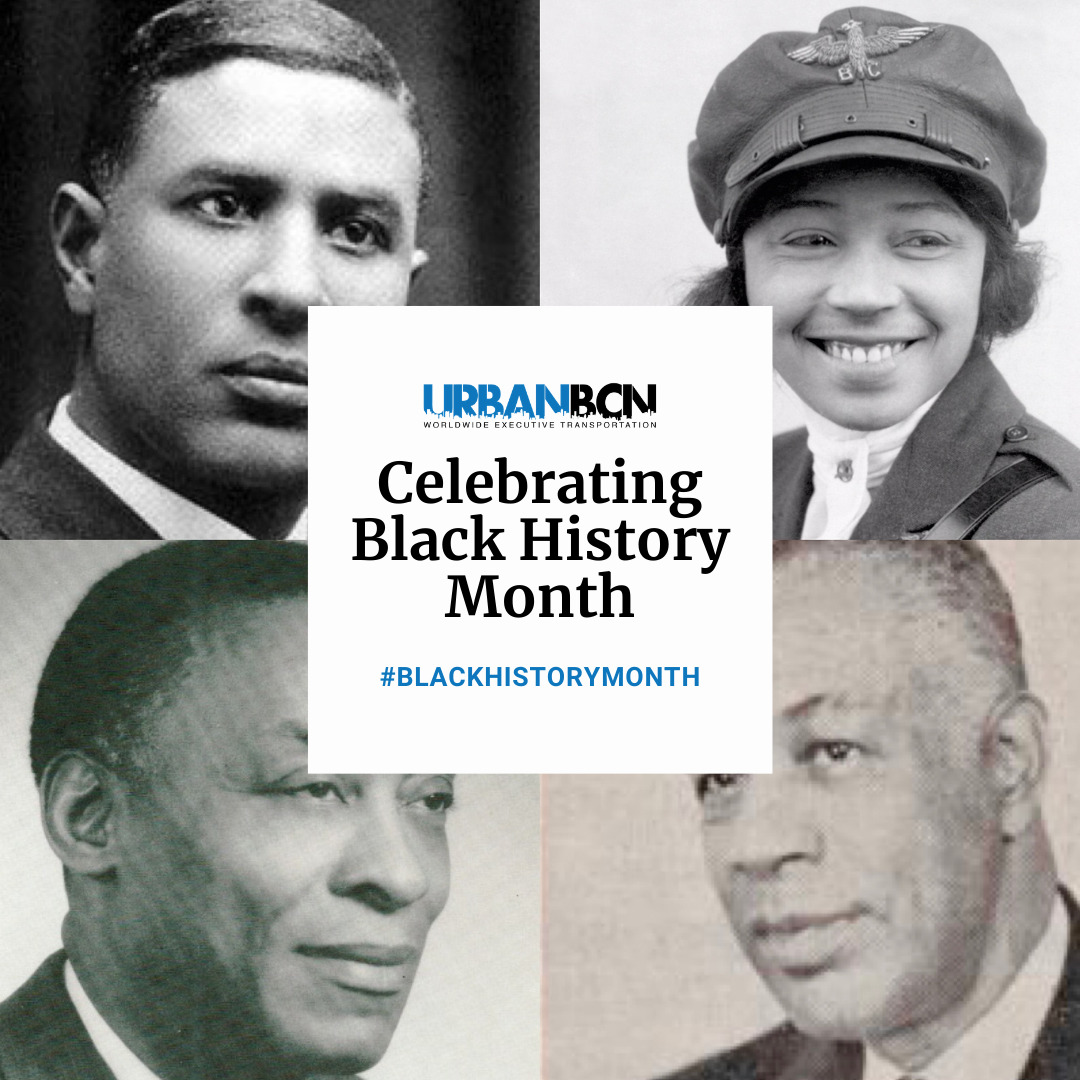 This Black History Month, we're celebrating a few of the Black men and women who helped define the transportation industry we love.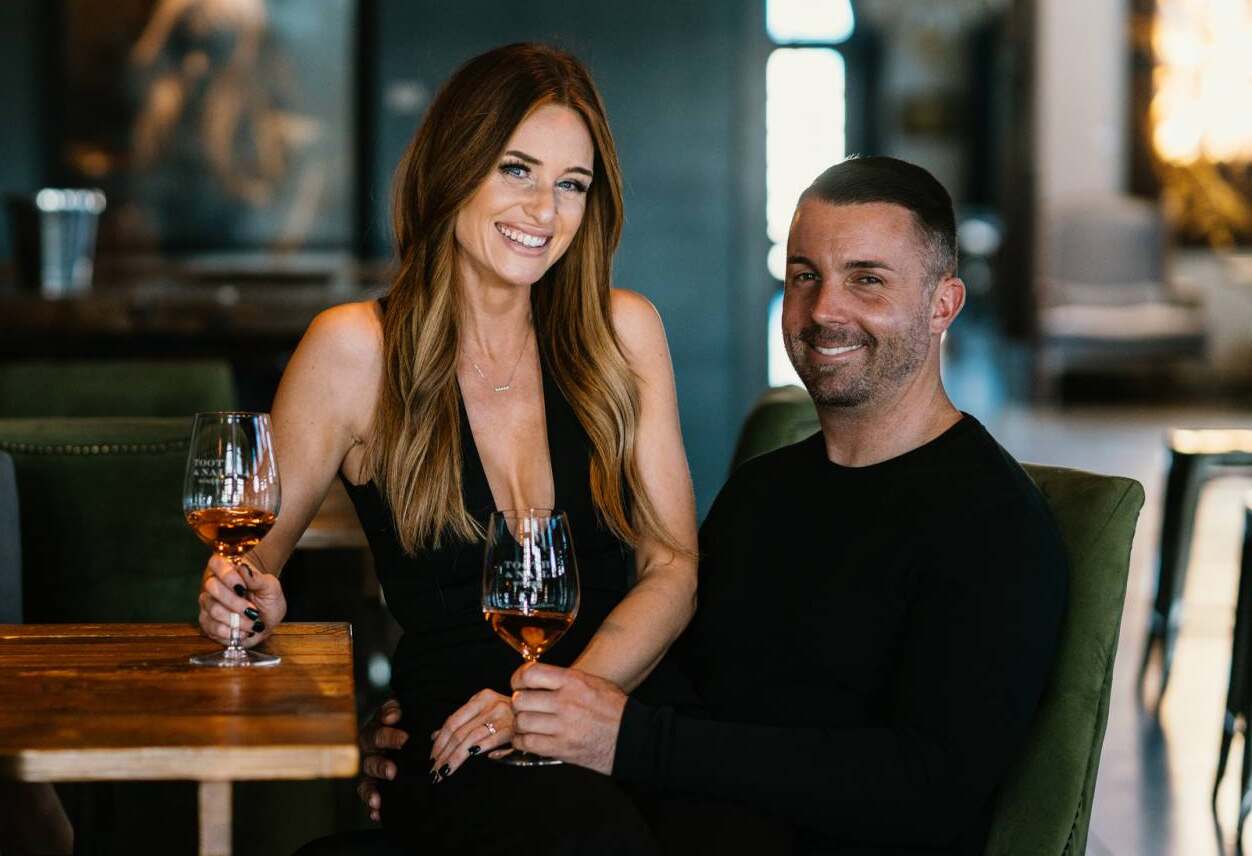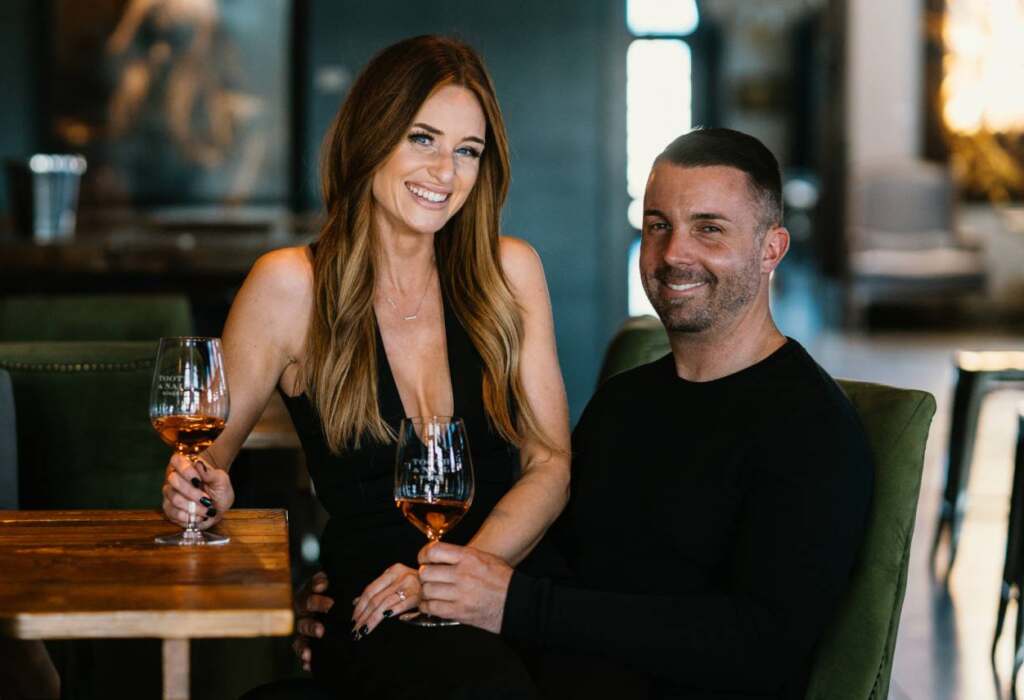 Mental health can be a tricky thing, especially during a global pandemic. This is Derek's story of finding himself battling hopelessness, and how he found his way out the other side.
*CONTENT WARNING* This conversation includes references to suicide, drug addiction, depression and PTSD.