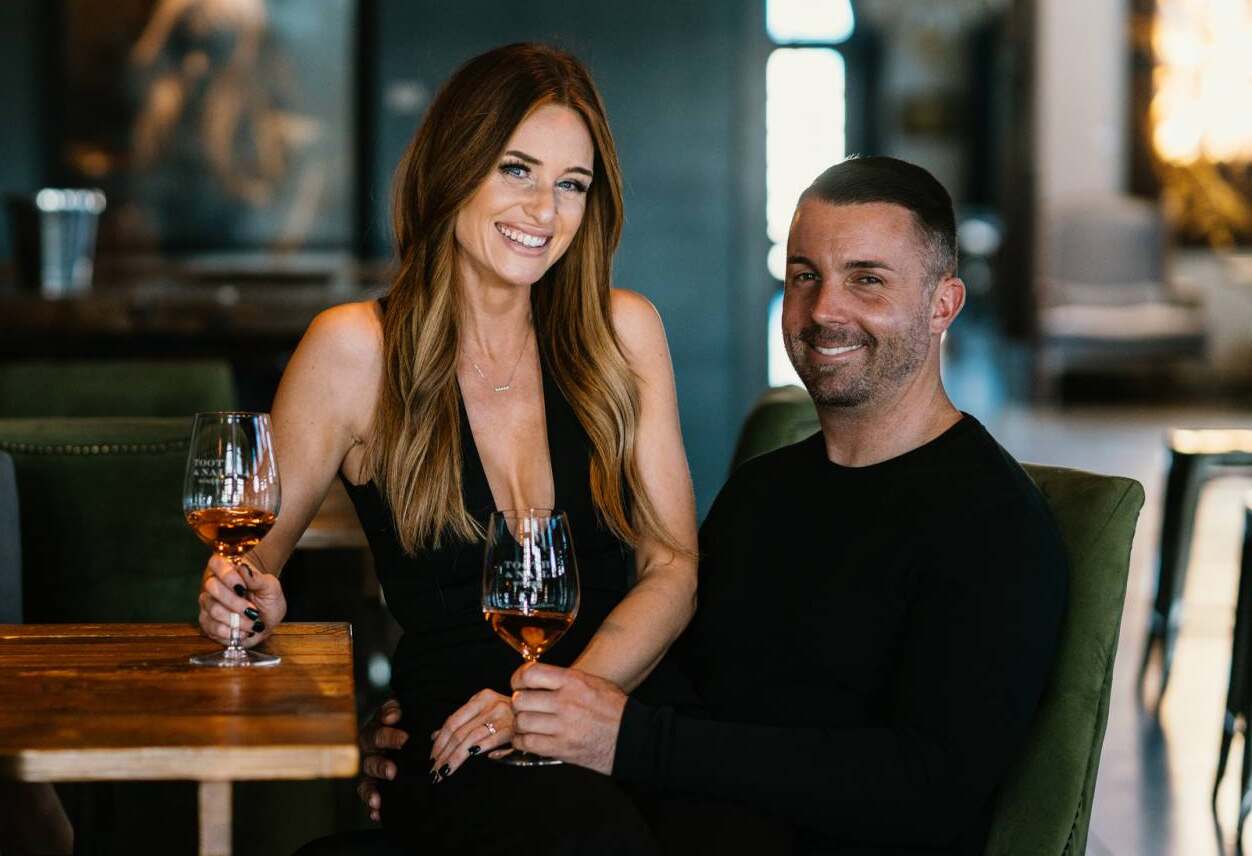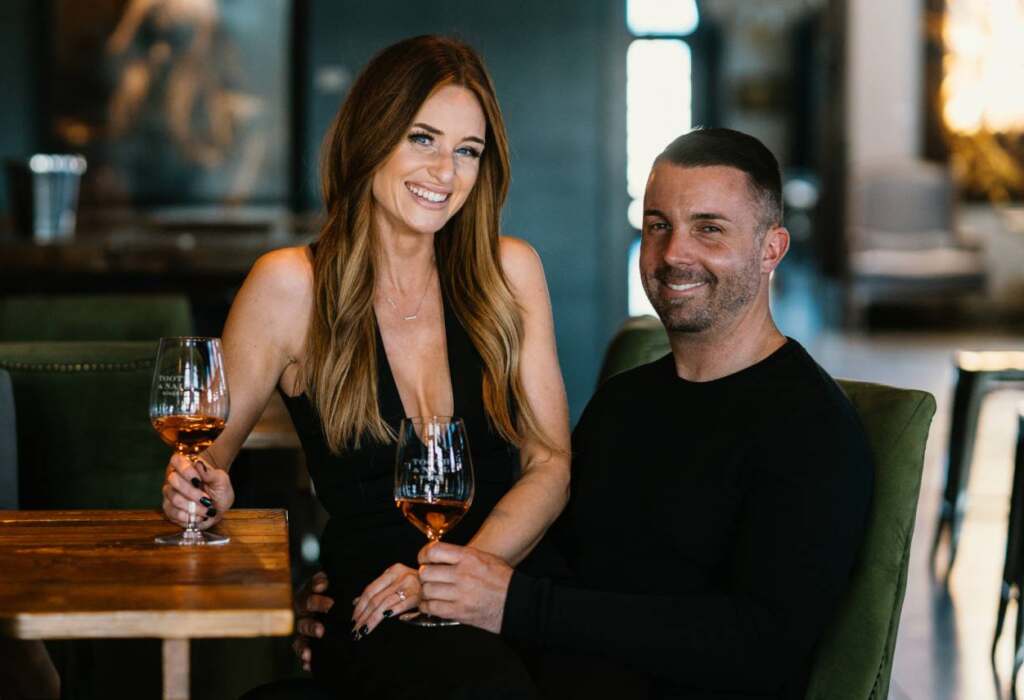 Mental health can be a tricky thing, especially during a global pandemic. This is Derek's story of finding himself battling hopelessness, and how he found his way out the other side.
*CONTENT WARNING* This conversation includes references to suicide, drug addiction, depression and PTSD.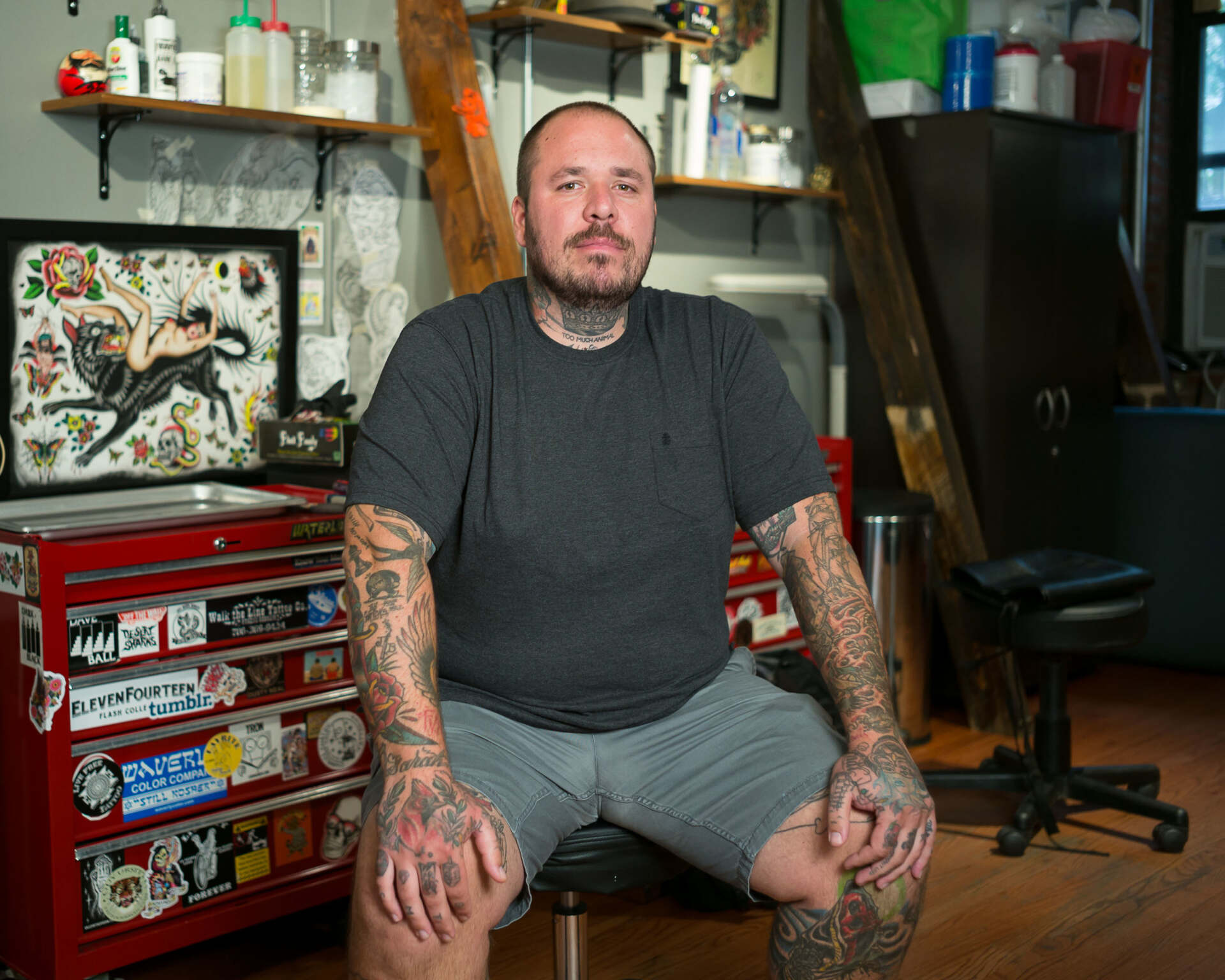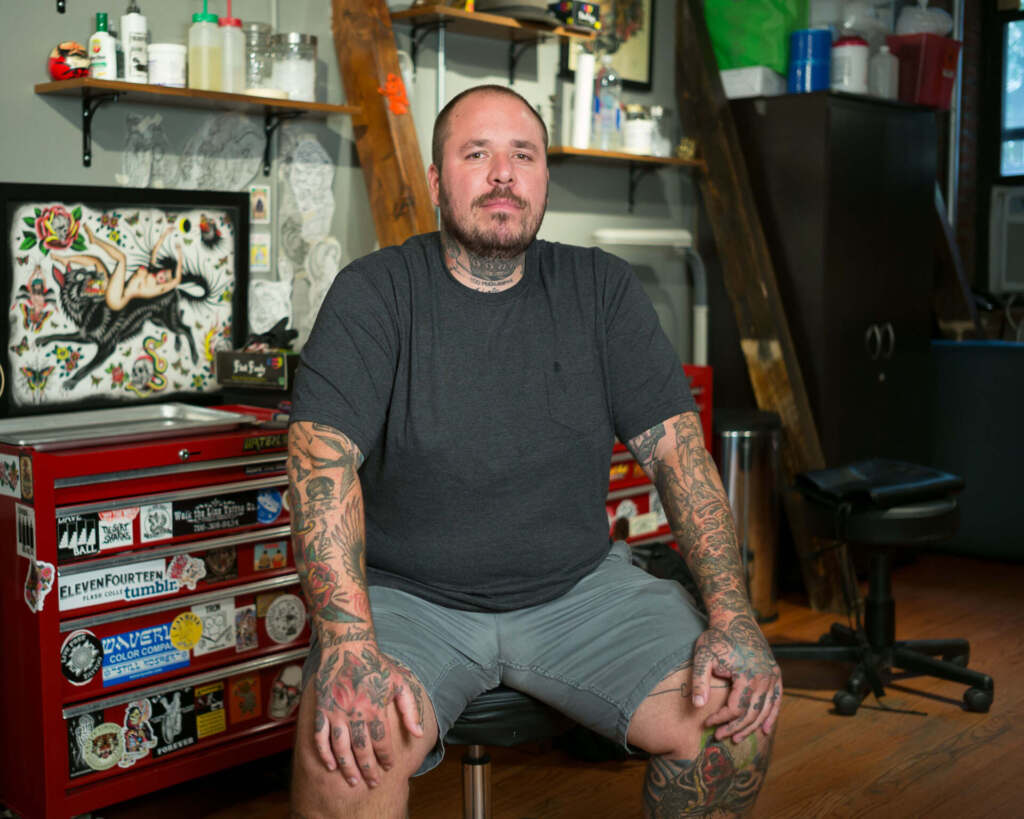 I literally never met Matt Marcus (Matty No Times) before we sat down for this interview, but he is immediately my brother. Such a like-minded conversation about being a business owner before, during, and potentially after the pandemic. We're coming from opposite sides of the country and operating in completely different industries, but we dug into so many topics that have touched both of our lives and which I hope will resonate with you as well.