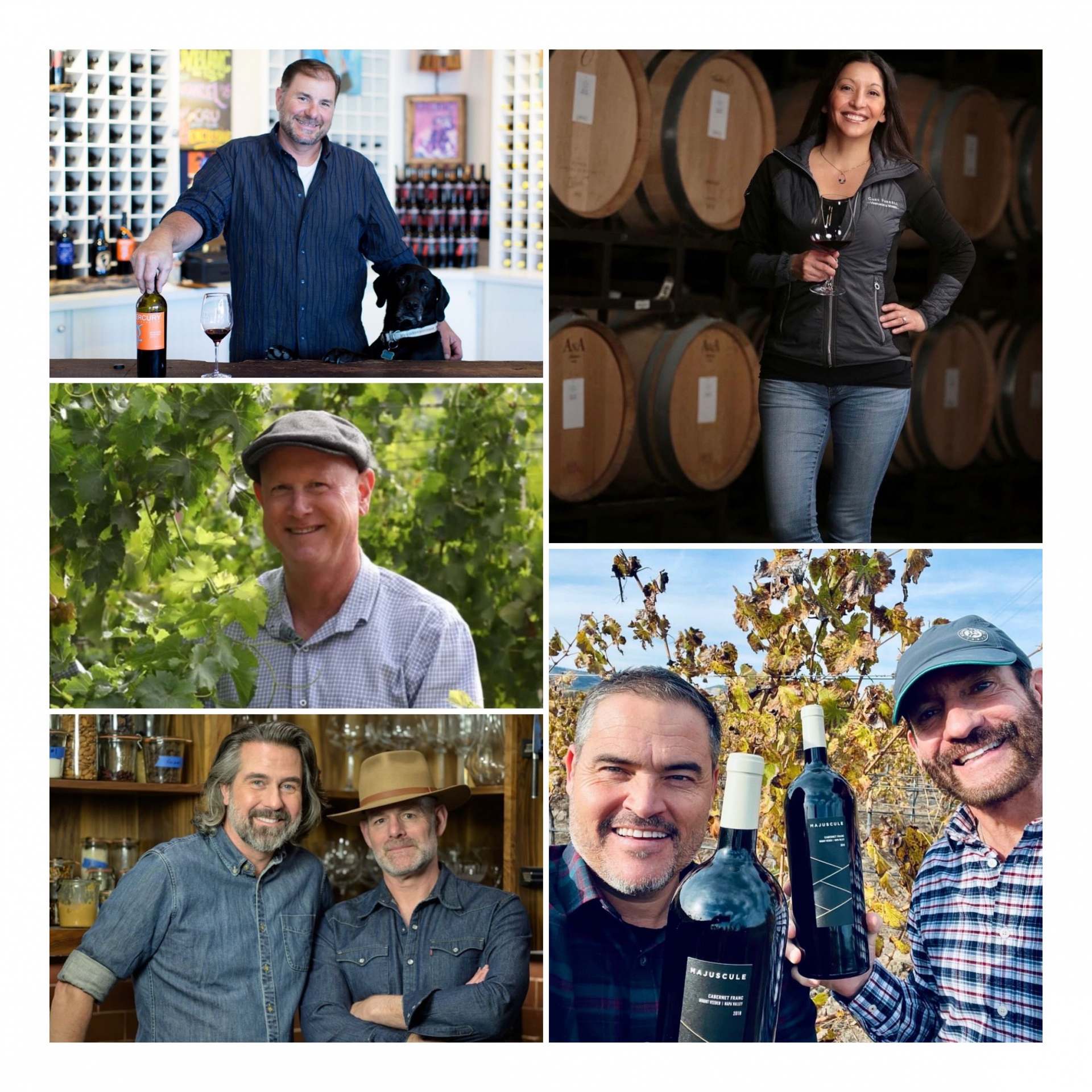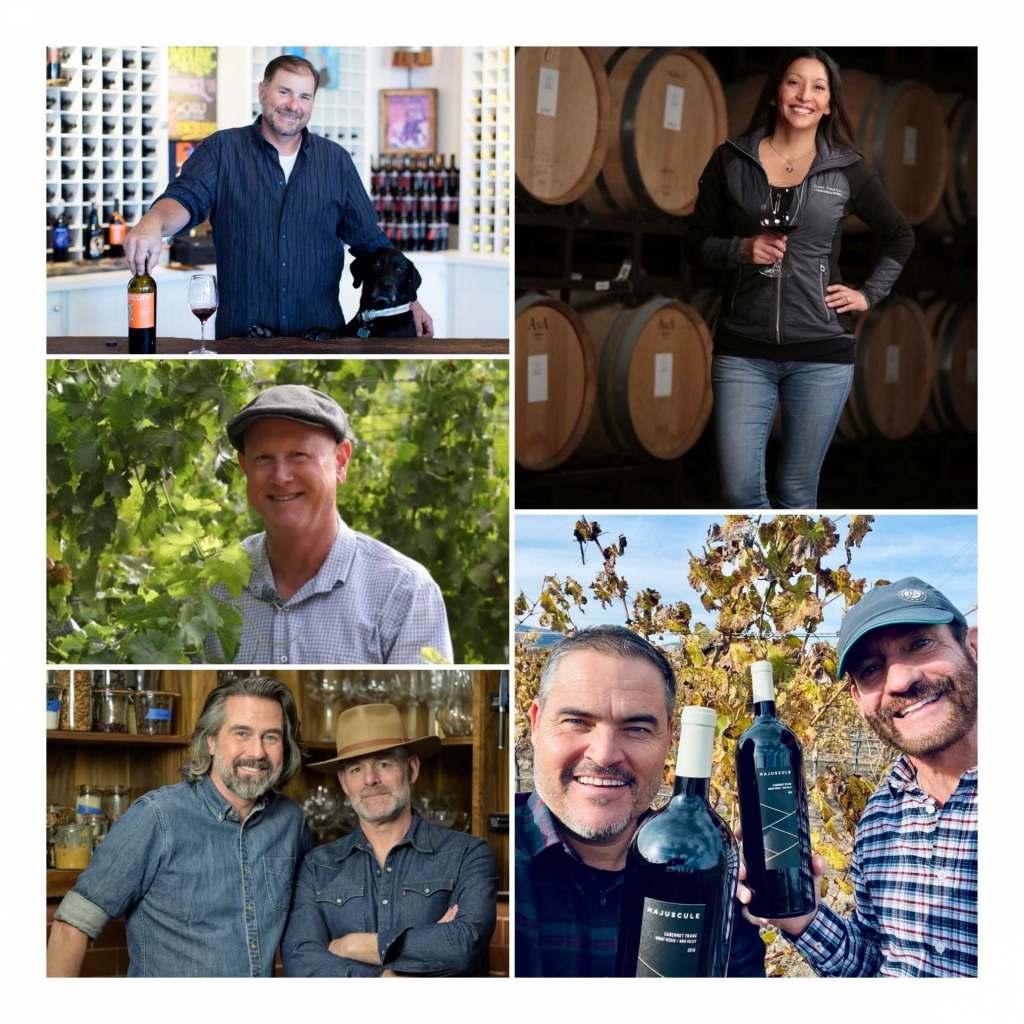 As we've been spending time developing our Napa Valley wine tours program, we wanted to take this moment to highlight a few members of the queer community making an impression in the wine industry in Napa and Sonoma counties (as well as right here in San Francisco!)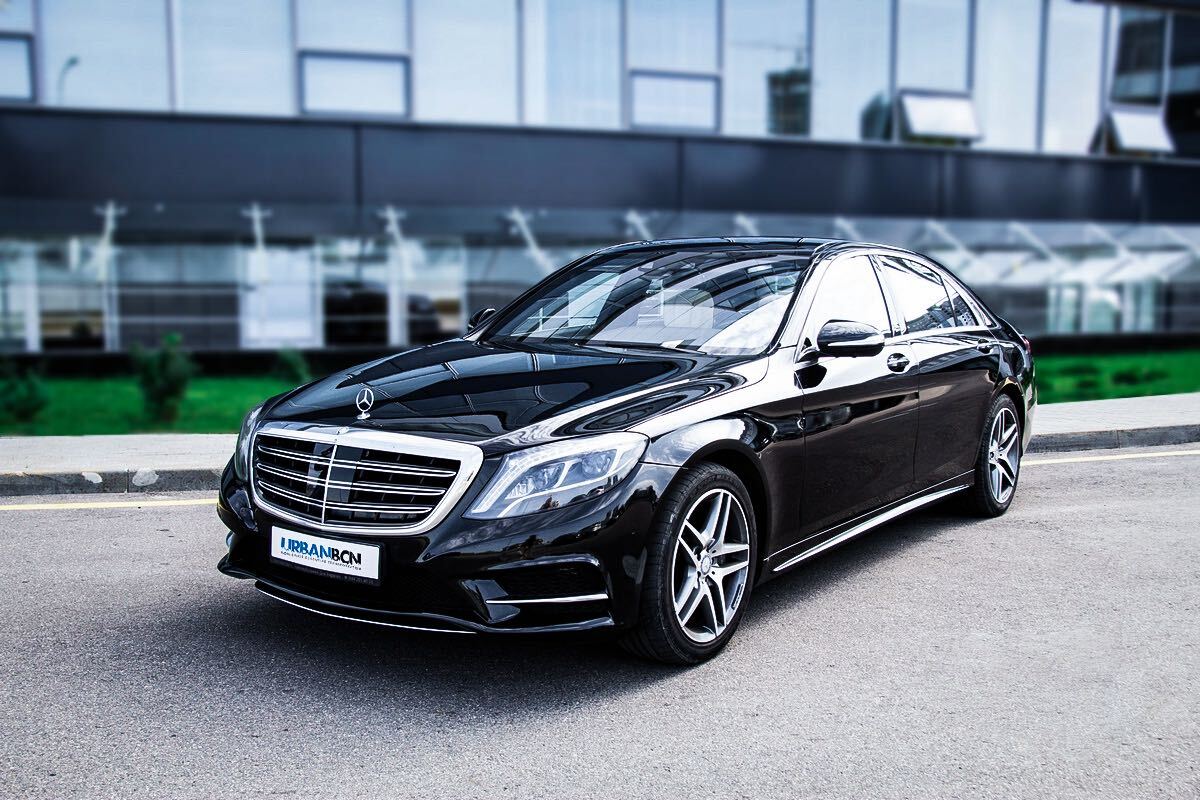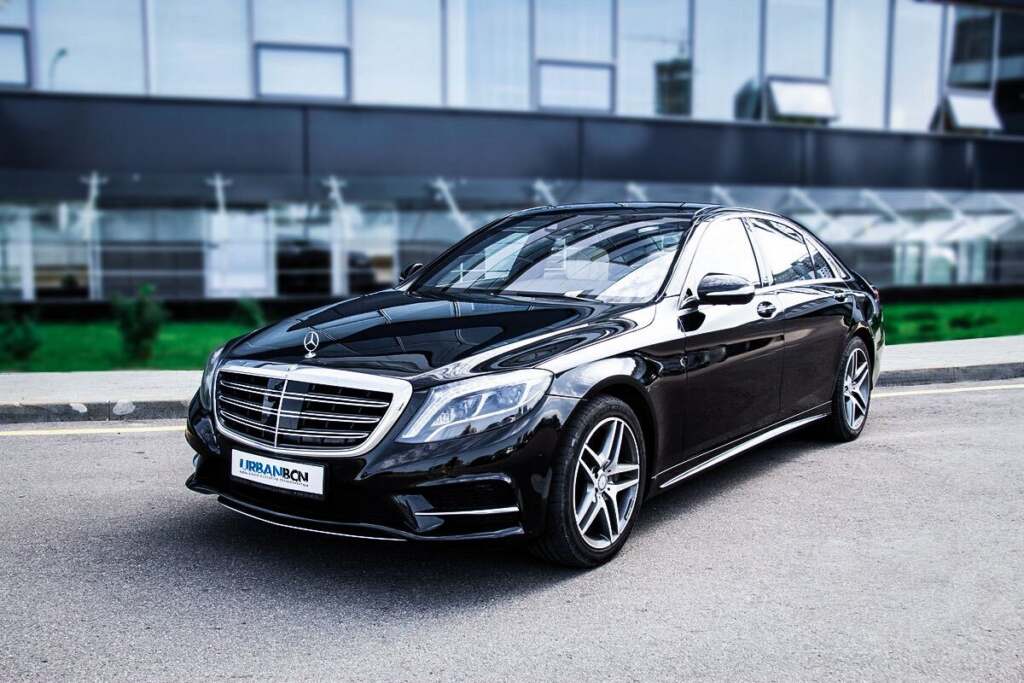 In celebration of California lifting all pandemic restrictions, and the fact that it's officially summertime in the Northern Hemisphere, we're offering 10% off all travel services through the end of June with code 2021WORLDWIDE. The time is now, your ride is here.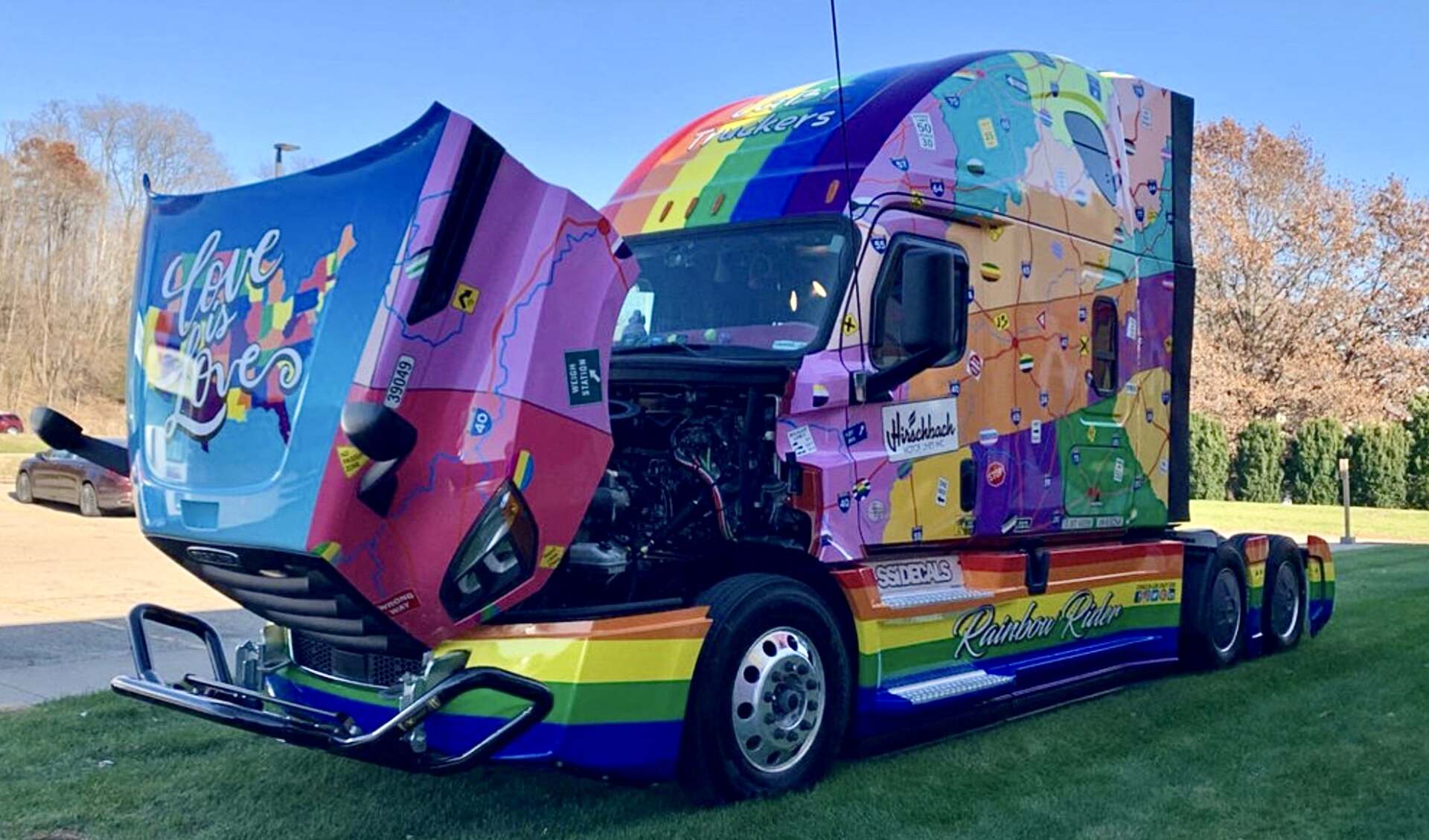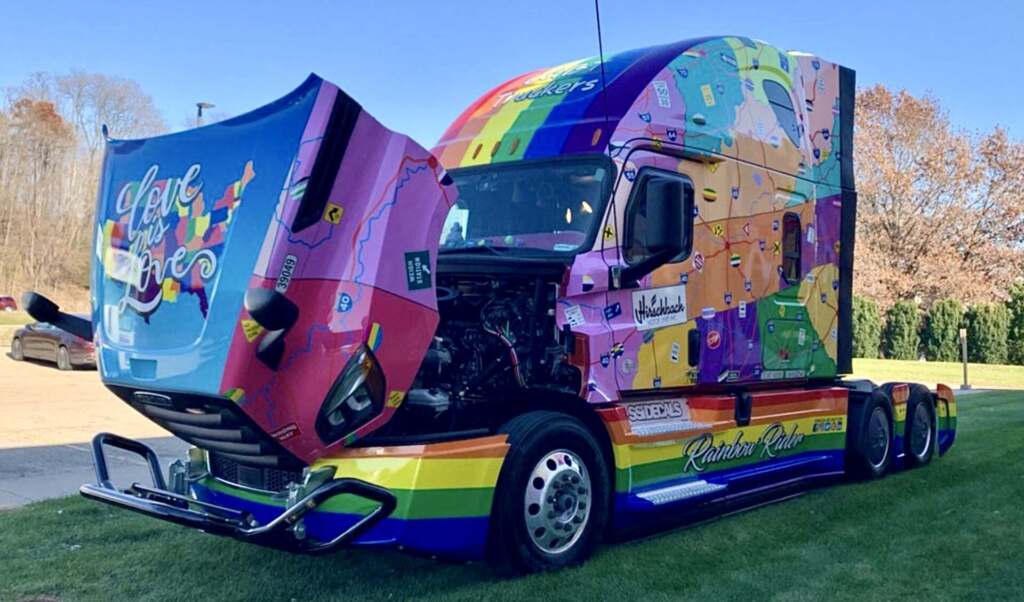 In honor of Pride Month, and because we will always celebrate diversity and inclusion in our industry, we're taking a moment to highlight a few members of the LGBTQ+ community who have had an impact on transportation in some way.