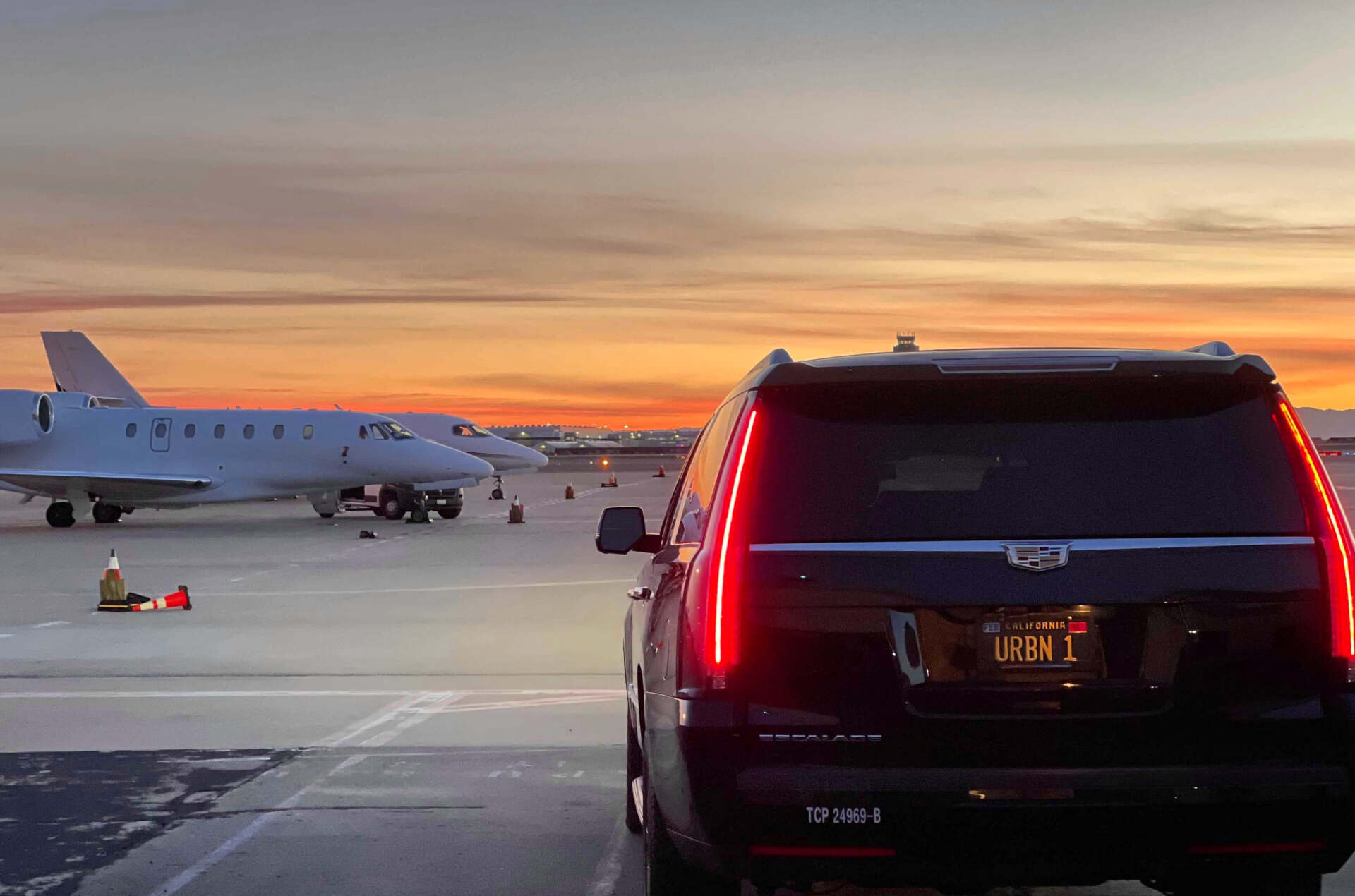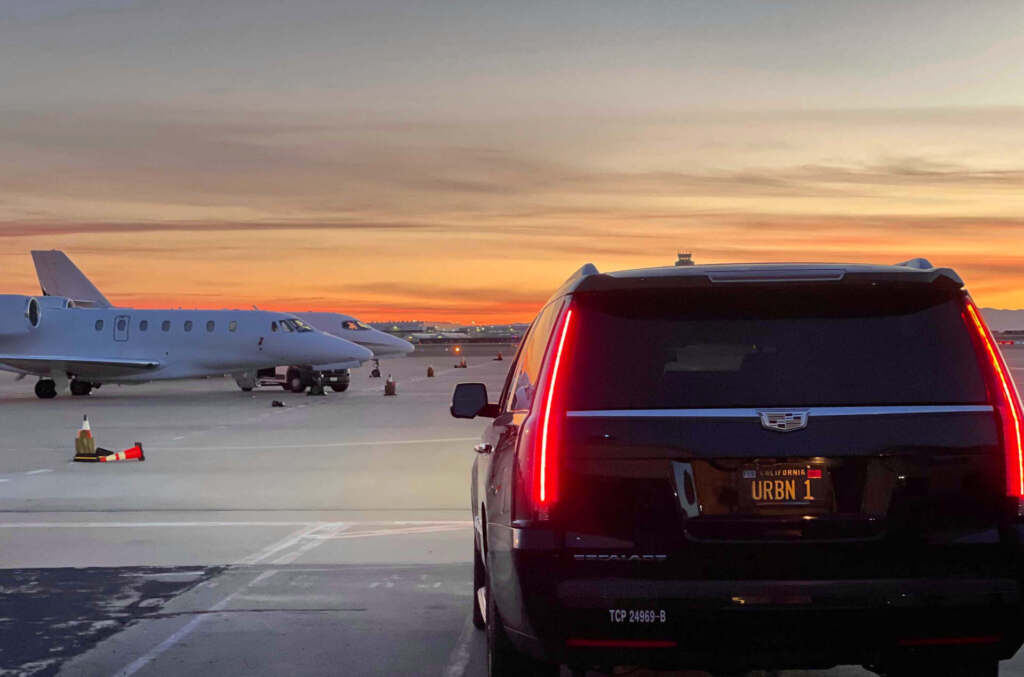 Looking for the ultimate freedom, flexibility, convenience and comfort for literally every aspect of your trip? Let's count the ways private aviation takes your experience to a whole new level …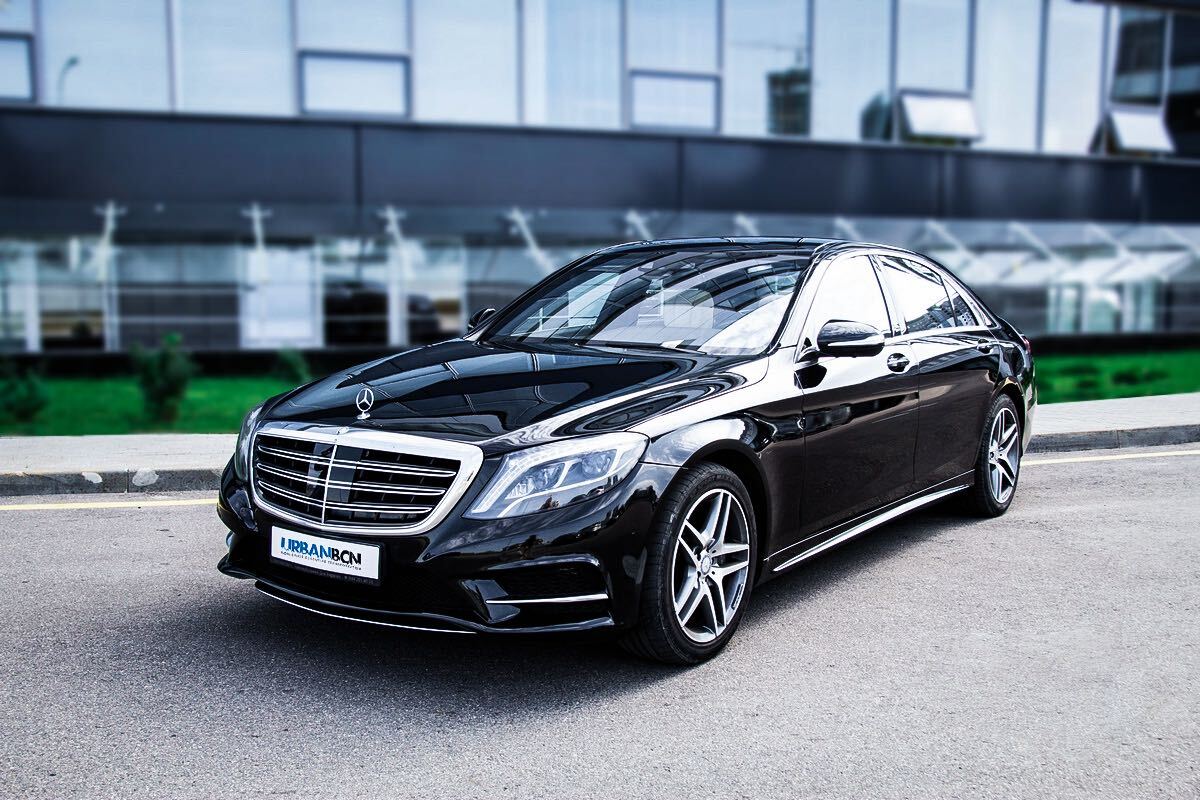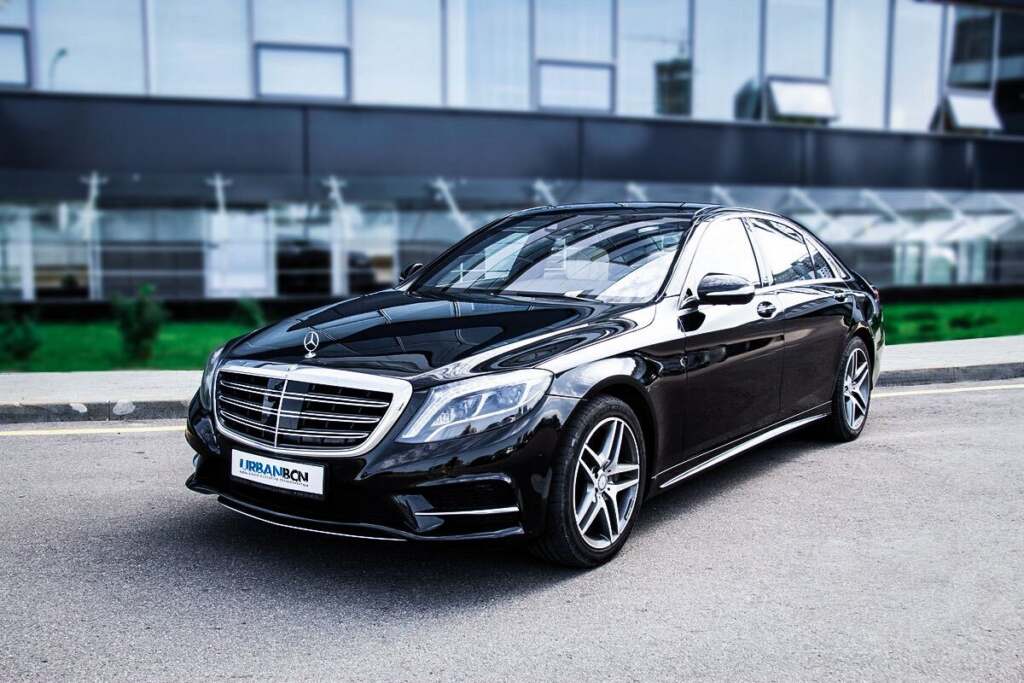 In celebration of California lifting all pandemic restrictions, and the fact that it's officially summertime in the Northern Hemisphere, we're offering 10% off all travel services through the end of June with code 2021WORLDWIDE. The time is now, your ride is here.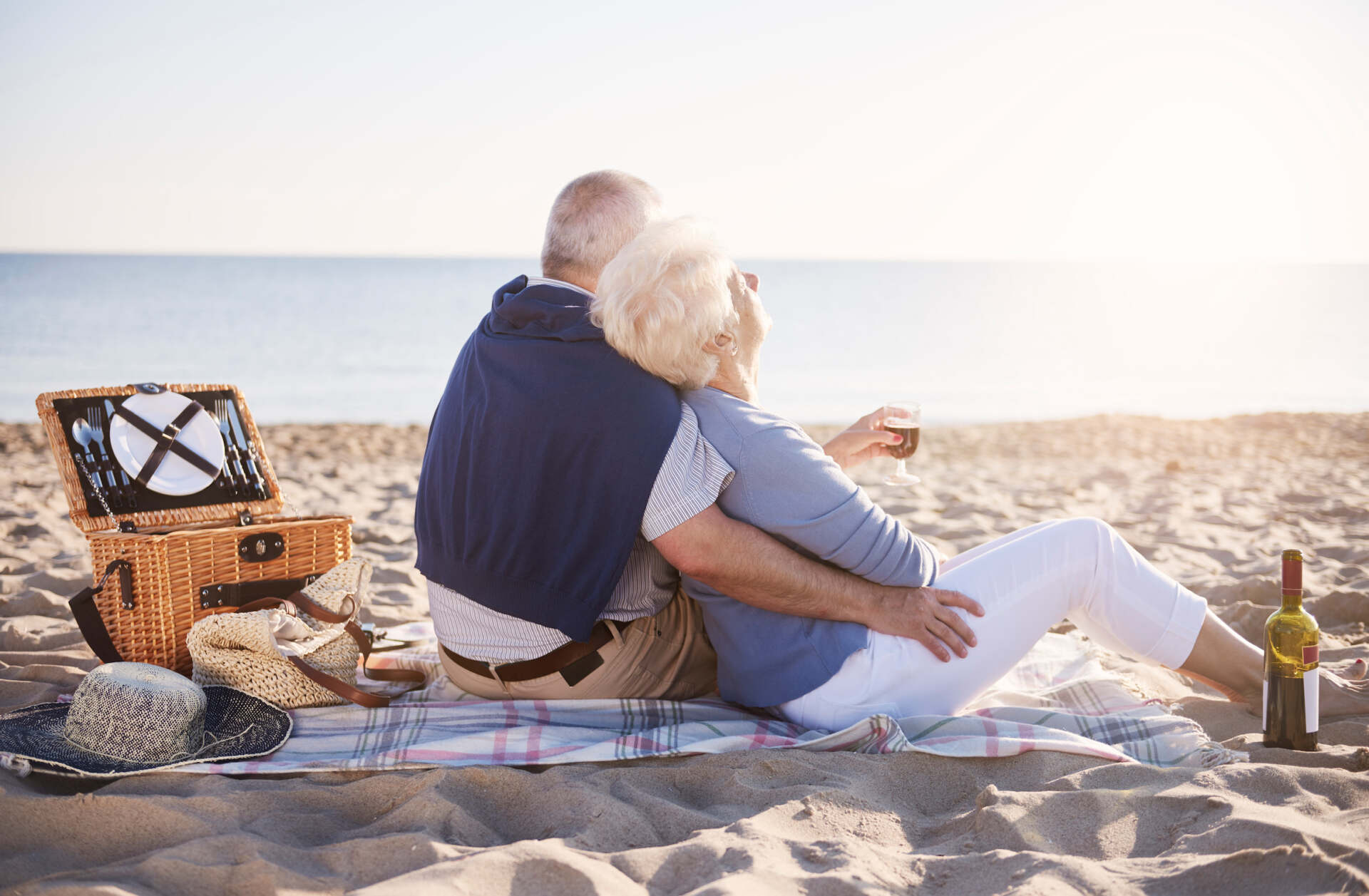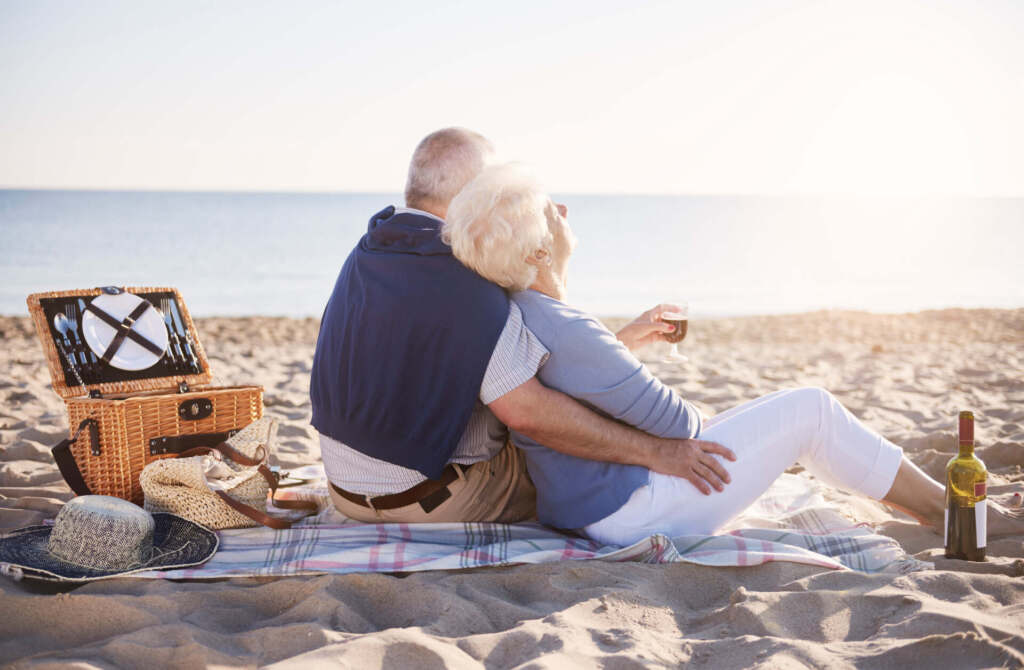 Don't postpone marking special occasions – or just celebrating in general – simply because nothing feels familiar. The trick is to get creative and use the current restrictions not as LIMITATIONS, but as OPPORTUNITIES to try something different. With our 'As Directed' service, you can plan a multi-destination outing that can become a day of both excitement and escape. If happiness is immediately accessible, why wait?