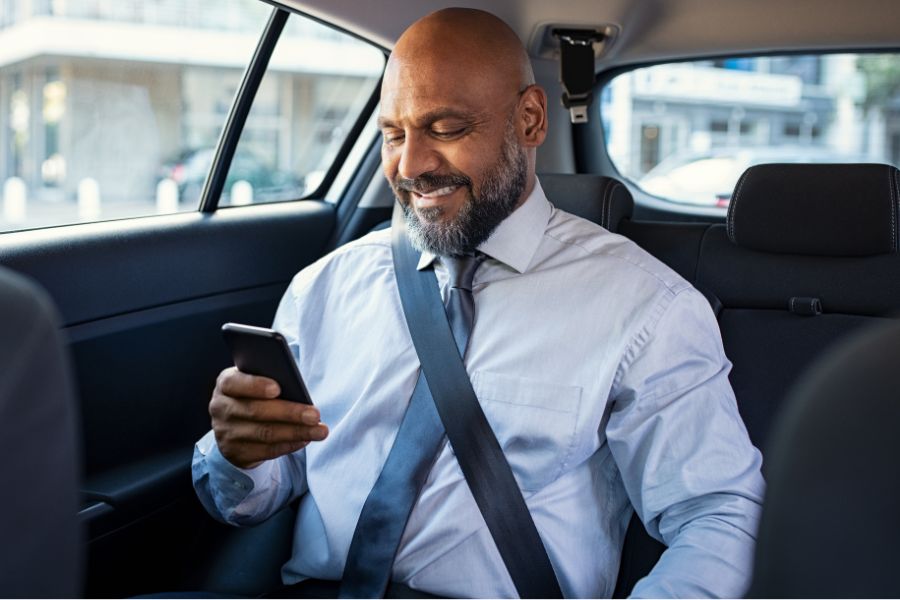 Business travel is an essential aspect of many corporate industries, but one of the biggest concerns is often the cost of these trips. Many people assume that taking public transportation or renting a car is the most cost-effective option. However, there are many reasons why private transportation, such as a private car or executive car service, can actually save you money when traveling for business.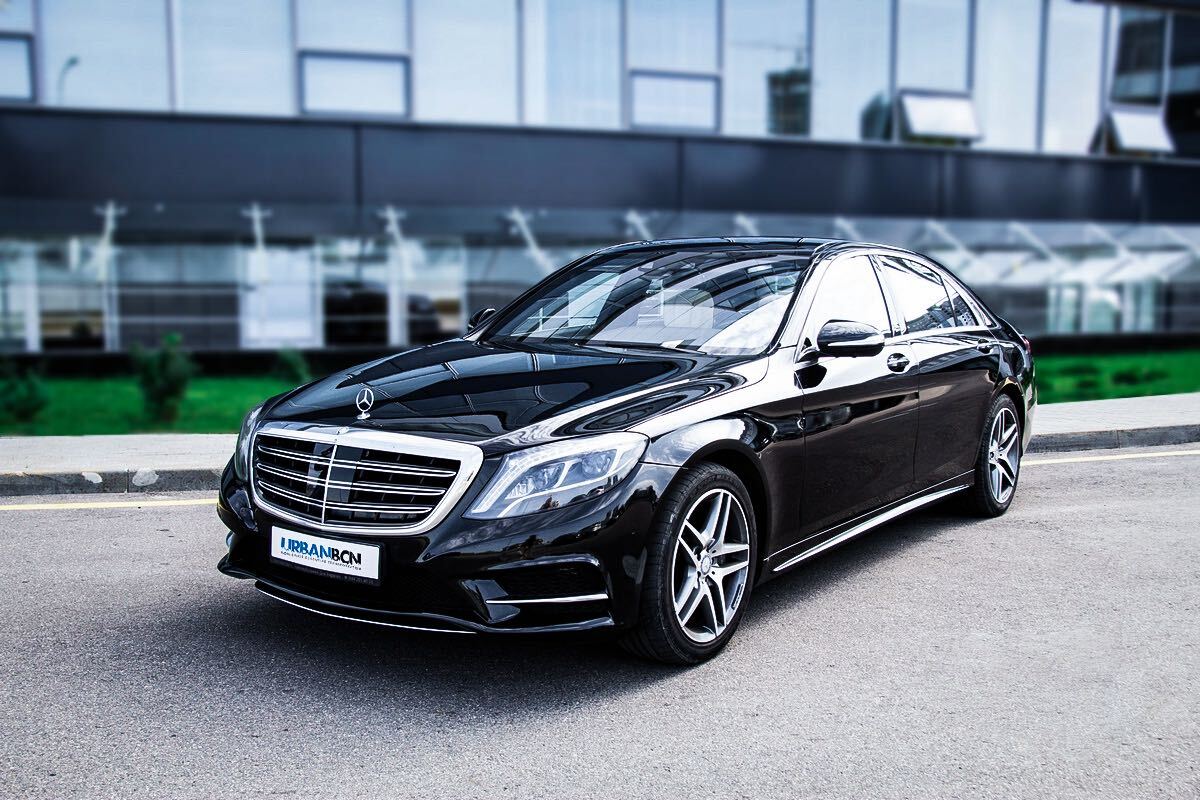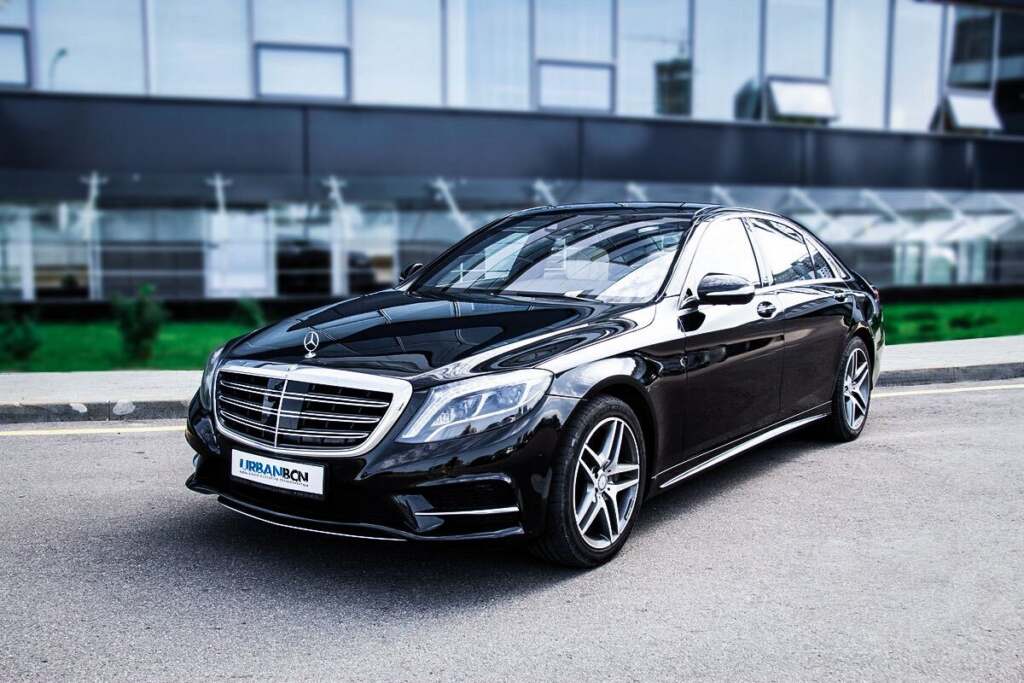 In celebration of California lifting all pandemic restrictions, and the fact that it's officially summertime in the Northern Hemisphere, we're offering 10% off all travel services through the end of June with code 2021WORLDWIDE. The time is now, your ride is here.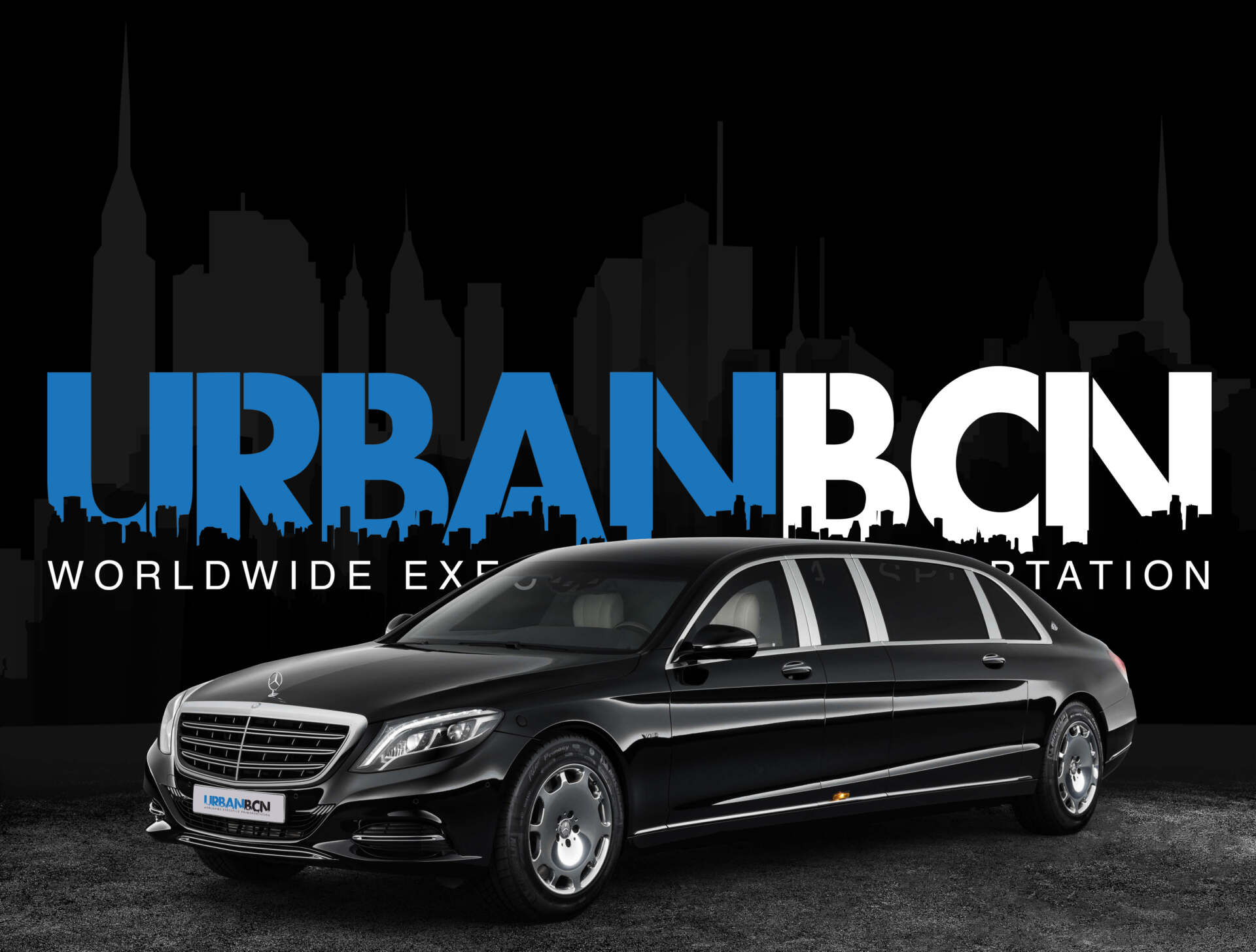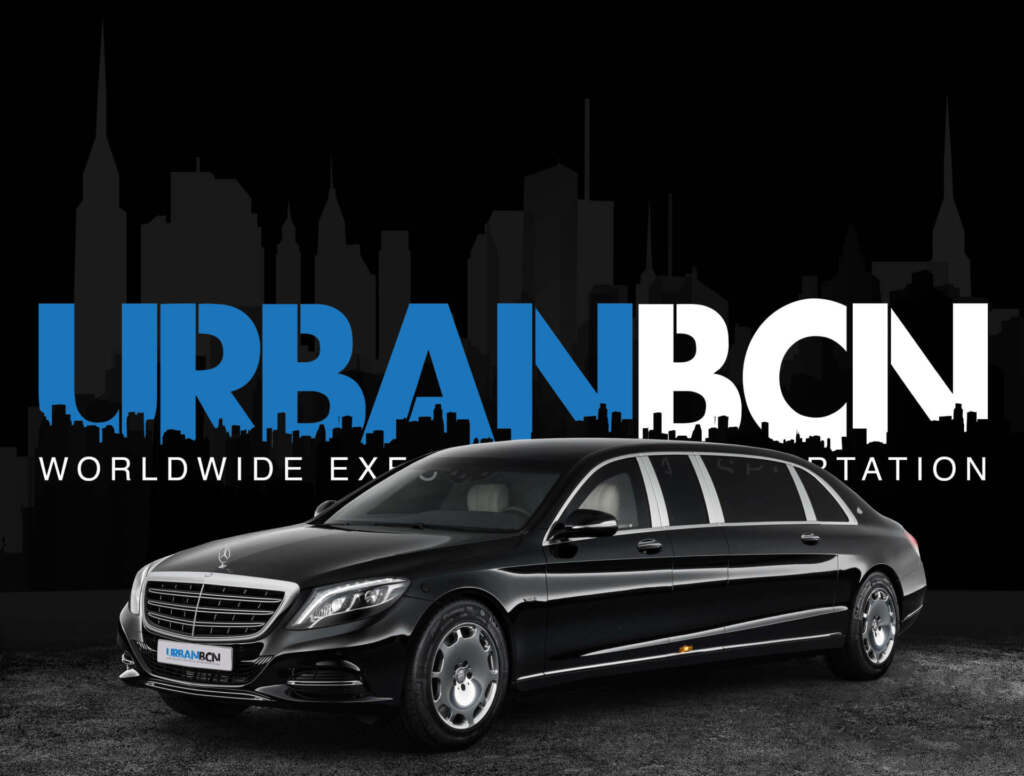 Not only can limousines, and chauffeur services in general, be a perfect way to add an extra feeling of celebration to an experience, they can create ease and enjoyment for all variety of occasions – both business and personal.