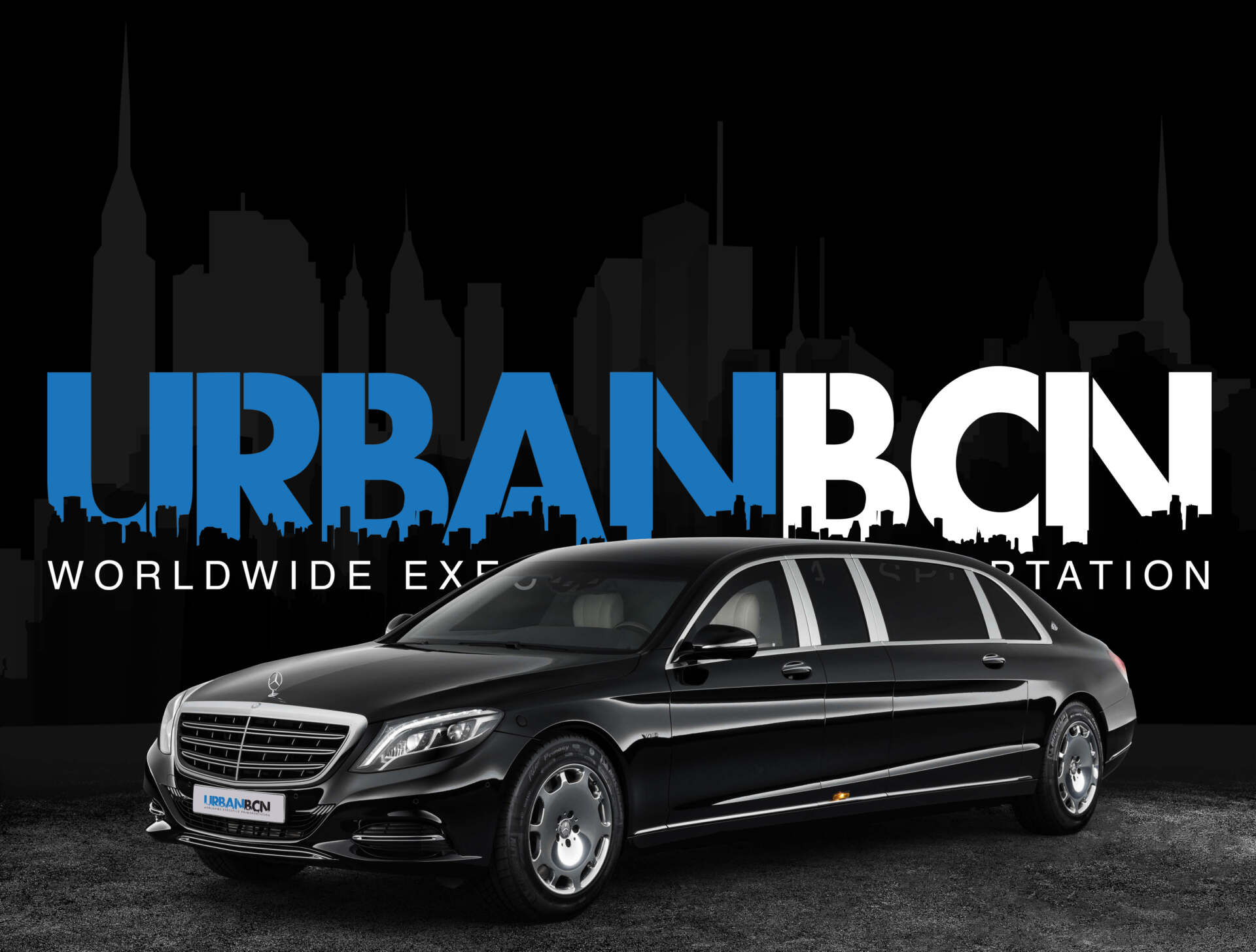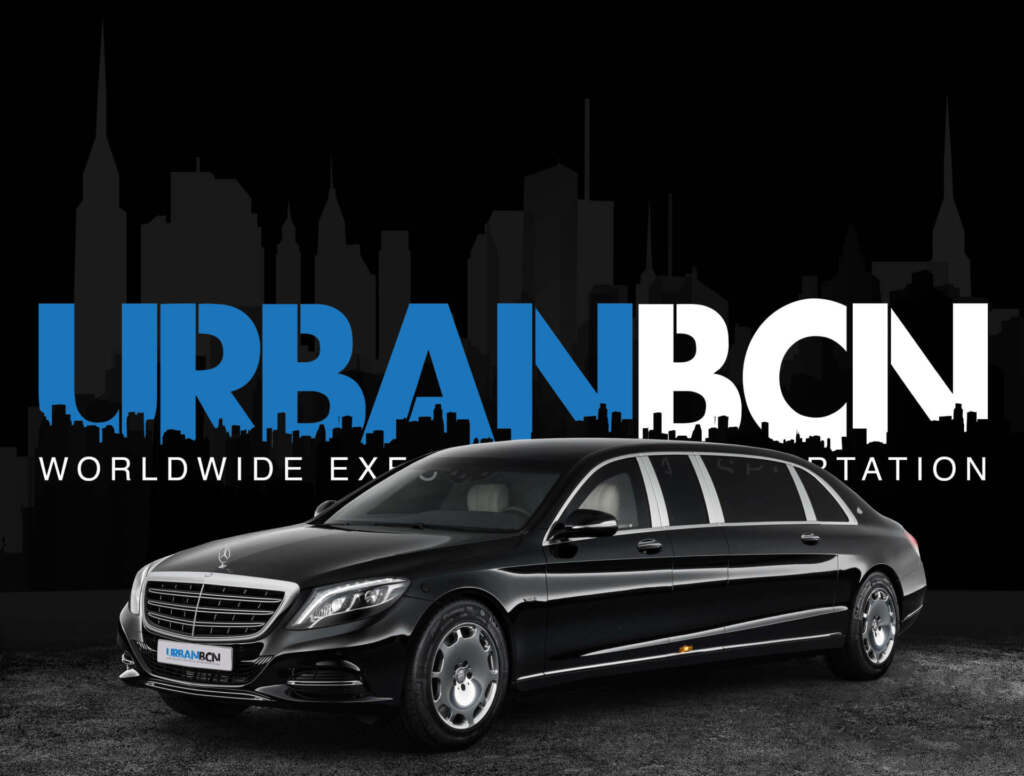 Not only can limousines, and chauffeur services in general, be a perfect way to add an extra feeling of celebration to an experience, they can create ease and enjoyment for all variety of occasions – both business and personal.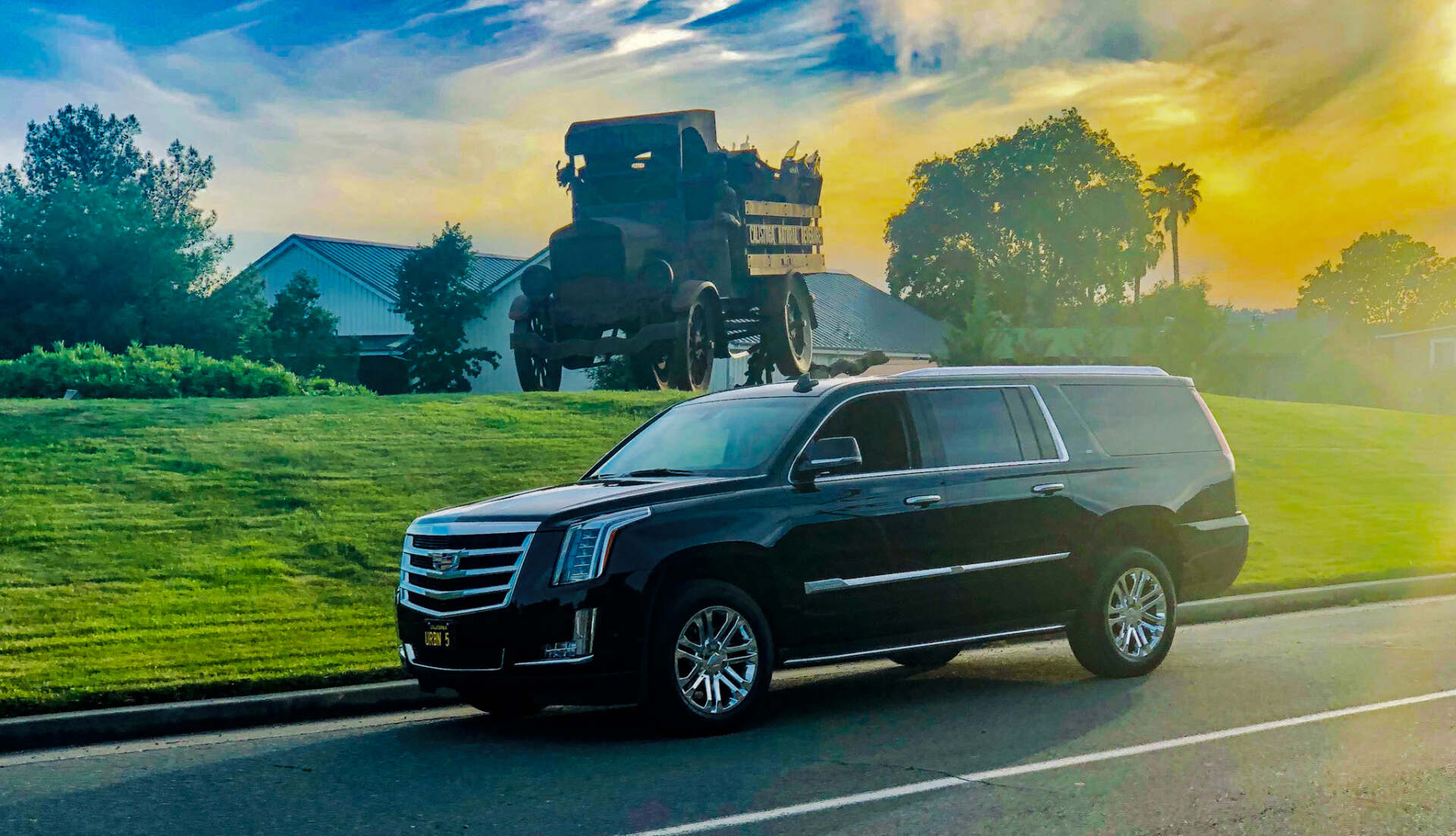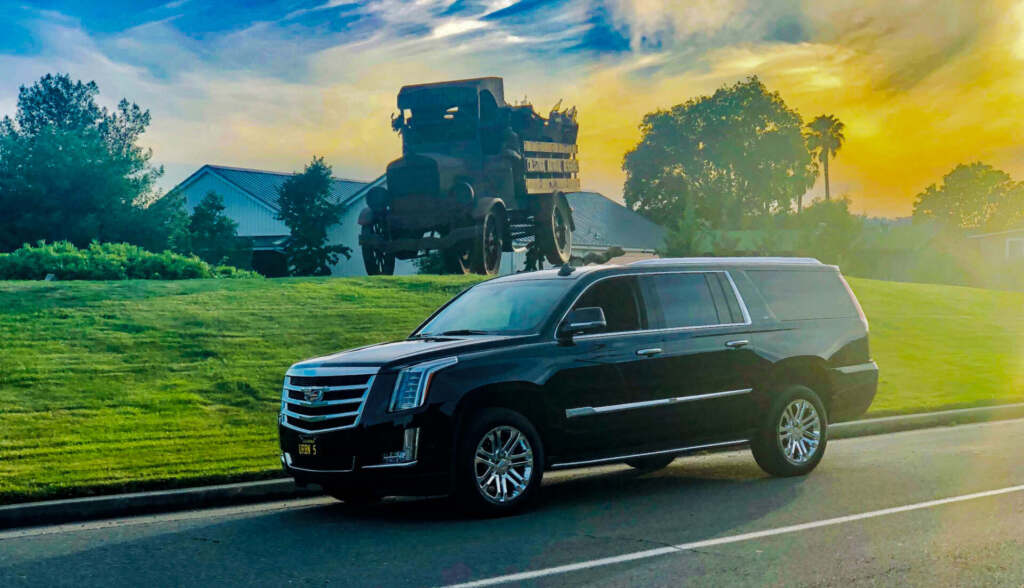 Napa here we come! Revamped, revitalized, and ready for your appreciation: our Napa day trips and winery tours have never been more fun or more accessible.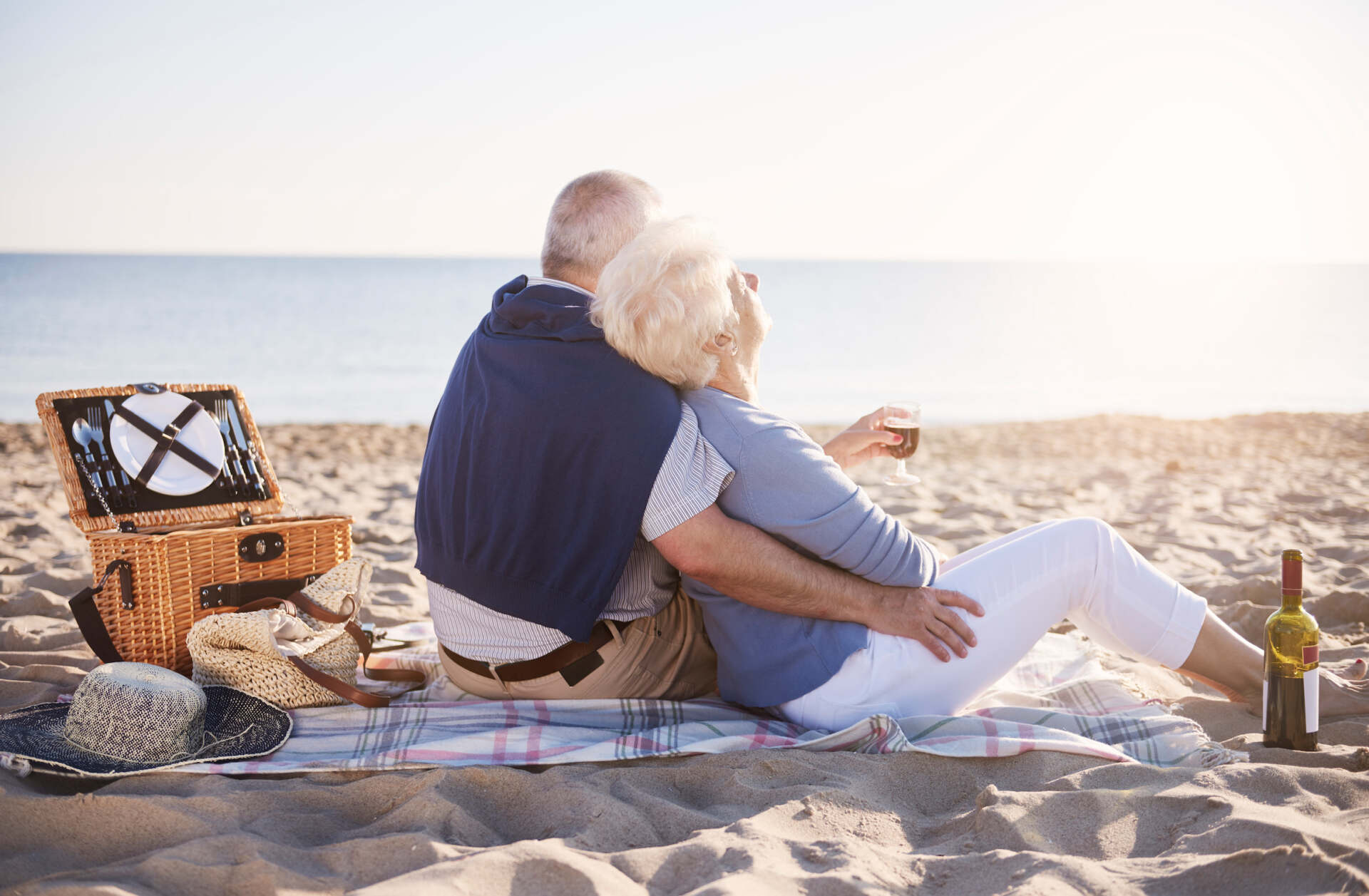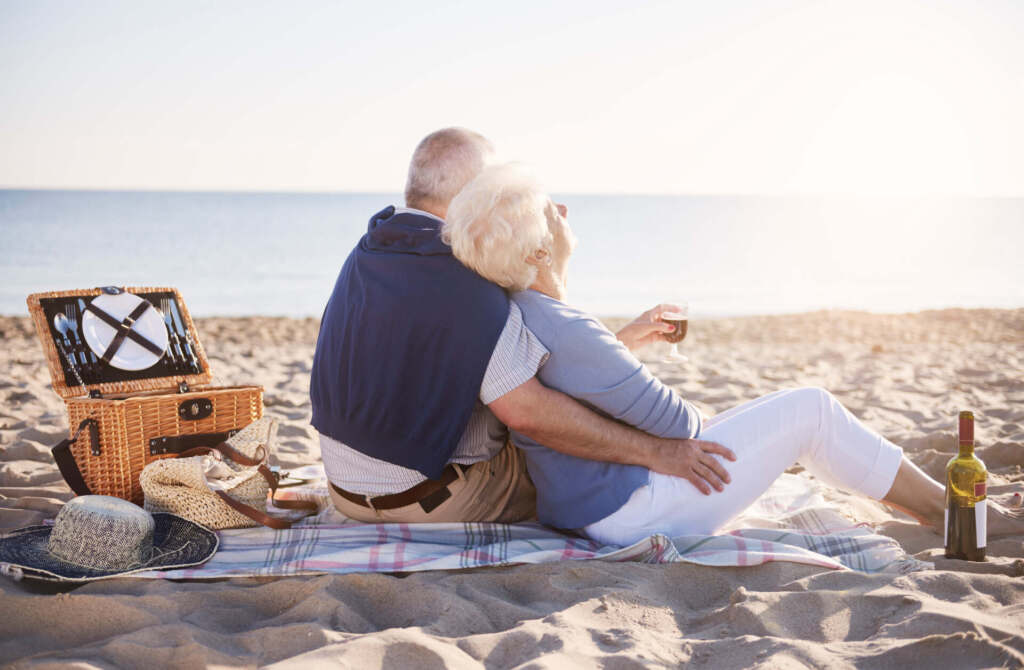 Don't postpone marking special occasions – or just celebrating in general – simply because nothing feels familiar. The trick is to get creative and use the current restrictions not as LIMITATIONS, but as OPPORTUNITIES to try something different. With our 'As Directed' service, you can plan a multi-destination outing that can become a day of both excitement and escape. If happiness is immediately accessible, why wait?