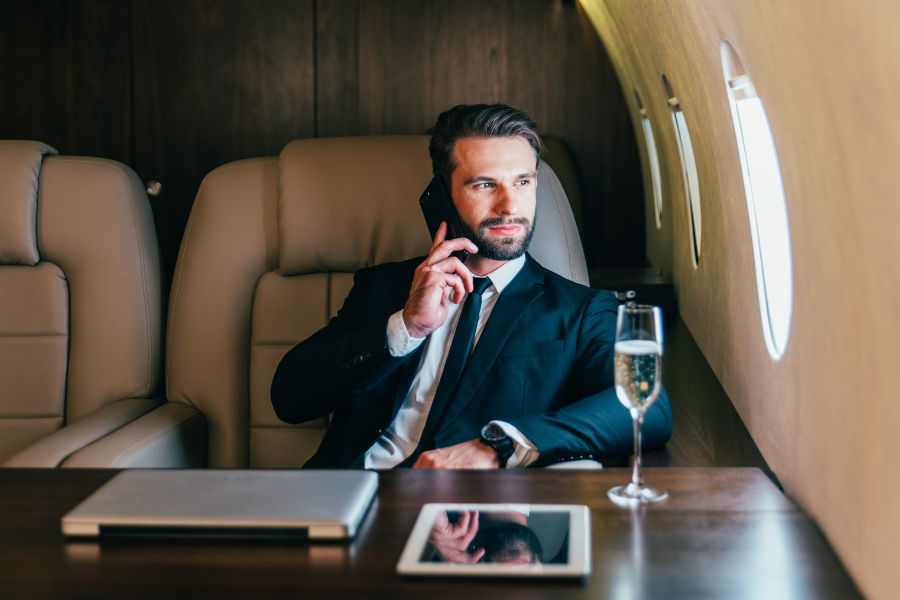 When it comes to luxury travel, flying business class or first class can make a big difference in your overall experience. But what are the main differences between these two classes of service? And what tips should you keep in mind when booking business class flights or first class flights?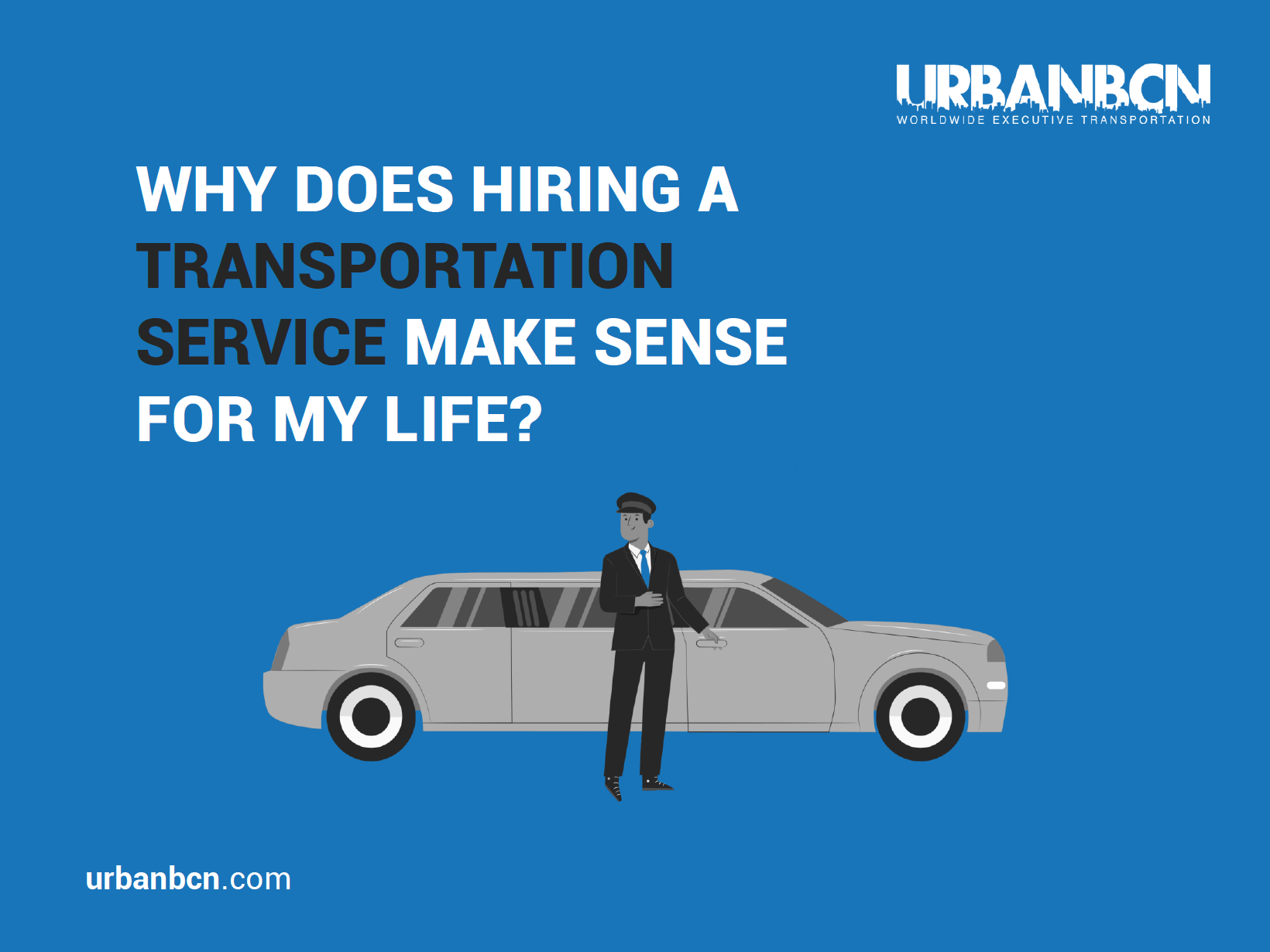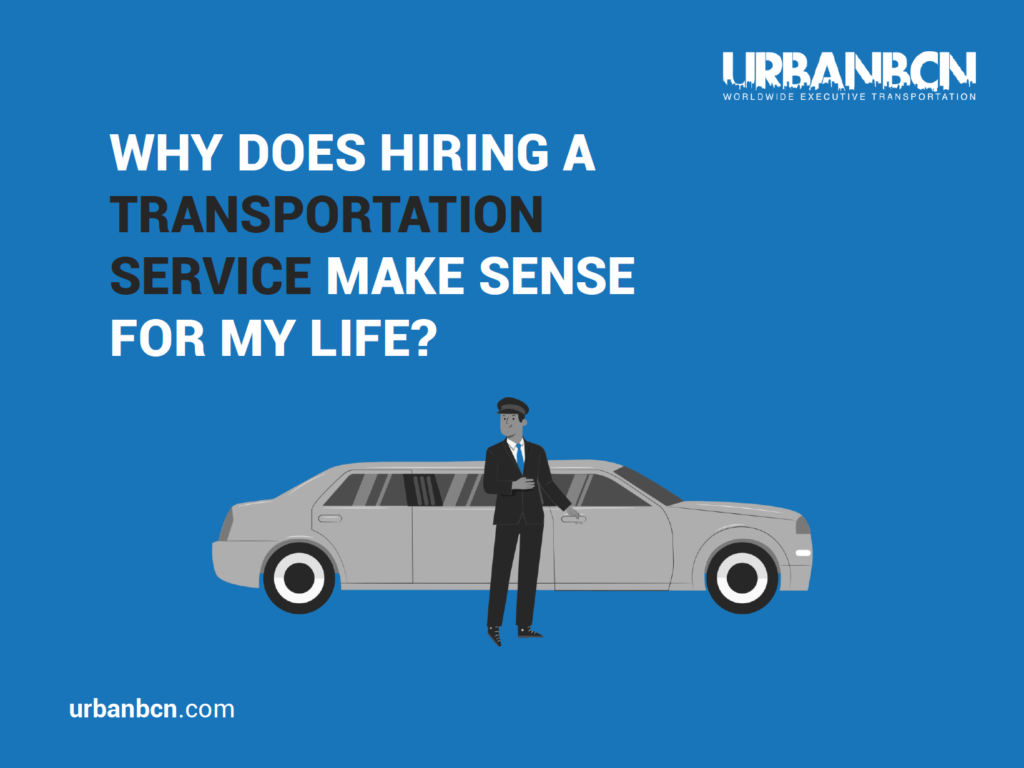 Now more than ever, partnering with a dedicated transportation service like UrbanBCN Worldwide can streamline travel, save time, and create peace of mind. Whether you're celebrating a specific occasion, or simply seeking to improve your day-to-day experience, we're exploring seven reasons why private transportation might be right for you.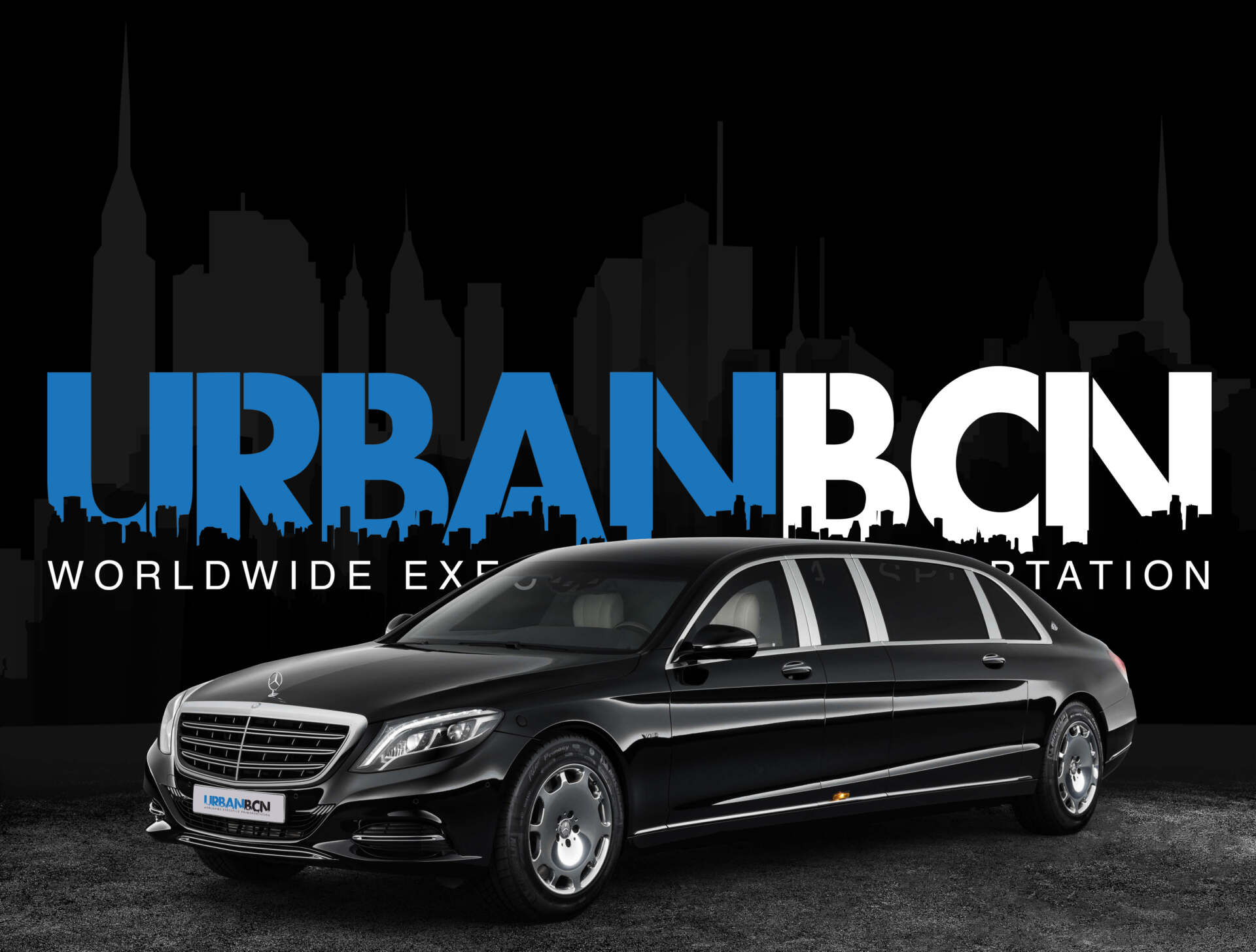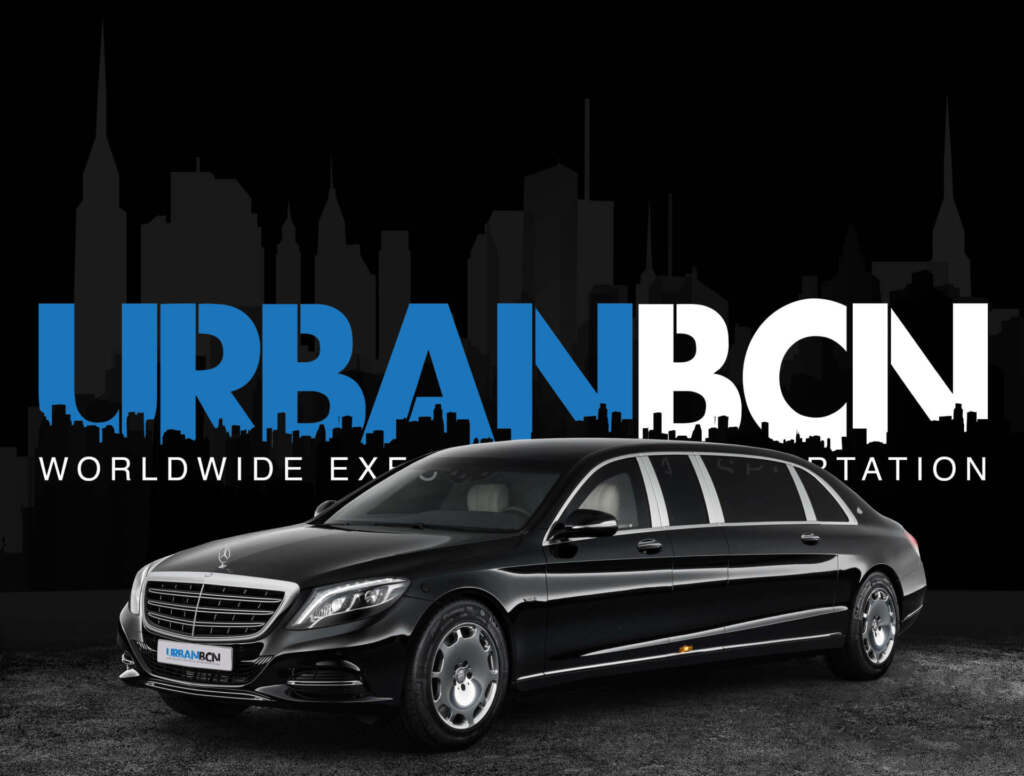 Not only can limousines, and chauffeur services in general, be a perfect way to add an extra feeling of celebration to an experience, they can create ease and enjoyment for all variety of occasions – both business and personal.